Features
Lessons from the world's best public school
She claims to have killed 23 people but police are skeptical. "Who knows what's real, since I'm crazy."
In Focus
Minya, Egypt—A woman wails beside her fallen fellow protesters, who fainted after an Egyptian court sentenced 683 members of the Muslim Brotherhood to death for their involvement in the murder and attempted murder of local police. In an update to an earlier decision, the same court said that of 529 people previously sentenced to death, 37 would be executed—the remainder were given life in prison. Amnesty International said that the "court has displayed a complete contempt for the most basic principles of a fair trial and has utterly destroyed its credibility."
Launch Slideshow

4 PHOTOS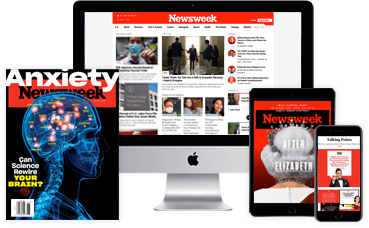 Keep Up With the Stories that really matter By
Subscribing Now
Periscope
The U.S. Navy is scrambling to come up with new rules as exploration and exploitation of the Arctic booms
Horizons
Scientists believe they can create a fully functioning 3-D printed heart
Cities are learning that planting trees saves dollars and lives
Sustainability requires less growth, more optimization. And can I borrow your mower?
A scarcity of brains for autopsies could be holding back neuroscience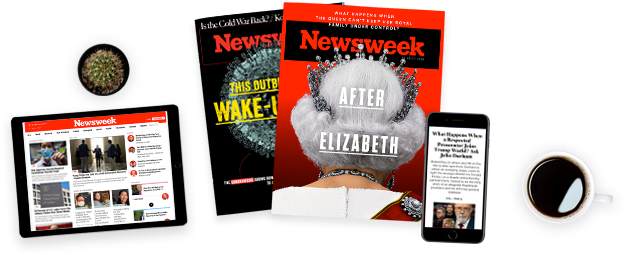 In-depth stories you don't see elsewhere about topics you want to read!
Downtime
A tiny town in Northern California settled by Chinese immigrants 100 years ago has changed little since then