Al-Shabab Seizes Port in Autonomous Region of Somalia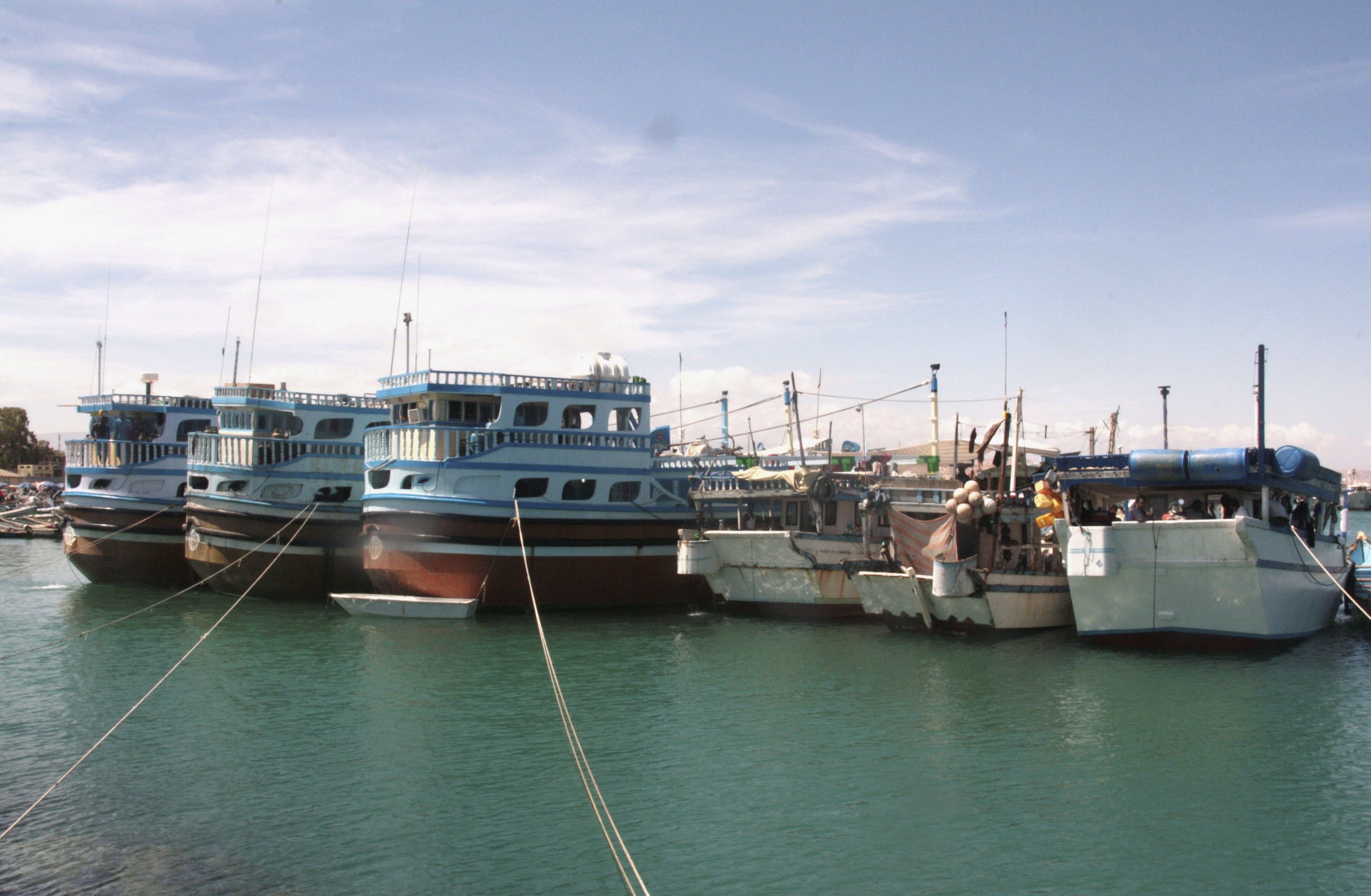 Militants from Al-Shabab seized control of a port town in Somalia's semi-autonomous Puntland region, as the group continues to mount attacks and regain territory.
The Al-Qaeda-affiliated group has launched a spate of attacks in the first few months of 2016 on domestic and foreign targets in Somalia, including a siege of an African Union military base that may have left up to 200 Kenyan soldiers dead.
A local governor in the Puntland region, Hassan Mohamed, told Reuters that several boatloads of fighters from the group captured the town of Garad on Monday. The head of Garad's local authority, Abdinur Abdullahi, told Reuters that the group consisted of numerous foreign fighters and that Al-Shabab had met with local elders, promising to "capture many places and fight non-Muslims."
Puntland, which occupies a region of northeastern Somalia, declared itself to be an autonomous state in 1998 but remains under the purview of the Somali federal government. It borders the breakaway state of Somaliland, which declared independence following the overthrow of Somali military dictator Siad Barre in 1991. Somaliland's independence is not widely recognized by the international community.
Puntland lies outside the area of operation of the African Union mission in Somalia—known as AMISOM—which deploys some 22,000 troops in the Horn of Africa state. AMISOM and the Somali National Army drove Al-Shabab out of its strongholds in southern Somalia in 2015, but the group has since reportedly moved northwards into parts of Puntland.
The U.S. has launched two high-profile attacks against the militant group so far in March. A series of manned and unmanned U.S. air strikes targeted an Al-Shabab training camp in southcentral Somalia on March 5, killing at least 150 of the group's recruits, according to the Pentagon. American forces also carried out a joint operation with Somali troops against an Al-Shabab base in Awdigle, about 50 kilometers (30 miles) south of the capital Mogadishu, overnight on Monday. A Somali government official claimed that 15 fighters were killed in the helicopter-borne attack, though an Al-Shabab spokesman said the group sustained just one casualty before repelling the attackers.