Amber Heard Sets Sit-Down With Savannah Guthrie—Husband Consulted for Depp
Amber Heard has given her first interview since her high-profile defamation trial to Savannah Guthrie, whose husband has ties to Johnny Depp.
NBC announced on Monday that it has secured an interview with Heard for a primetime special airing on June 17, with her interviewer being Today co-host Guthrie, whose husband, Michael Feldman, was a consultant for Depp's legal team.
Depp, 59, filed a $50 million lawsuit against ex-wife Heard, 36, over a 2018 op-ed in The Washington Post, in which she said that she was a domestic abuse survivor. Following a six-week trial, the jury on June 1 awarded Depp $10 million in compensatory damages and $5 million in punitive damages. The judge adjusted the punitive damages to $350,000, as Virginia law limits punitive damages.
Heard, who had countersued for $100 million, was awarded $2 million by the jury, which found that Depp's former attorney, Adam Waldman, had made defamatory comments about the Aquaman star.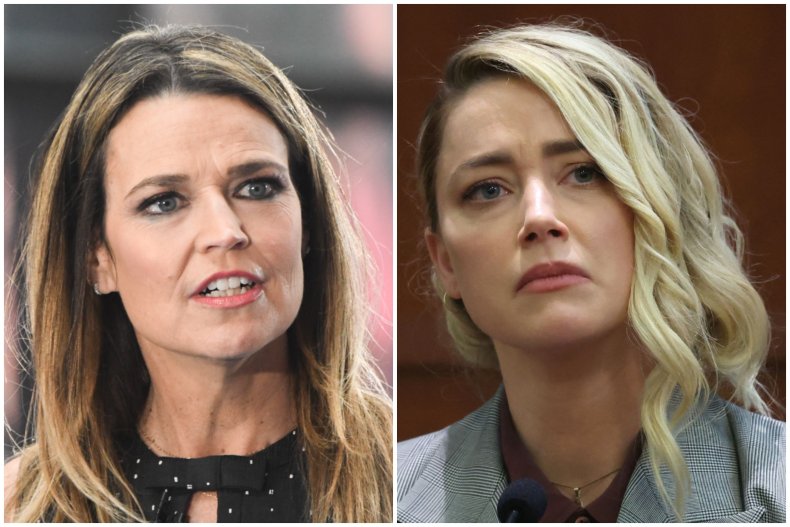 During the proceedings at Virginia's Fairfax County Circuit Court, the former couple hurled a host of allegations at one another, including accusations of domestic violence. Both stars denied the claims.
When Guthrie interviewed Depp's lawyers, Camille Vasquez and Benjamin Chew, on Today last week, preceded the conversation by revealing her family's ties to the headline-making case.
"And a quick disclosure, my husband has done consulting work for the Depp legal team but not in connection with this interview," Guthrie told viewers.
Public relations consultant Feldman joined Bill Clinton's election campaign staff in 1992 and is experienced with high-profile projects, having worked for former Vice President Al Gore as a senior adviser and traveling chief of staff. He also worked alongside Gore during his 2000 presidential campaign.
Following the Depp trial, Guthrie interviewed one of Heard's attorneys, Elaine Bredehoft. The journalist was also a prominent face during coverage of the trial. Shortly after news of Heard's one-hour primetime interview was made public, a spokesperson for the Heard defended her decision to speak out.
"Johnny Depp's legal team blanketed the media for days after the verdict with numerous statements and interviews on television, and Depp himself did the same on social media," the representative told Newsweek in a statement on Monday. "Ms. Heard simply intended to respond to what they aggressively did last week; she did so by expressing her thoughts and feelings, much of which she was not allowed to do on the witness stand."
Depp's courtroom victory came almost two years after he lost a 2020 libel case against British tabloid The Sun, which had labeled the actor a "wife-beater" in reference to Heard's allegations of domestic abuse.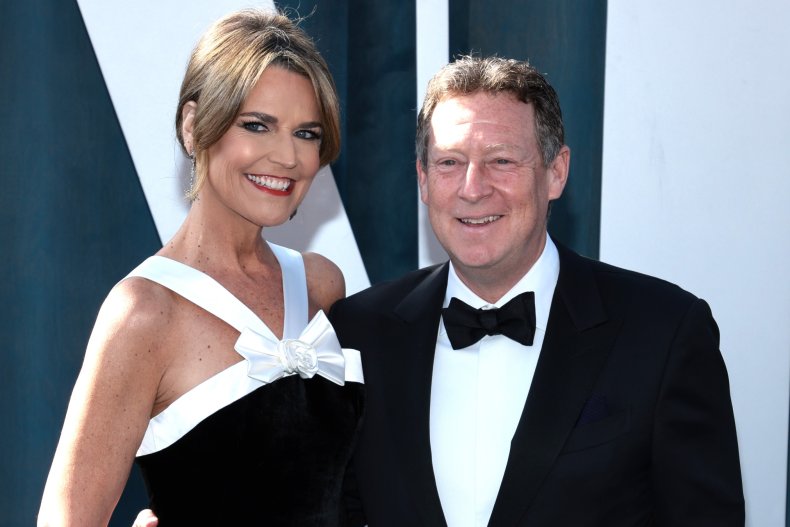 Heard accused Depp of domestic abuse during their divorce proceedings in 2016. The stars, who wed in 2015, had their union officially dissolved in January 2017, months after Heard filed for divorce from Depp.
While Depp had repeatedly denied ever having been violent to Heard during the three-week trial in London, the judge found that the U.K. publication's claims that the actor was abusive to Heard were "substantially true."
Bredehoft said during an appearance on the Today show that Heard would "absolutely" be appealing the verdict, adding: "She has excellent grounds for it."
"We had even tried to get the U.K. judgment in to dismiss his case, because he already had his shot, and that's one of the issues. But also a number of the evidentiary issues, there was so much evidence that did not come in," she said.
"The court found there, and we weren't allowed to tell the jury this, but the court found that Mr. Depp had committed at least 12 acts of domestic violence, including sexual violence, against Amber. We had an enormous amount of evidence that was suppressed in this case, that was in the U.K. case."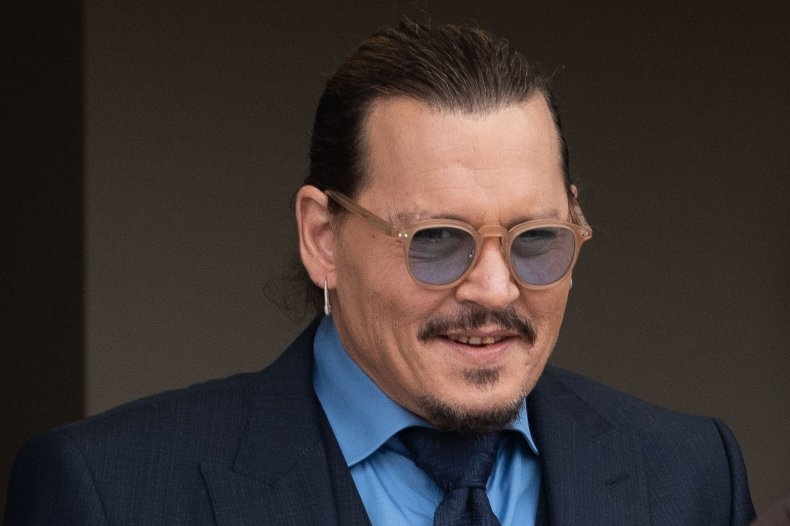 Heard testified during the trial that the negative publicity surrounding the lawsuits had led to her role in Aquaman 2 being significantly reduced.
Last week, Depp's attorneys hinted that the millions of dollars in damages owed to their client by Heard could be waived.
Vasquez and Chew spoke with Good Morning America's George Stephanopoulos, who asked them about Bredehoft sharing plans to appeal the verdict.
"[Heard] doesn't have the money to pay for the judgment. And you all have said that the goal is not to impoverish Ms. Heard," said Stephanopoulos. "Is it possible we could see a settlement where she foregoes the appeal in return for Mr. Depp waiving any monetary damages?"
"We obviously can't disclose attorney-client communications," Chew responded. "But, as Mr. Depp testified and as we both made clear in our respective closings, this was never about money for Mr. Depp. This was about restoring his reputation and he's done that."
"So you're not disclosing any privileges, but it sounds like that's something that could be on the table but it's up to Ms. Heard?" Stephanopoulos pressed.
"Again, we have to be careful what we say," Chew said. "But this was about Mr. Depp's reputation. That was what it was about for him."
Correction 06/13/22, 12:01 p.m. ET: This article was updated to correct Johnny Depp's age from 58 to 59.