Ban on Gun Bought by Boulder Suspect Ruled Void by Judge Days Before Shooting
A gun bought by the Boulder suspect had previously been prohibited by the city until a judge ruled the ban illegal just days before a shooting at the King Soopers grocery store, in which 10 people, including a police officer, lost their lives.
Ahmad Alissa, 21, has been identified as the suspected gunman. Boulder Police Chief Maris Herold announced Alissa has been charged with 10 counts of first-degree murder.
According to the arrest affidavit, the suspect bought a pistol six days before the mass shooting. It read: "Using law enforcement databases, investigators determined that Alissa had purchased a Ruger AR556 pistol on March 16, 2021."
The affidavit also says that officers recovered a rifle and a handgun inside the grocery store, though it does not say whether the Ruger pistol was one of the guns.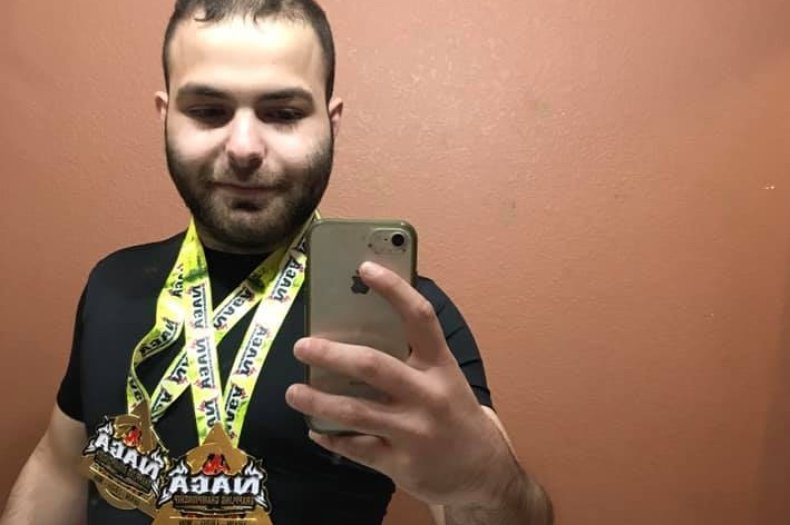 The city of Boulder had banned assault weapons and magazines with a capacity of more than 10 rounds in 2018 after the mass shooting at Marjory Stoneman Douglas High School in Parkland, Florida, which left 17 people dead. Boulder police did not issue any citations under the ban while it was in place.
On 12 March this year, Boulder County District Court Judge Andrew Hartman ruled that the ban was illegal as state law says local governments can't prohibit the possession or sale of firearms, according to a 22-page document seen by The Hill.
The city's definition of an assault weapon includes semi-automatic pistols that can accept a magazine outside of the pistol grip.
The Denver Post suggests that the Ruger AR-556 would have fallen into this definition and therefore would have been included under the 2018 ban.
Meanwhile, Boulder city attorney Tom Carr indicated to The Washington Postthat the language in the city's code on assault weapons suggests the gun would have been included in the ban.
It comes as the Boulder shooting has reignited the national debate around gun control.
President Joe Biden, who has described gun violence as another "public health crisis" alongside the COVID-19 pandemic, has called on lawmakers to expedite two measures that would require more rigorous background checks for gun purchases.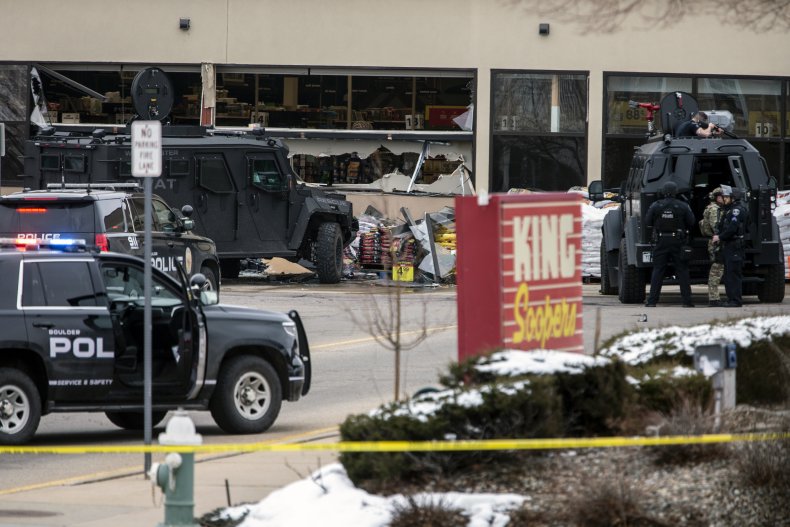 The Boulder incident was the second mass shooting within a week to rock the US.
Eight people were killed, including six women of Asian descent, when a gunman opened fire at three massage parlors in Atlanta, Georgia on March 16.
The shooting suspect, Robert Aaron Long, who is in custody, faces multiple counts of murder and aggravated assault.
Newsweek has contacted the city of Boulder, Carr and Hartman for comment.