Cozumel-bound Cruise Ship Lost Power at Sea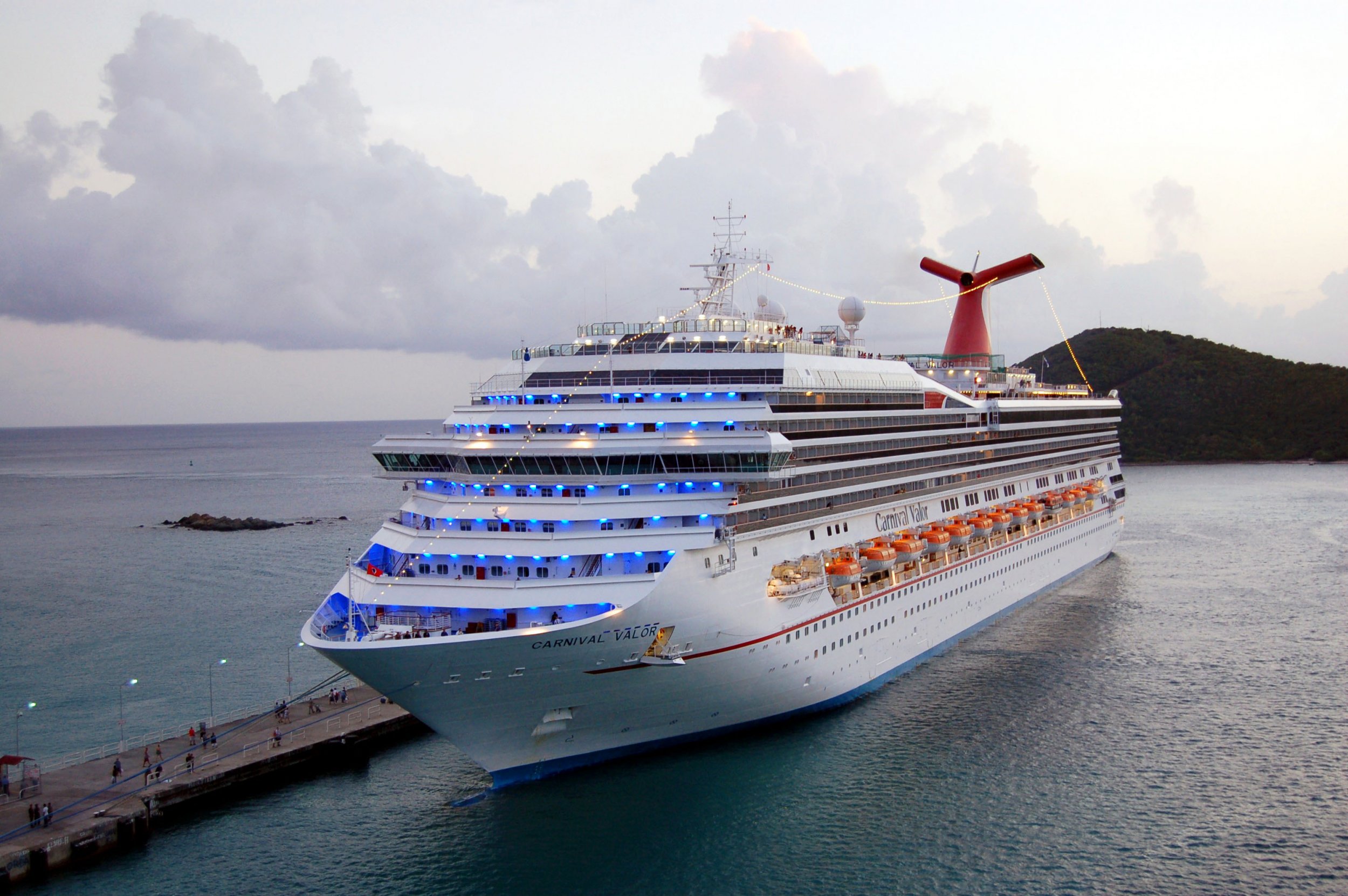 A cruise ship headed to Cozumel, Mexico, temporarily lost power Tuesday afternoon.
Passengers reported the Carnival Valor was stranded for around an hour, before the ship regained power and continued its voyage, Houston CBS-affiliate KHOU 11 stated.
The Carnival Cruise Line ship company told the station the ship had experienced a temporary power supply issue that interrupted functions including air conditioning. Further details of the issue and the affected services were not immediately available.
Other functions were restored by approximately 1.20 p.m. local time, a company spokesperson told KHOU 11.
A Carnival spokesperson told Newsweek the ship experienced a "temporary issue" on Tuesday "that affected the power supply to certain functions of the ship." All functions were "quickly restored," the spokesperson added.
The Carnival Valor left Galveston, Texas on Monday for a 5-day round trip to Cozumel, according to cruise tracker Seascanner. The 15-year-old 13-deck ship is due to arrive in Cozumel on Wednesday morning, and return to Galveston Saturday.
The large luxury ship normally carries up to 2,800 passengers, Carnival reports. The Valor's godmother is journalist Katie Couric. In May 2019 it will move home from Galveston to New Orleans, Louisiana.
In other cruise ship news, nearly 300 people aboard Royal Caribbean Cruises' Oasis of the Seas recently fell sick with suspected norovirus. The ship was forced to return home to Port Canaveral, Florida early from its Caribbean voyage. "We think the right thing to do is get everyone home early rather than have guests worry about their health," Royal Caribbean said in a statement. "Our guests sail with us to have great vacations, and we are sorry this cruise fell short."
Earlier in January, shipping company Mitsui O.S.K. Passenger Line suspended its passenger cruises after announcing the captain of a cruise ship that rammed a U.S. Navy pier December 30 had been seen drinking before the incident. The U.S. Coast Guard, the Navy and Japan's Transport Ministry are investigating the events.
Last November, a 52-year-old American woman died aboard Princess Cruises' Royal Princess. Local media reported a "muscular" man was seen choking the woman before she plunged from a deck onto a lifeboat, smashing its windows. The FBI and authorities in Aruba—where the ship was headed—investigated the incident.
The same month, an elderly woman died aboard a Holland America Line ship at Avatiu, Rarotonga. She had slipped into the sea below from a tender platform on the Maasdam vessel. She passed out soon after she was hauled back onto the platform and did not regain consciousness, the cruise company told Newsweek.
This article has been updated to include comment from a Carnival Cruise Line spokesperson. The headline has also been updated to clarify the sequence of events.