'The Challenge' Winner Tori Deal Shouts Out 'Haters' in Victory Post
Tori Deal has posted an impassioned message to Instagram, following her The Challenge: Ride or Dies win.
In season 38 of MTV's The Challenge, hosted by T.J. Lavin, 17 duos with seemingly unbreakable bonds competed to win their share of the $1 million grand prize.
The competitors include married couples, siblings and exes—and plenty of familiar faces from reality shows such as The Real World, Road Rules, Big Brother, Love Island and Ex on the Beach. Seven-time Challenge champion Johnny "Bananas" Devenanzio also competed.
Deal was partnered with her friend and Are You the One? star Devin Walker on the competition. On Wednesday, February 15, the duo were crowned champions.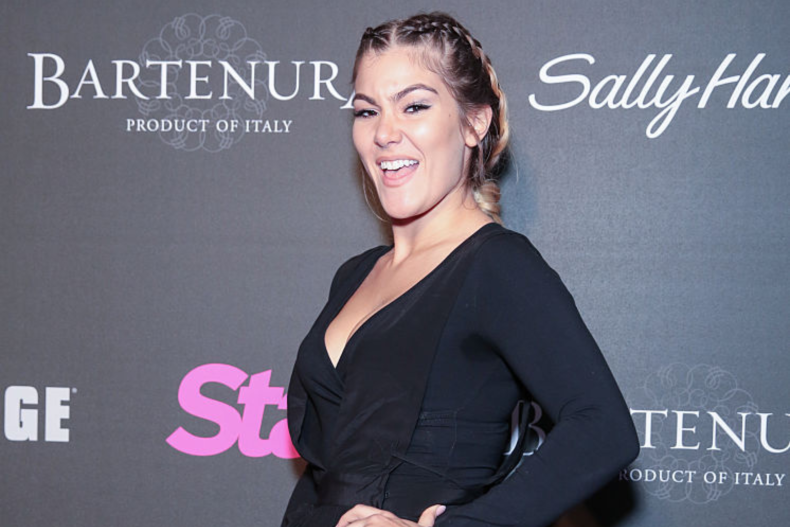 The finale of The Challenge: Ride or Dies saw Deal and Walker take on Devenanzio and Nany Gonzalez in the last checkpoint. This involved four rooms full of obstacles that the duos had to overcome to reach a giant lever in the middle.
Deal and Walker have gone from being rivals on Are You the One? Second Chances to becoming best friends. They were the first pair to pull the lever and were awarded the $1 million prize, which they opted to split with their fellow finalists.
Following the win, Deal, who has starred on Are You the One?, Are You the One? Second Chances, and various other seasons of The Challenge, took to Instagram to celebrate her and Walker's success.
Alongside a video montage of her and Walker's time on the show, Deal wrote: "If the haters only knew how much they've motivated us they'd probably shut up. So proud of you my squishy, there's no one else I'd want to experience this win with but you."
"7 seasons, 4 finals, 1 win. But every single loss was worth it. I'm beyond grateful I get to be apart of the @thechallenge family. Seriously, this feels like a dream," she added.
Walker is yet to post anything about the show on his main page. However, he did upload a series of messages to his Instagram Story while the show was airing on Wednesday evening.
"All I have ever done is win. Against all odds. Underdog mentality," he wrote in one. Another showed him putting a bottle of champagne in an ice bucket, presumably to toast the win.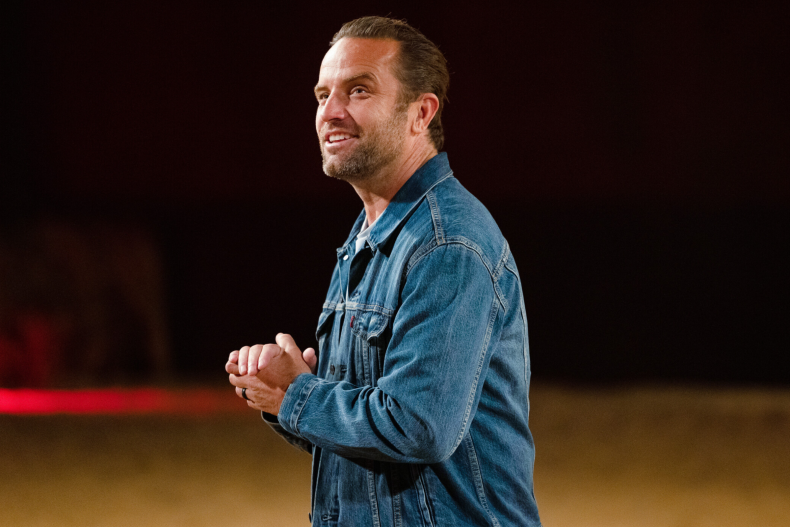 He also reposted Deal's video montage, writing: "It's a forever thing," underneath the clip.
After being crowned the winners on Wednesday's The Challenge: Ride or Dies, Deal and Walker revealed that they were going to give $38,000 to the second-, third- and fourth-place teams.
Devenanzio and Gonzalez came in second to Deal and Walker, while Deal's ex-fiancé Jordan Wiseley and Aneesa Ferreira finished in third.
Horacio Gutiérrez and Olivia Kaiser ended the season in fourth place when they were eliminated after Kaiser suffered two back-to-back injuries.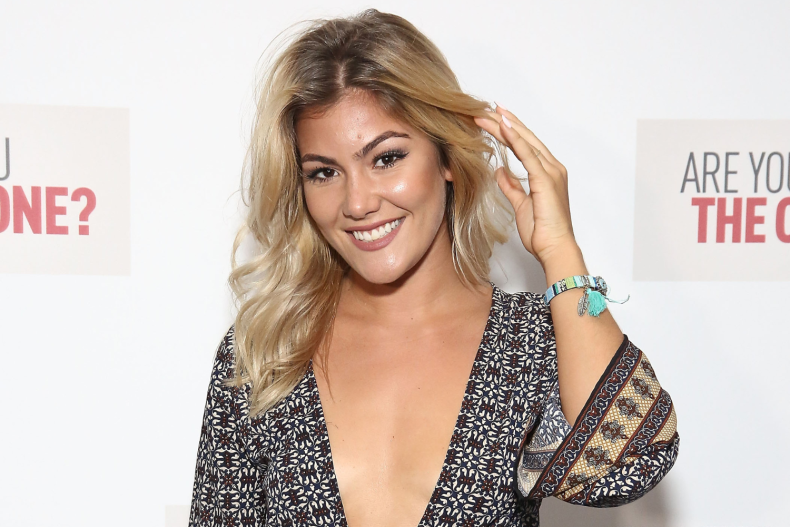 Meanwhile, The Challenge: Ride or Dies producer Emer Harkin has revealed on MTV's Official Challenge Podcast why she thinks Deal and Walker had such success on the show.
"Tori and Devin just sort of have quite a measured disposition," Harkin said. "They generally don't go too high or too low, whereas Bananas or Nany... you know, 'my highs are high, my lows are low,' and I think you really see that with Bananas or Nany... If something's going wrong or they screw something up, they get so frustrated because that's just sort of who they are. And I think it's the same with Jordan and Aneesa."
Harkin added that Deal and Walker are the most "similar" to each other out of the final duos: "I think that they are just probably the most sort of even, and I think that that really helped them. They didn't really ever have that much conflict throughout the season, as well as the final."
Previous seasons of The Challenge are available to stream now on Paramount+.