Congolese Catholic Church Rounds on President Kabila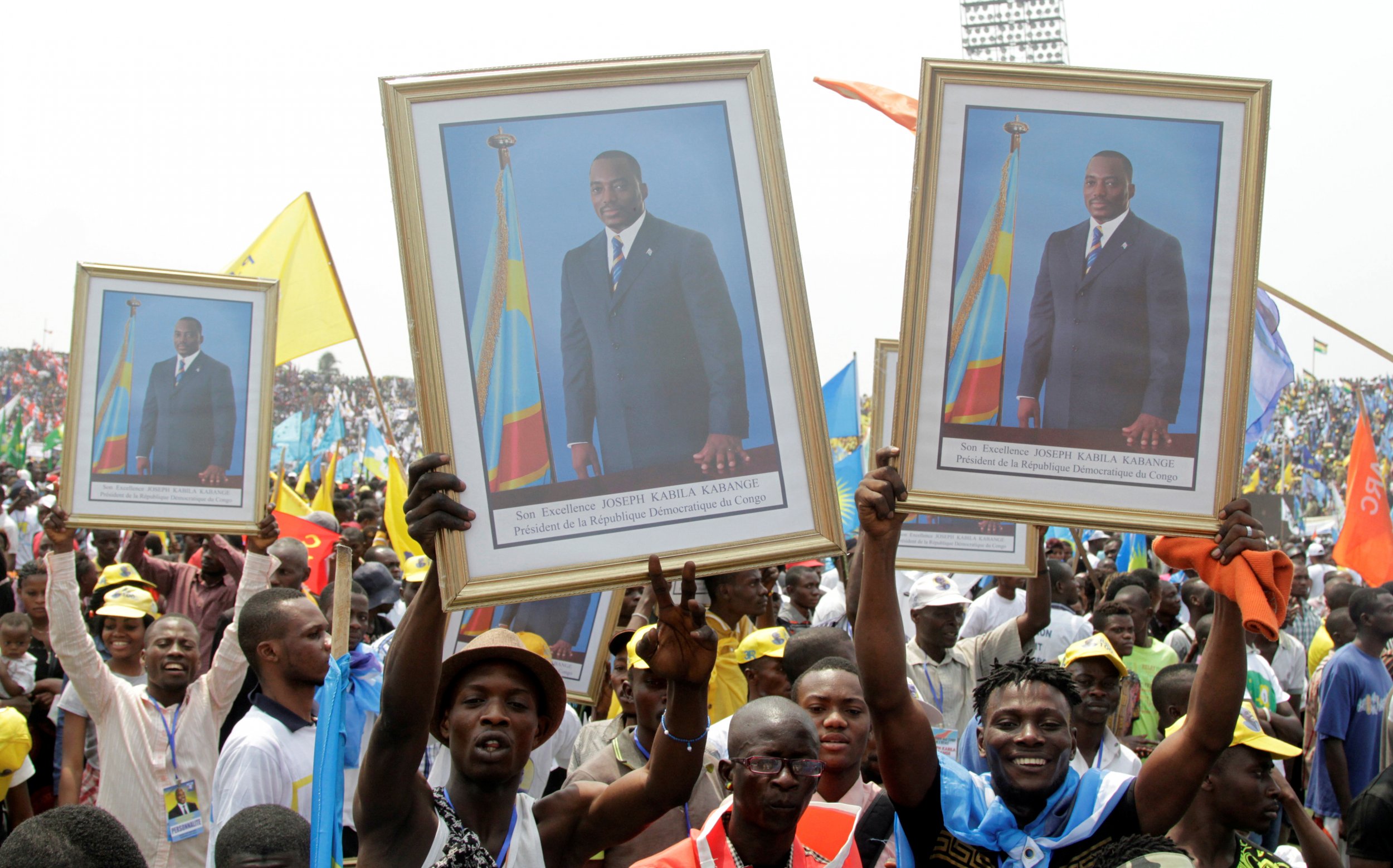 Catholic bishops in Democratic Republic of Congo (DRC) have threatened to pull out of a national dialogue on forthcoming elections if President Joseph Kabila attempts to stay in power beyond his mandate.
The dialogue, which began on September 1, is aimed at preparing the vast, mineral-rich country for an election that was due to be held in November but now looks likely to be delayed until 2017 at the earliest. Opposition supporters have accused Kabila of trying to cling on to power by pushing back the elections.
The delegate of the National Episcopal Conference of Congo (CENCO), Abbot Donatien Shole, told AFP the conference would only participate in the roundtable so long as opposition political parties and presidential candidates were engaged.
"The CENCO cannot continue to participate in this dialogue if the fulfilment of these basic requirements is no longer assured. If they ever begin to negotiate what may look like a disguised mandate, we leave the dialogue," said Shole, Africanews reported Tuesday.
Some 50 percent of the Congolese population is Roman Catholic and the church has played an important role in the country's attempts at democratization. Congo's Catholic leadership has previously called upon Kabila to honor the country's constitution—which states that a president can serve a maximum of two consecutive terms—and stand down when his current mandate ends. The head of CENCO, Father Leonard Santedi, appealed to Kabila in June to "accept the transfer of power as fundamental in a democracy," The Times reported.
Kabila came to power in 2001 following the assassination of his father and former president Laurent-Désiré Kabila, and won elections in 2006 and 2011, though both were mired in controversy.
The president has not publicly stated whether he intends to amend the constitution to allow him to stand for a third term, but several signs have indicated that he may be considering it.
The country's highest court ruled in May that Kabila could stay in power in the interim if the scheduled election is delayed, while a close ally of the president and the secretary-general of the ruling party, Henri Mova Sakani, said in June that a referendum on presidential term limits could be possible if the people wanted Kabila to stay in power.
Similar referendums were held in 2015 in neighboring Republic of Congo and Rwanda. In both cases, these resulted in the lifting of term limits, allowing Denis Sassou Nguesso to be re-elected in Republic of Congo in March and paving the way for Rwanda's Paul Kagame to seek a third term in 2017.
The national dialogue is being facilitated by former Togolese Prime Minister Edem Kodjo, though some of the key opposition figures—including veteran challenger Étienne Tshisekedi and football mogul Moïse Katumbi, who has declared his candidacy for the presidency—are not currently participating.