Derek Chauvin 'Has a Shot' at Appeal Success. Here's Why
Derek Chauvin could be successful in certain aspects of his newly lodged appeal over his conviction and sentence, legal analysts have told Newsweek.
The former Minneapolis, police officer, who is white, was sentenced to 22 and a half years in jail for second-degree murder in June 2021, after he fatally knelt on the neck of George Floyd, a Black man, while making an arrest in May 2020.
Chauvin intends to appeal on 14 grounds, recently filed court documents revealed.
Daniel Medwed, a professor of law and criminal justice at Northeastern University, said Chauvin "has a shot, even if just remote one." While he did not suggest Chauvin could overturn his conviction, he highlighted areas which "may have some teeth to their bite" for the appeal.
"First, he could argue that he should get a new trial because the judge denied his motion to "change venue" to a city other than Minneapolis given the pretrial publicity and heightened tensions," Medwed said via email on Friday.
"Second, he could challenge the nature of jury selection and argue that the judge did not do enough to weed out potentially biased jurors (this was a winning issue in the the Boston Marathon case)."
In that case, Dzhokhar Tsarnaev was convicted and sentenced to death, over the detonation of explosive devices that left three people dead and more than 260 injured near the Boston Marathon finish line in 2013.
But his sentence was overturned in July by a federal appeals court, which found that the trial judge had failed to exclude jurors who had already concluded that Tsarnaev was guilty.
Criminal defence attorney Vinoo Varghese has also raised questions over the suitability of Minneapolis as the location for Chauvin's trial.
"When you have a case of such publicity, you've got to take that into consideration, can the defendant get a fair trial?" he told Newsweek over the phone on Friday.
The city was, among others, the sight of mass protests against racism and police brutality following Floyd's death.
"I'm not sure how many places Chauvin could have gotten a fair trial, but certainly not in Minneapolis," Varghese said, highlighting that the City of Minneapolis announced an agreement to pay $27 million to the family of Floyd while jurors were being selected.
Another recent case involving a former Minnesota police officer could also provide hope to Chauvin, the attorney suggested.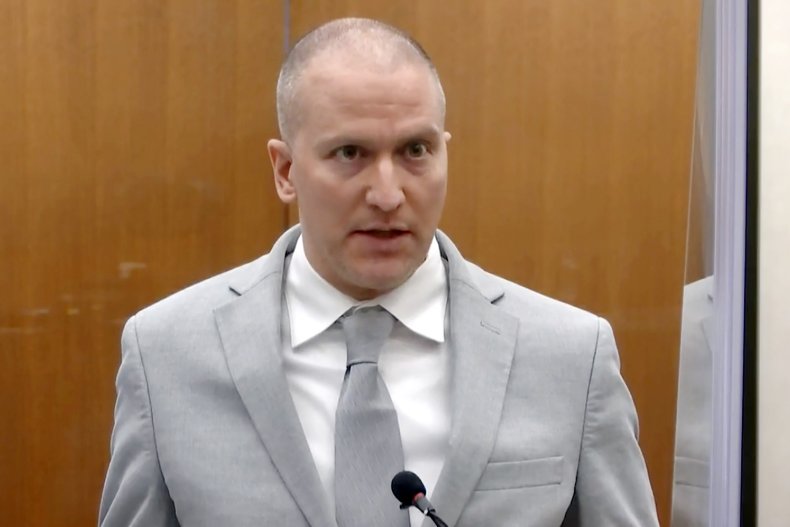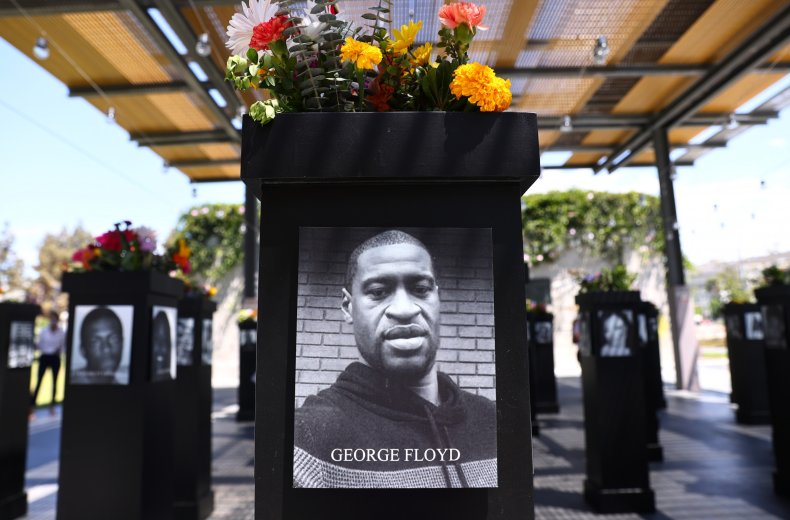 In September, Minnesota's Supreme Court reversed Mohamed Noor's 2019 murder conviction for the death of Justine Damond Ruszczyk, who had called 911 to report a possible sexual assault near her home in July 2017.
The court said the charge did not fit the circumstances in the case.
While the verdict finding him guilty of second-degree manslaughter still stands, Noor now faces a significantly shorter sentence than the original 12 and a half year penalty.
"This is fantastic news for Chauvin," Varghese said. "I think what' going to happen is the AG's office will concede this point [reversing the third degree murder charge].
"Obviously Chauvin will still have to beat murder one and two, but this is really helpful for him. He's basically guaranteed to get a lower sentence. How much lower we don't know yet, because he's still got to litigate and go through the process."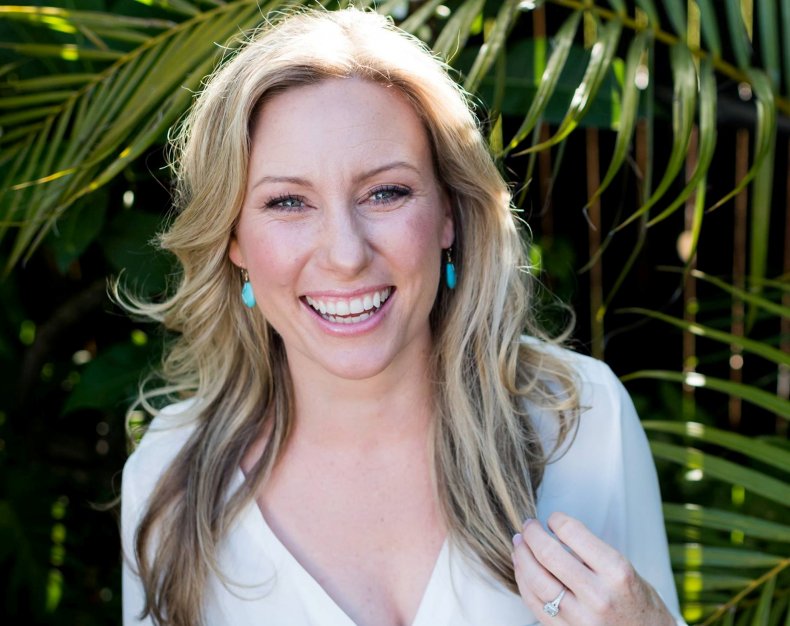 It is "exceptionally hard to win on appeal," Medwed said. "The presumption of innocence has disappeared, replaced by a presumption of guilt, and appellate judges view the evidence through that lens.
"In particular, I think this might be a particularly tough case to overturn because it was very well-prosecuted, and defended, at trial which limits the number of potentially 'reversible errors.'"
It is currently unclear when Chauvin's appeal will be heard. Chauvin is asking for a series of delays in the process while he gets his legal representation together.