Trump Ally Defends Christian Nationalism as 'Good and Healthy'
Right-wing political commentator Dinesh D'Souza, whose 2,000 Mules documentary recently earned the praise of former President Donald Trump, defended Christian nationalism Wednesday as "good and healthy."
D'Souza said in a post on Trump's Truth Social platform that this is because "Christianity redeems nationalism and gives it a gentler, more humane and more universal thrust."
"The Nazis represented godless nationalism which is the foundation of socialist and secular tyrannies everywhere," he added.
D'Souza's 2,000 Mules,which focuses on the 2020 presidential election, purports to unveil evidence of widespread voter fraud, but fact checkers at the Associated Press, PolitiFact and Reuters have characterized allegations in the film as misleading, flawed or lacking concrete evidence. Still, Trump has publicly supported the documentary and even screened it at his Mar-a-Lago resort in May.
Joseph Williams, a professor in Rutgers University's Department of Religion, explained in an interview published by the school that Christian nationalists believe that the U.S. was founded as a Christian nation and that this foundation needs to be safeguarded or restored. Recent scholarship shows how efforts to protect Christianity's position in the public square under Christian nationalism "often coincide with efforts to preserve the historical status quo on issues of race, gender and sexuality," Williams said in the interview, which did not show the date it was published but indicated that it came at some point after the January 6, 2021, Capitol riot.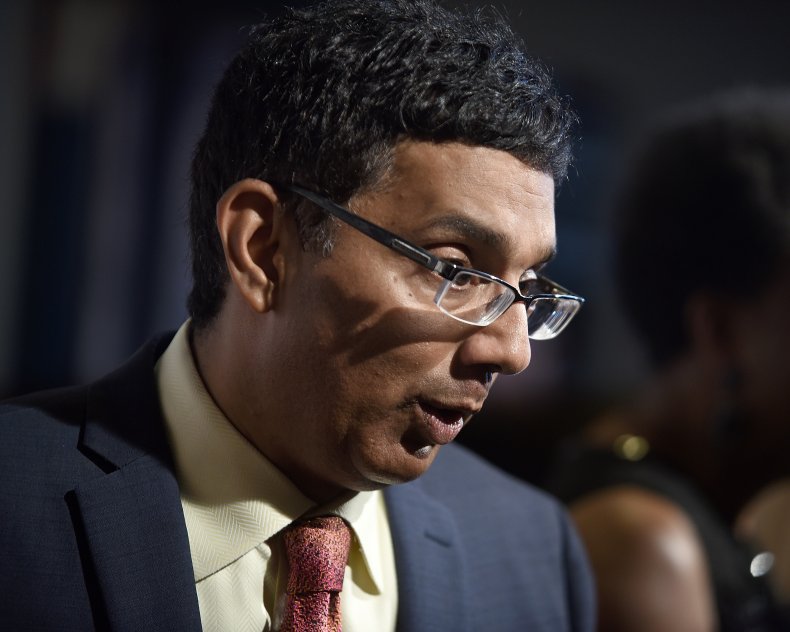 Critics have accused Christian nationalism of encouraging political extremism. More than 400 evangelical leaders signed an open letter condemning the "heresy of Christian nationalism" in the wake of the Capitol attack, during which some of the rioters were seen carrying Christian banners or symbols.
Christian nationalism has also been criticized by some who say that it goes against the principle of the separation of church and state, and could lead to discrimination against non-religious or non-Christian groups.
When the U.S. Supreme Court recently rolled back abortion protections by overturning Roe v. Wade, some abortion-rights activists accused the conservative-leaning Court of basing the decision on justices' religious beliefs.
Republican Representative Marjorie Taylor Greene recently came under fire for defending Christian nationalism during a broadcast of MTG:Live, a streaming show the Georgia lawmaker shares on her social media pages.
She also recently argued that the Republican party should embrace Christian nationalism during an appearance at the Turning Point USA Student Action Summit in Tampa, Florida.
"There's nothing wrong with leading with your faith....If we do not live our lives and vote like we are nationalists—caring about our country, and putting our country first and wanting that to be the focus of our federal government—if we do not lead that way, then we will not be able to fix it," she said.
Newsweek reached out to a representative for D'Souza for further comment.