In the wake of Robert Mueller's release of key court filings in the Russia probe on Friday, conservative columnist Jennifer Rubin said Sunday that President Donald Trump would pull an unusual last-minute move to protect himself from potential legal action.
"I would predict here on MSNBC that when Trump leaves office he will resign the presidency 10 minutes before Mike Pence leaves office, allowing Pence to pardon him if there is not a Republican president to follow him," Rubin told the network's AM Joy program.
Read more: Trump says migrants bring 'large scale crime and disease' to America
The columnist was commenting on the possibility that the Department of Justice would indict Trump after he leaves office.
She also blasted remarks from Senator Rand Paul, who earlier questioned whether Trump had broken any laws over plans to build a hotel in Russia on NBC's Meet the Press.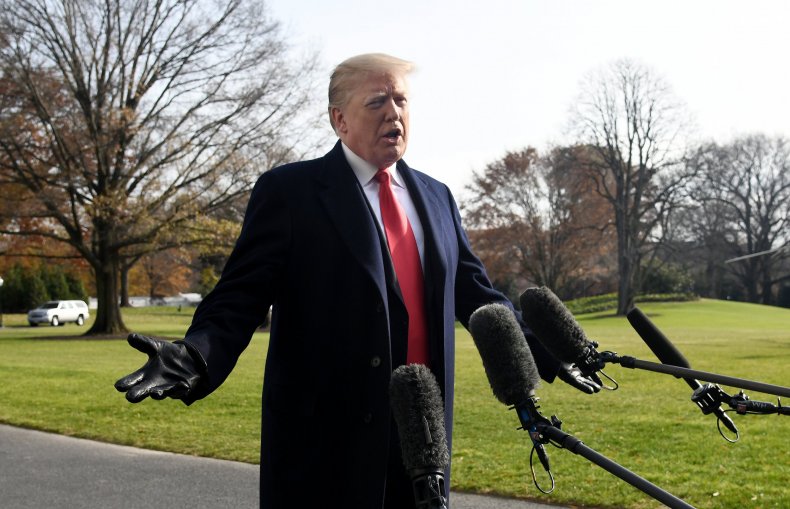 "I don't see what's illegal about trying to build a hotel in Russia. This is pretty common and I see no problem with it," Paul said. "Now if you're asking and saying I will give you something in exchange for letting us build a hotel, that would be wrong, but I haven't heard any evidence of that."
Rubin called the comments "shameful," saying: "I think there was a $50 million penthouse, if I remember it correctly, that was going to be offered to Vladimir Putin.
"The president has been implicated in a crime. If Rand Paul wants to say Republicans are no longer in favor of holding the president to the same standard of law we hold ordinary citizens, that is his right. But I think this kind of wilful ignorance...really is beneath someone who is in the United States Senate."
Read more: Stormy Daniels leads group of sex workers in protest against Louisiana's "Baby Stripper" law
Agreeing with fellow panellist and Post op-ed writer E. J. Dionne, Rubin also said Democrats would have a moral obligation to try to impeach Trump if evidence emerged he had committed an impeachable offense. But she also said making such a move would be "politically unwise."
"You wouldn't be able to remove him, and it would infuriate a good chunk of the American people," Rubin said. "So what do you do if you really are caught in that position where there's overwhelming evidence of wrongdoing, of criminal wrongdoing?"
Rubin and Dionne appeared on the show with Michelle Bernard, president of the Bernard Center for Women, Politics and Public Policy. Post opinion writer Jonathan Capehart guest hosted the show.