President Joe Biden's popularity has continued to stumble with approval ratings sitting just around 40% as the November midterms approach.
The cost of living crisis and the conflict in Ukraine are among some of the key issues that GOP opponents will hope to seize on as the more conservative branches of the party gather influence nationally.
Biden's critics regularly cite the president's popularity in their attacks, with analysis showing he has a lower approval rating than Trump had at the same point in his presidency. However, this type of data can also be misleading when used improperly.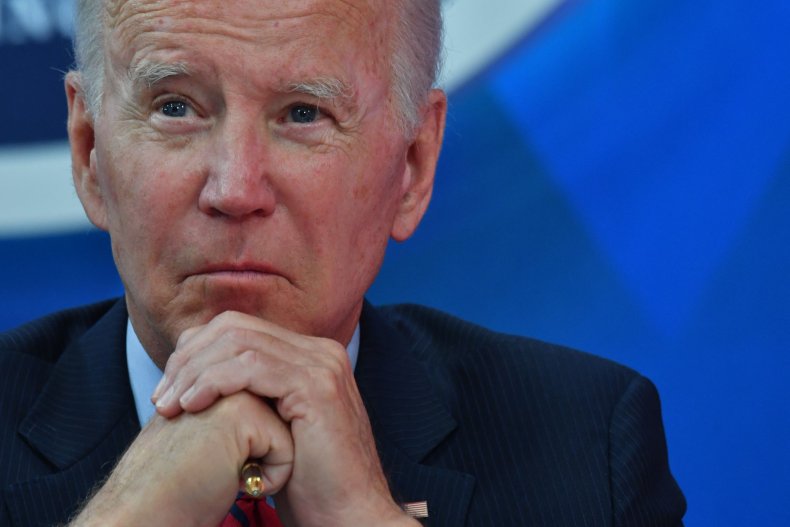 The Claim
A tweet sent on July 3, 2022, by Ronna McDaniel, chairwoman of the Republican National Committee, claimed that 71% of voters "want Joe Biden to retire".
The tweet has had nearly 10,000 engagements since it was posted.
The Facts
Analysis suggests Joe Biden is facing a remarkably tough second year in office, with continued reports that his approval ratings have sunk domestically and internationally.
However, in spite of abundance of other data with which to scrutinize the president, Ronna McDaniel appears to have instead misinterpreted results of a particular poll.
McDaniel, who does not believe the GOP can continue to win elections without Donald Trump, tweeted her retirement claim without reference to her source(s) or how to find them.
It is likely that her claim is based on this June 2022 survey data from the Harvard University's Center for American Political Studies and Harris Insight and Analytics. The survey, based on responses from registered voters, is published monthly with statistics on public opinion on political and social issues.
One polling question suggests that 71% of respondents do not think Biden should run for a second term (the same statistic that McDaniel used in her tweet)
Among those who believed he shouldn't run 45% said he was a bad president, 30% said he was too old, with 26% agreeing "It's time for a change."
A slightly lower percentage of respondents said that Trump should not run in 2024 (61%), of which 36% said he was erratic, 33% said he would divide America while 30% believed he was responsible for the January 6 U.S. Capitol attacks.
Crucially, however, the poll does not include the question "Should Biden retire?" as McDaniel's tweet appears to suggest, with the implication being that he ought to leave office before his first term expires.
The same Harvard data featured plenty of other data that would make unpleasant reading for Biden and the Democratic party. This includes projections that if an election were held today, more respondents would vote for Donald Trump versus either Joe Biden or vice president Kamala Harris.
However, if in this scenario hotly-tipped potential GOP presidential candidate Ron DeSantis were to run, the survey projected Kamala Harris would win the popular vote.
The Harvard University survey is not the only grim reading for Democrats. Recent polling from Emerson College showed more voters would back Trump in 2024 compared to the president.
The criticism is not isolated to pollsters and the president's opponents either. In June 2022, David Axelrod, a Democratic strategist who helped Barack Obama win both his presidential elections, said Biden's age "would be a major issue" should he run for office in two years.
Newsweek has contacted the Republican National Committee for comment.
The Ruling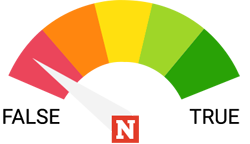 False.
While Joe Biden continues to face sluggish approval ratings, Ronna McDaniel's claim that 71% of voters want him to retire is misleading. It is a misinterpretation of recent survey data which said 71% of voters believe the incumbent should not run for president in 2024, not that the president should retire from the presidency and/or politics with immediate effect.
FACT CHECK BY Newsweek's Fact Check team