President Joe Biden requested Congress' approval for the package which would include military, economic and humanitarian aid for Ukraine.
The president's proposal has already received tentative support from some Republicans, as NATO warns the conflict could last years.
At $33 billion, the package is substantial, and comparable to—even larger than—the defense budgets of entire countries.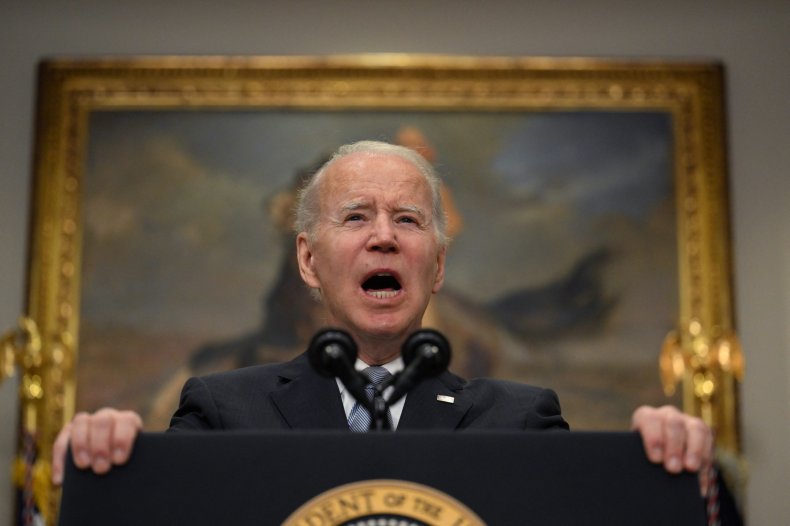 The Claim
A tweet by former U.S. ambassador to Russia Michael McFaul states that the proposed $33 billion in U.S. aid for Ukraine would be worth more than half of what Russia spent on its military in 2021. The tweet was sent on April 29, 2022.
The Facts
McFaul, who served as U.S. Ambassador to the Russian Federation from 2012 to 2014, did not include a specific source for this claim either in his tweet or replies.
However, we already know that Biden's proposed aid package would be a significant step up in the U.S.' contribution towards the conflict. Last month Congress passed $13.6 billion in aid to assist Ukraine, less than half the current proposal.
The spending proposal arguably matches increasingly strident rhetoric in Washington surrounding the conflict. Secretary of Defense Lloyd Austin recently stated the United States wants to see Russia "so weakened" it won't be able to launch a new invasion like the one seen in Ukraine.
But would Biden's proposed aid package cost more than half of what Russia spent on its military in 2021? Looking at publicly available figures, the answer appears to be yes.
A report published by the Stockholm International Peace Research Institute (SIPRI) on 25 April, 2022, showed that of the more than $2 trillion in global military expenditure in 2021, Russia spent $65.9 billion, making it the fifth-largest investor in the world.
It is the third consecutive year that the country's military expenditure has grown, rising by 2.9 percent.
SIPRI, which has published military expenditure data for 1949 to 2021, uses official government sources to compile its reports. Spending it monitors includes current and capital spending on armed forces, defense ministries, paramilitary forces, and military space activities.
Although the invasion has led to devastating destruction in Ukraine, Russia's military forces and infrastructure have also taken considerable damage during the conflict.
Investigative website Bellingcat estimates Russia has already lost 70 percent of its precision missiles while evidence from other sources suggests 3,222 Russian vehicles and pieces of military equipment have been lost in Ukraine in the last two months.
In March, NATO estimated Russia might have lost between 7,000 and 15,000 soldiers.
A recent poll by non-governmental research association the Levada Center found that, amid the country's military equipment and personnel losses, Russian public support of and interest in the war had waned.
Biden's proposal for a $33 billion aid package includes $20.4 billion in military assistance. Announcing the request on April 28, 2022, Biden said: "The cost of this fight is not cheap but caving to aggression is more costly if we allow it to happen.
"We either back Ukrainian people as they defend their country or we stand by as the Russians continue their atrocities and aggression in Ukraine."
He added it was "critical this funding gets approved and approved as quickly as possible."
The Ruling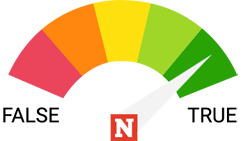 True.
Data taken from official Russian government sources via SIPRI shows it spent $65.9 billion on its military in 2021. The amount that Biden wishes to spend on Ukraine is therefore worth more than half of what Russia spent on its military last year.
FACT CHECK BY NEWSWEEK