Princess Diana's emotions on discovering Prince Charles' affair are set to reach new audiences on the 24th anniversary of her death.
The Princess of Wales suffered bulimia and attempted suicide while married to Prince Charles, she told her speech coach in the 1990s.
Some of her experiences became public through a bombshell biography in 1992, which exposed the infidelity for the first time, and through a tell-all interview she did in 1995.
As the royal family marks the 24th anniversary of her death today (August 31), the coming months and years are set to bring Princess Diana's traumatic experiences to the fore once on both the big and small screens.
The movie Spencer will focus on the breakdown of the marriage during a stay at Sandringham in which she will be shown deciding she no longer wants to be a royal.
The film premiere's at Venice Film Festival on September 3 and Kristen Stewart has already triggered frenzied interest with her depiction of Prince William and Prince Harry's mother.
Publicity material reads: "The marriage of Princess Diana and Prince Charles has long since grown cold. Though rumors of affairs and a divorce abound, peace is ordained for the Christmas festivities at the Queen's Sandringham Estate.
"There's eating and drinking, shooting and hunting. Diana knows the game. But this year, things will be a whole lot different."
And next year The Crown's season 5 will broadcast the show's second installment of the Princess Diana era.
Season 4 showed her struggle with bulimia against the backdrop of Prince Charles' secret relationship with Camilla Parker Bowles, now his wife the Duchess of Cornwall.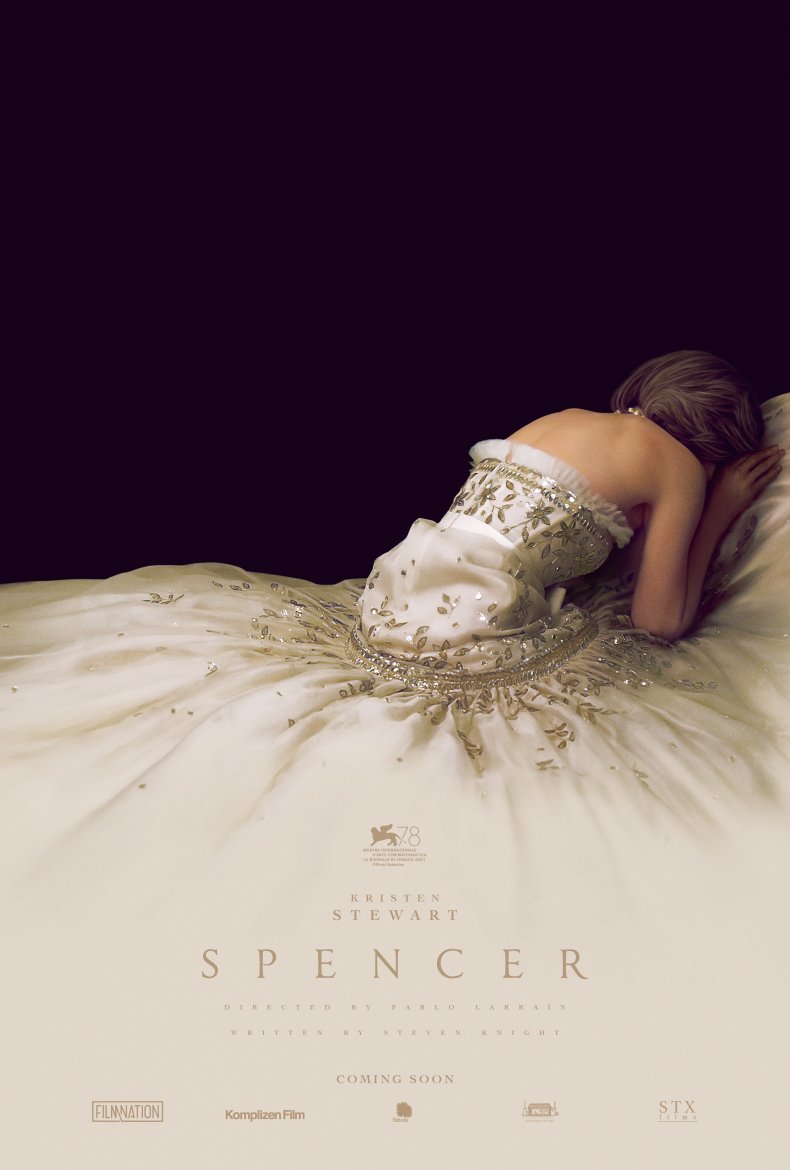 The next season will take the couple through the 1990s, an era described in the British press at the time as the "War of the Waleses."
It will likely cover the publication of Diana: Her True Story—the biography that told the world for the first time about Charles' affair.
And it may also depict both Prince Charles and Diana's separate sit-down interviews in which they each individually discussed his infidelity on camera in 1994 and 1995.
It is yet to be seen whether the Netflix show will portray her tragic death in a Paris car crash 24 years ago today.
However, it is expected to drop next year when Queen Elizabeth II celebrates her Platinum Jubilee, marking 70 years on the throne.
The event will already potentially be overshadowed by Prince Harry's memoir, which is due at the end of the year and is expected to contain criticism of his royal upbringing and the way has family handled his royal exit.
Prince Andrew's sexual abuse lawsuit could also be heard next summer, risking a clash with the centerpiece of the jubilee long weekend from June 2 to June 5.
The timings mean the three biggest scandals in modern royal history may all loom large in the public imagination during what should be a time of celebration for the monarch, 96 next year.
Prince Harry invoked his mother's memory emphatically during his Oprah Winfrey interview, when he said his family—meaning his father—literally cut him off financially.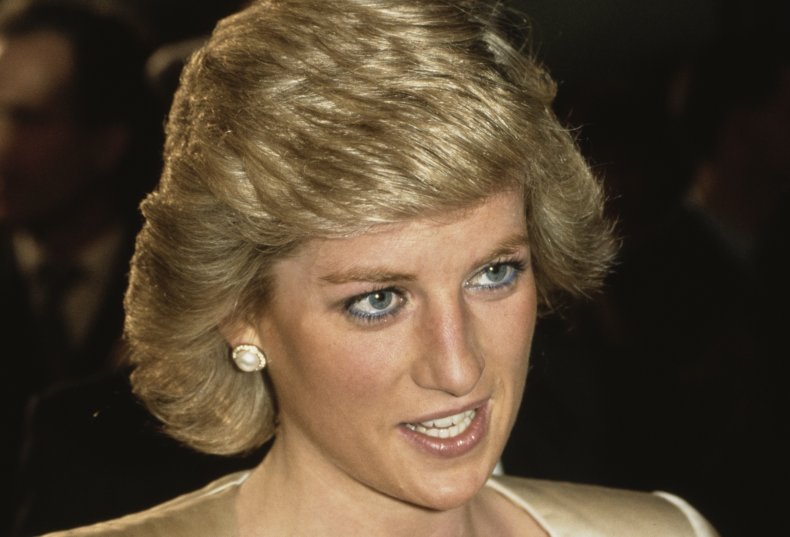 He told the CBS prime-time special: "I have what my mum left me and without that we wouldn't have been able to do this."
And he invoked her memory again during interviews for his mental health docuseries The Me You Can't See when he described feeling disaffected while a working royal.
He said: "Towards my late twenties, I was starting to ask questions of 'Should I really be here?' And that was when I suddenly started going, 'You can't keep hiding from this.'
"Family members have said, 'Just play the game and your life will be easier,' but I've got a hell of a lot of my mum in me.
"I feel as though I'm outside of the system but I'm still stuck there. The only way to free yourself and break out is to tell the truth."
There is likely to be a lot of Princess Diana in his memoir too meaning by the end of next year Princess Diana's attacks on the royal family will still be live 25 years after her death.
Since the War of the Waleses, Prince Charles' popularity in the U.K. polls has plummeted and it has never recovered.
In 1991, polling by Ipsos Mori showed 82 percent of people felt he would make a good king compared to 5 percent who did not.
By 1996, this had crashed to 41 percent and You Gov data from this May showed 45 percent viewed him positively while just 35 percent felt he would make a good king.
As the queen approaches the end of his reign the future King Charles III now finds himself fending off new attacks from his son even as the memory of his ex-wife's bombshell allegations live on.
UPDATE 8/31/21 8:00 a.m. ET: This article was updated to include the trailer for Spencer.