Ghislaine Maxwell's upcoming sentencing reignited conspiracy theories around the death of Jeffrey Epstein shortly before she was due in court.
The British socialite was placed on suicide watch, despite her lawyers stating she was not suicidal after she reported a threat to her safety from prison staff. The revelation led to speculation on Twitter about whether Epstein really died by suicide, as the medical examiner recorded, or whether there was foul play.
Alt-right political commentator Mike Cernovich told his almost one million Twitter followers on Sunday: "Ghislaine Maxwell was put on suicide watch. They are going to kill her like they did Epstein, right in front of our faces."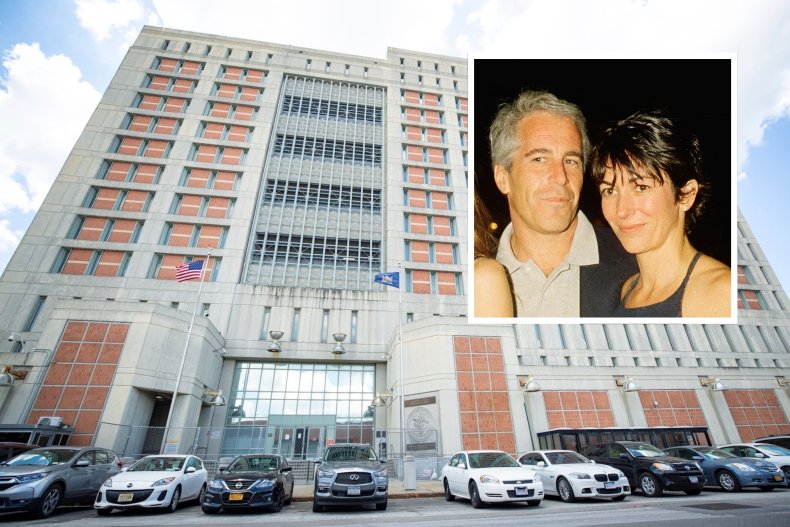 Rebel News Australia correspondent Avi Yemini tweeted on Sunday that "Jeffrey Epstein didn't kill himself, and nor will Ghislaine Maxwell."
And Twitter user Pelham went viral with more than 115k likes after posting: "Ghislaine Maxwell was found guilty of sex trafficking children. A judge refuses to release the list of who she sold them to. Now she is on suicide watch. Until the list is released, there's only one conclusion.. all of them are on it.. every *Bill*ionaire, prince and politician."
Former President Bill Clinton was accused of traveling to Epstein's private island of Little St. James, but a spokesperson said he had never been.
Maxwell's team asked the judge to delay sentencing, arguing she could not adequately prepare for the hearing while on suicide watch. A letter to the court dated June 25 read: "I met with Ms. Maxwell today (after a 97-minute delay following my arrival at the facility). She is not suicidal. Currently, she is unable to properly prepare for sentencing.
"If Ms. Maxwell remains on suicide watch, is prohibited from reviewing legal materials prior to sentencing, becomes sleep deprived, and is denied sufficient time to meet with and confer with counsel, we will be formally moving on Monday for an adjournment."
A later government court filing read: "On Friday, June 24, 2022, the Warden of the [Metropolitan Detention Center] was informed that the Bureau of Prisons Inspector General's Office (the "IG") had received an email directly from [Maxwell] from within the MDC claiming to be in fear for her safety.
"Apparently [Maxwell] claimed to the IG that she feared MDC staff members were threatening her safety. The Warden and the Chief of Psychology felt obligated to remove the defendant from general population and investigate the defendant's claim."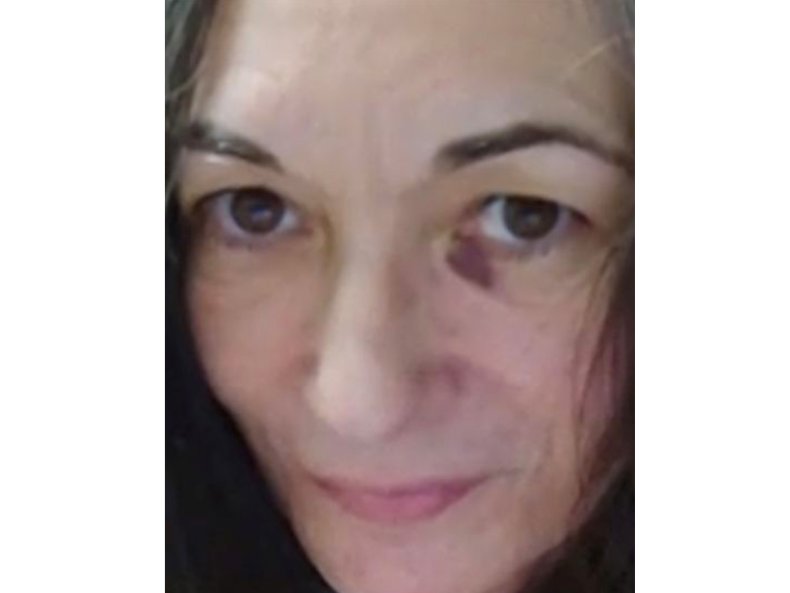 U.S. Attorney Damian Williams stated in the filing that Maxwell would ordinarily have been removed to solitary confinement, known as the Special Housing Unit [SHU] but could not be due to concerns she might self-harm.
He added: "In circumstances where the facility is concerned that the inmate is at heightened risk of self-harm, however, the MDC will instead place the inmate on suicide watch."
Epstein's death was ruled a "suicide by hanging" by the medical examiner in 2019 but irregularities at the Metropolitan Correctional Center led to conspiracy theories. Epstein's own attorney David Schoen told Newsweek in February 2021 that his client appeared to be energized by the prospect of fighting the case, leading him to believe it could not have been a genuine suicide.
"I was told that on August 9, Mr. Epstein remained animated and gave every indication he was planning to fight the case vigorously as we had discussed. On August 10th he was dead," Schoen said.