June Presidential Primary Election and Caucus Calendar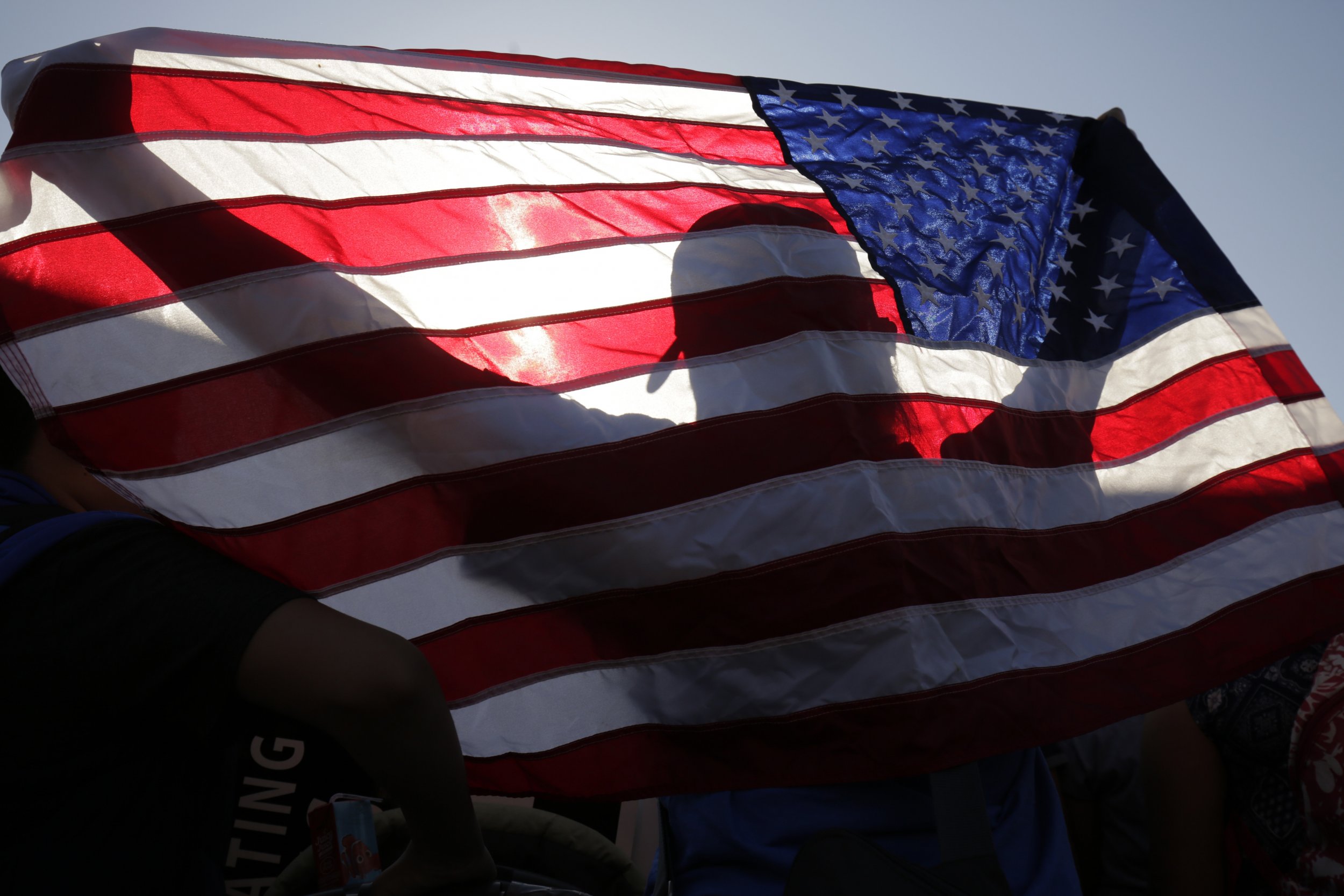 Updated | The presidential primary season officially ends in June, as each party's candidate looks ahead—first, to the upcoming national conventions in July, and then to the November general election. Donald Trump is the Republicans' presumptive nominee, and Hillary Clinton has claimed her presumptive role in the Democratic Party, after a long battle against Bernie Sanders. But the Vermont senator has vowed to remain in the race until the convention.
Both the Republican and Democratic races generally have been wrapped up by June because the top contenders have been declared the nominees. Here's a look at the upcoming primaries and caucuses:
June 4: U.S. Virgin Islands Democratic caucuses
June 5: Puerto Rico Democratic caucuses
June 7: Primaries: California (poll hours: 7 a.m.-8 p.m. Pacific time), Montana (poll hours: 7 a.m.-8 p.m. Mountain time), New Jersey (poll hours: 6 a.m.-8 p.m. Eastern time), New Mexico (poll hours: 7 a.m.-7 p.m. Mountain) and South Dakota (poll hours: 7 a.m.-7 p.m. Central and Mountain); North Dakota Democratic caucuses (begin no later than 9 a.m. Central and Mountain)
June 14: Washington, D.C. Democratic primary (poll hours: 7 a.m.-8 p.m. Eastern)
This story has been updated to include additional details about the primary-season contests.