The 7 Biggest Things That Happened Since Michael Peterson's Alford Plea
The Staircase on HBO Max has officially come to an end, concluding with Michael Peterson as a free man.
In 2003, after a lengthy legal trial, Peterson was convicted of killing his wife Kathleen Peterson on December 9, 2001. After numerous failed appeals, in 2011, Peterson was released on bail pending a retrial after blood spatter evidence used in the case against him was deemed inadmissible.
In 2017, he entered an Alford plea, to the reduced charge of voluntary manslaughter, meaning he admitted the evidence against him was enough to return a guilty verdict but was able to maintain his innocence.
Newsweek has everything you need to know about what has happened since the infamous Staircase trial surrounding Michael Peterson and his lawyer, David Rudolf even shared some updates with Newsweek himself.
The 7 Big Things That Have Happened Since Peterson's Alford Plea
1. Michael Peterson and Sophie Broke Up
In a twist fans of the HBO series may not have seen coming if they were not familiar with the Netflix documentary, Michael Peterson dated Sophie Brunet, an editor of Jean-Xavier de Lestrade's documentary series.
In The Staircase on HBO Max, Brunet is seen supporting Peterson every step of the way, including visiting him in prison and attending his retrial hearing and Alford plea.
Together, they made plans to return to Brunet's home in Paris, somewhere it was implied, that Peterson had always wanted to settle.
In the HBO drama, Peterson and Brunet have a huge argument over relocating to Europe, ending with Peterson stating he "did not know" if he loved Brunet in the first place. Whether this argument happened in real life is unknown but it is true that their romance did not last.
Speaking to The News & Observer, Michael Peterson shared that their relationship came to an end because he simply did not want to live in Paris.
He said: "We made plans to live in Paris. Then I went and realized, no, I can't. I can't live in Paris. I don't speak French. I'm too old. I couldn't afford to live in Paris and my children, and grandchildren were in America. And [Sophie] said, well, if you can't commit to live with me all the time, let's end it and it was a great blow to both of us.… I could not give her what she really needed and deserved."
In conversation with French publication L'Express, The Staircase documentary director de Lestrade shared: "This is one of the incredible things that happened during those 15 years. Life is really full of surprises. They had a real story, which lasted until May 2017. But she never let her own feelings affect the course of editing."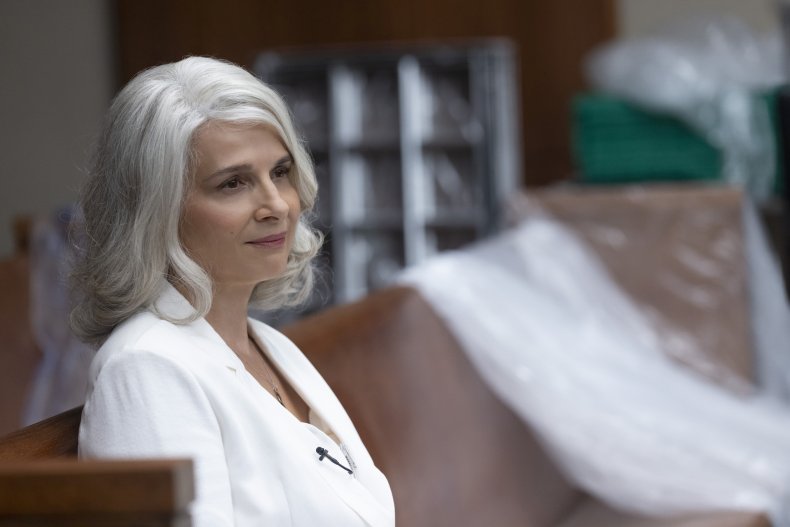 2. Michael Peterson Remains in Durham Today
After opting to not move to Paris, Peterson decided to stay in Durham, North Carolina, which may come as a surprise to some followers of his case.
Speaking to Newsweek, Rudolf gave an update on Michael Peterson's whereabouts: "He's [Michael Peterson] living in Durham and has an apartment. He visits his grandchildren, he's writing. He's published at least one, maybe two books, since he's been out and, and he goes to the gym, and he sort of lives a normal life."
3. Michael Peterson and His Lawyer Say the Owl Theory Is 'Believable'
Since Michael Peterson's conviction in 2003, numerous theories have surfaced over the years about what really happened on December 9, 2001.
However, the most prominent and debated of them all is the Owl Theory, which was conceived by Michael's neighbor, Lawrence Pollard in 2008, almost five years after Michael Peterson's trial.
The Owl Theory argues Kathleen died from blood loss after being attacked by an owl, not murdered by Michael. In particular, Pollard believed the head injuries were caused by the sharp talons of an owl, not a blunt object like a fire poke, as argued by the prosecution at the trial.
His theory was strengthened when he discovered the evidence collected by the North Carolina State Bureau of Investigation included a microscopic owl feather and a wooden sliver from a tree limb from Kathleen Peterson's body.
However, despite the growing belief in the Owl Theory, no motion for a new trial was filed based directly on the evidence supporting it.
Rudolf admitted to Newsweek that he has come to realize the Owl Theory is more "believable" than he first thought as there have been hundreds, if not thousands, of documented accounts where owls have attacked the heads of their victims. The injuries to Kathleen's head also mirrored the marks of an owl's talon.
Rudolf shared: "Over time, as [Pollard] contacted experts, as he got opinions from experts, as we started to hear about owl attacks on other people, and then of course, once Google sort of got started, and you were able to get on Google and type in 'barred owls attacking humans,' and you'd have at first 10, and then 50, and then 100 different stories from various places in the world. You'd have pictures, you'd have video, it became much more believable."
He continued, "He [Peterson] was like the rest of us. I think he dismissed it at first, but again, I think like with me, gradually over time, you start to take it a little bit more seriously, given all the other information that exists. In fact, there's evidence at the scene that tends to support it, and there's certainly nothing that I'm aware of that refutes it, or makes it impossible."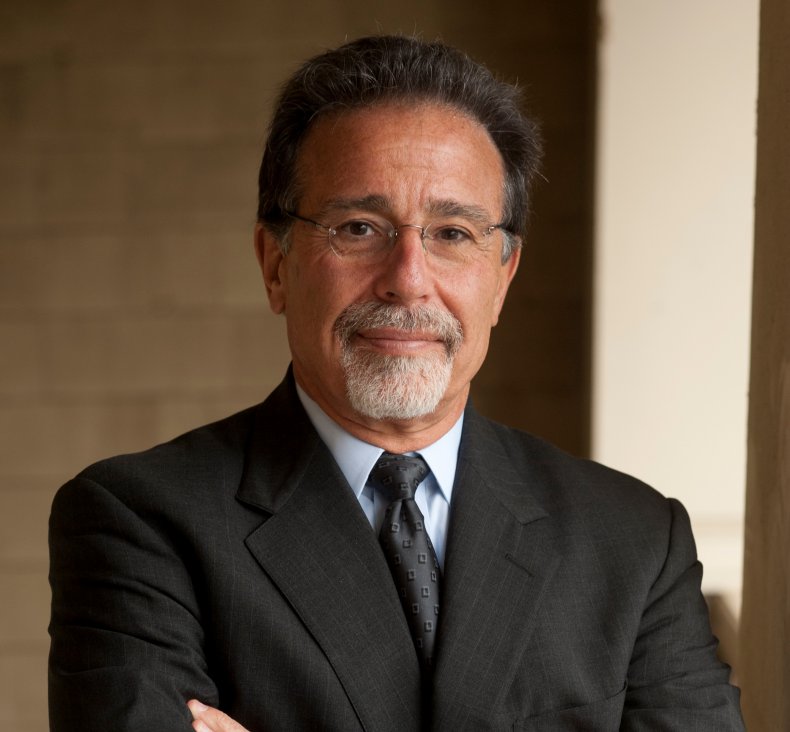 4. Michael Peterson Lived With His First Wife Again
Michael Peterson's first marriage was to Patricia "Patty" Sue (now Peterson), an elementary school teacher.
They married in 1965 and moved to Durham, North Carolina, and had two sons together, Clayton and Todd Peterson. They then moved to Germany, where Patty Peterson worked as a teacher for the U.S. Department of Defense for 35 years as an elementary school teacher.
They separated in the 1980s and divorced in the early 1990s. At first, their two sons lived in Germany with their mother but eventually went to live in Durham with their father.
Throughout Michael Peterson's murder trial, Patty Peterson was not only his emotional support but also his financial, and until her death, she believed him to be innocent.
She is frequently seen supporting her sons in HBO Max's The Staircase and features throughout The Staircase on Netflix.
According to their son Clayton Peterson, Michael and Patricia lived together between 2019 and 2021 as "companions."
He told The News & Observer: "They were companions. They took care of each other."
Patricia Peterson died in July 2021 of a heart attack when she was 78 years old.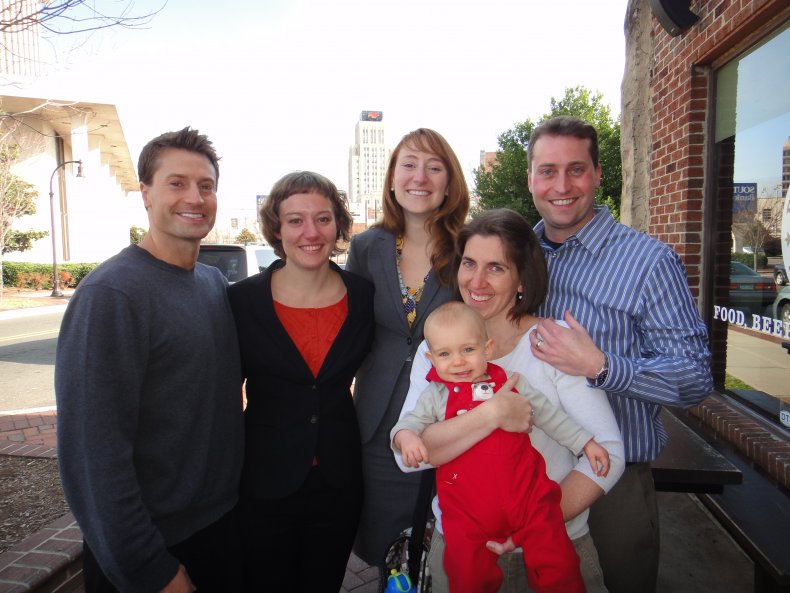 5. Michael Peterson Is Writing Again
Peterson has returned to his passion for writing, publishing two books about his trial, his life behind bars, and the taste of freedom.
He published his first memoir, Behind the Staircase, in 2019 and went on to write a follow-up, which was released that same year, titled Beyond the Staircase. He donated all of the proceeds to charity.
6. Michael Peterson Maintains His Innocence
Today, Peterson continues to state he had no involvement in the death of his wife, Kathleen Peterson.
Speaking on Dr. Phil in 2019, Peterson explained: "In my case, I voluntarily took the Alford plea to end it."
He added: "I can live with the fact that I didn't kill Kathleen, I know this whether you believe that over there, it doesn't really affect my life."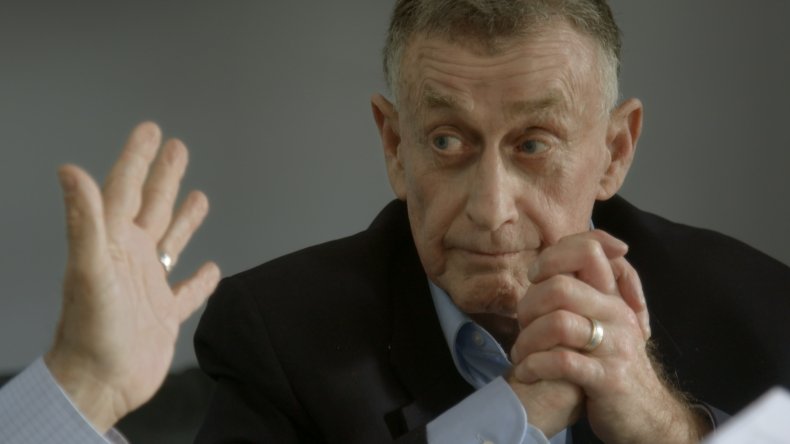 7. Michael Peterson Will Not Be Watching The Staircase
Five years after his release from prison, Michael Peterson has no interest in watching a TV drama about his life, Rudolf told Newsweek.
He shared: "None of it. I've certainly talked to Michael about the inaccuracies and the falsehoods in the series, but he hasn't watched it. You know, I think he's just done with it. He's lived it. He's passed it and he's not interested in it."
The Staircase is streaming on HBO Max now.