Missouri Man Gets 12 Years in Live-Streamed Child Pornography Case
A Missouri man named Robert Salapuddin was sentenced to 12 years in prison for live streaming child pornography involving sex acts.
Legal authorities said that the 39-year-old man had solicited young girls to perform sex acts for him through a live-streaming app. When investigators questioned him, he said he had used different online apps to collect videos and images of teenage girls engaging in explicit sexual conduct. Some of the girls were as young as 13 years of age.
Authorities found 35 videos and over 250 images of possible child pornography on Salapuddin's desktop and laptop computers, the Department of Justice (DOJ) said in a statement. He had reportedly organized the images into folders with girls' names. The photos often showed the girls clothed and then nude.
One video, reportedly recorded on January 11, 2017, captured Salapuddin speaking with a 16-year-old over webcam as she bathed.
He pleaded guilty to one count of receiving child pornography over the internet and one count of possessing child pornography. U.S. District Judge Greg Kays sentenced him to 12 years in prison. After his release, Salapuddin will spend the rest of his life on supervised release.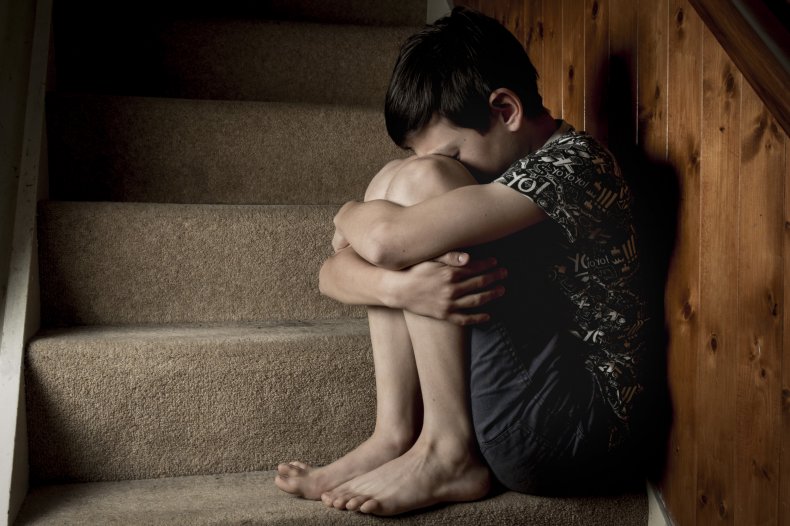 Salapuddin's sentencing comes nearly two months after 21-year-old Arkansas teacher's assistant, August "Gus" Shenker, was charged with producing, possessing and transporting child pornography. The alleged images included ones depicting child sex abuse.
His sentencing also follows the arrest of former reality TV personality and family values crusader Josh Duggar. Duggar, who appeared in the reality television show 19 Kids and Counting, is facing charges of receipt and possession of child pornography.
In May, a federal court sentenced 23-year-old Idaho resident Carlos Manuel Marquez-Pierce to 23 years in prison. Marquez-Pierce pleaded guilty to producing child pornography and sexually abusing a minor earlier this year.
In the same month, Orlando police arrested Daniel Bowling, a Canadian-born professional golfer. He was taken into custody while allegedly attempting to meet a decoy posing as a 15-year-old girl.
In August 2015, CBS News reported that prison inmates known for having sexual interest in minors sometimes face a "living hell" behind bars, often occupying the lowest rung of the prisoner hierarchy. Other inmates will sometimes defecate in their cells, use them as sex slaves or target them for violence and murder as a way to gain prestige.
Such offenders are sometimes placed into protective custody, but even there they're despised by other prisoners who derisively refer to them as "Chesters," "short eyes," "tree jumpers" or "chomos," a slang neologism made from "child" and "molester."
Newsweek contacted the DOJ for comment.