Nancy Pelosi's Taiwan Visit: Chinese Military to Conduct Drills Around Taiwan
Taiwan Foreign Minister Greets Pelosi in Taipei
About two hours ago, U.S. Speaker of the House Nancy Pelosi landed in Taiwan.
"Our visit reiterates that America stands with Taiwan: a robust, vibrant democracy and our important partner in the Indo-Pacific," Pelosi said in a tweet.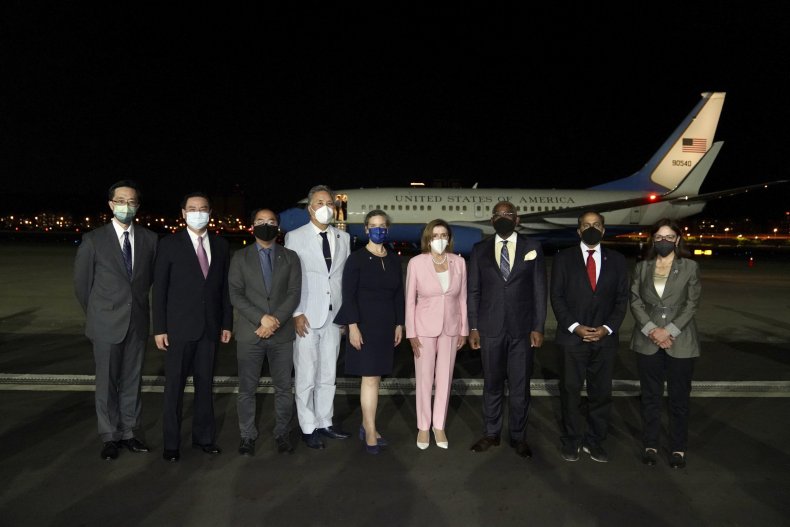 This trip is expected to escalate tensions between the U.S. and China. The Chinese Ministry of Foreign Affairs called the visit a violation of the one-China policy and promised to defend China's sovereignty.
Pelosi and her delegation were greeted by Taiwan Foreign Minister Joseph Wu as they landed at the airport.
"Thank you and the congressional delegation for traveling all the way to show your support," the Taiwan Ministry of Foreign Affairs said in a tweet, adding that "Taiwan is not alone!"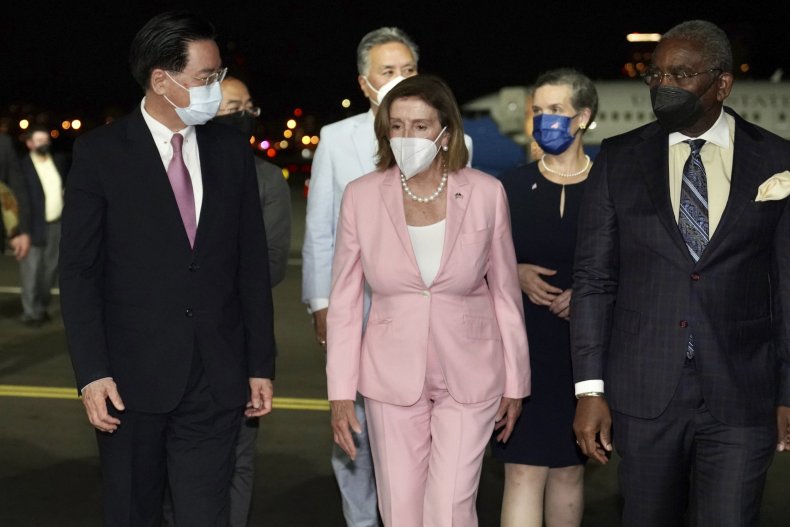 Before stepping off of her plane, it was not officially confirmed whether the Speaker would visit Taiwan on her Indo-Pacific trip.