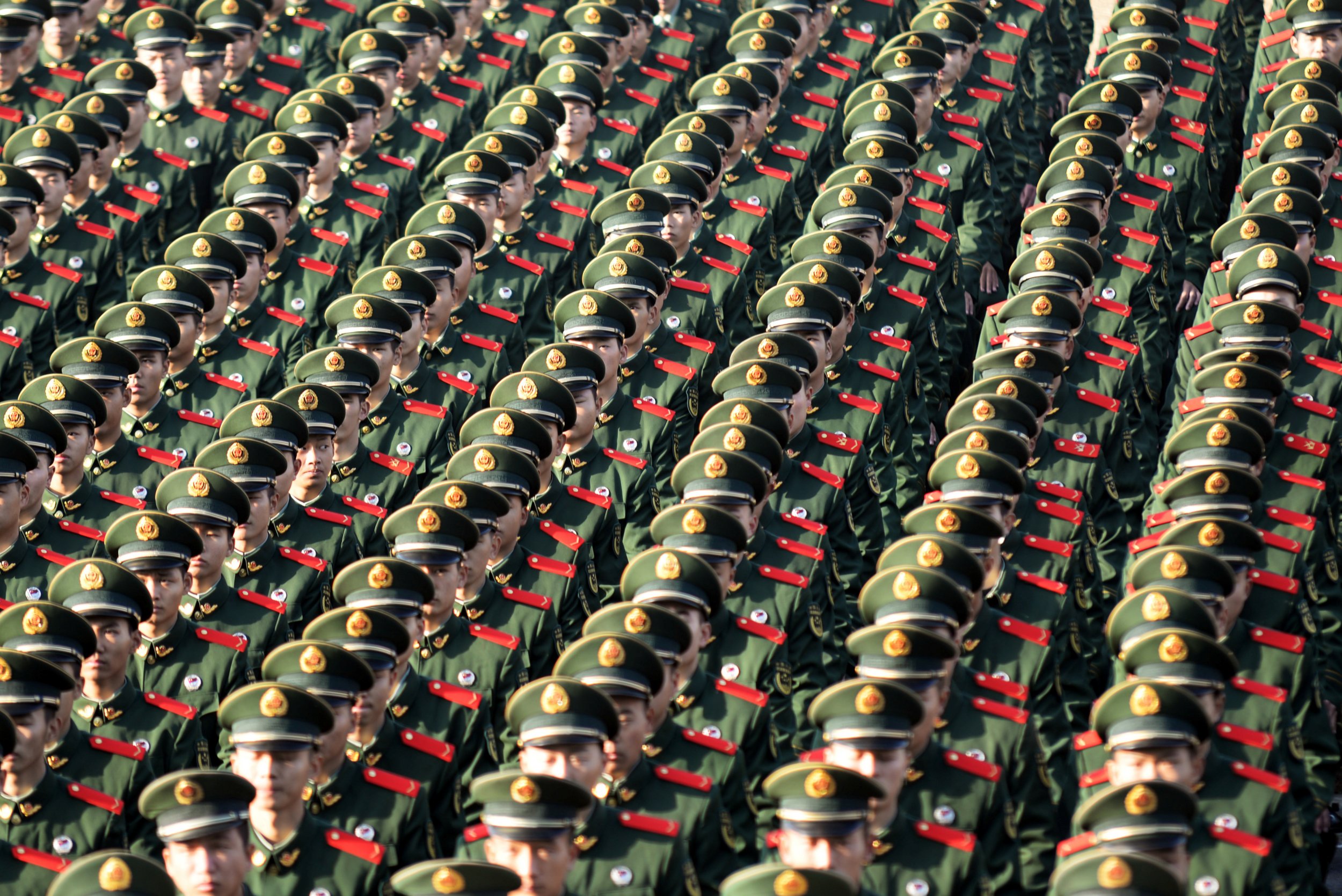 NATO may not be prepared to handle a military conflict against its foremost rival, Russia, without the assistance of another top competitor, China, according to a panel of leading experts and former officials.
Globsec, a Slovakia-based NGO affiliated with NATO, published its latest evaluation of the Western military alliance's responsibilities across Europe, where both NATO and Russia were engaged in a massive arms race the likes of which has not been seen since the Cold War. Led by retired Marine General John Allen, the panel urged U.S.-led NATO to "embark on a more far-reaching process of adaptation" in order to defend against what it called a "militarily advanced Russia."
Related: U.S. war with Russia and China more likely as world power shifts from West to East, NATO says
"NATO risks falling behind the pace of political change and technological developments that could alter the character of warfare, the structure of international relations and the role of the Alliance itself," the 2017 Globsec NATO Adaptation Initiative stated.
"NATO must ensure it has the capacity to fight a future war if it is to deter and prevent such a war. And it must have the political tools and partnerships to reinforce its military capabilities," it added.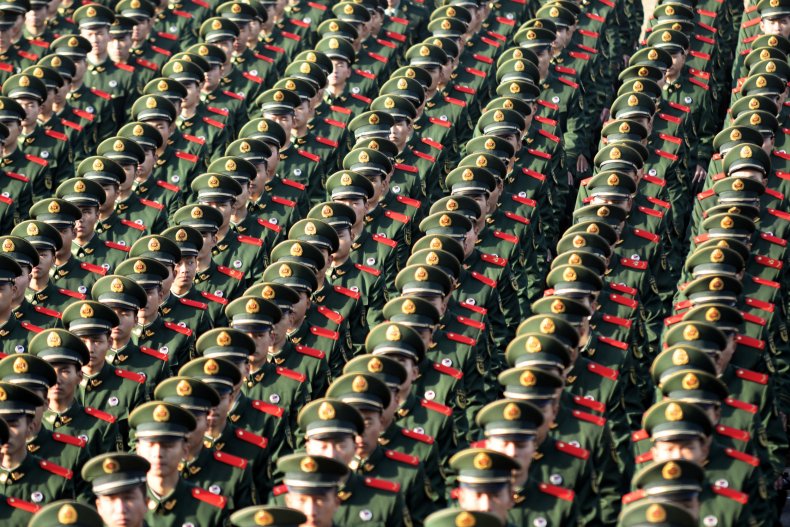 Part of this strategy included reaching out to non-NATO states such as Australia, China, India, Japan and South Korea.
The report comes after NATO has pulled back from a better working relationship with Russia before Moscow annexed the Crimean Peninsula in 2014, forcing NATO to break ties and assume a more hardline stance against its Eurasian rival. Since then, both countries have mobilized their forces and fortified their borders, especially in the Baltic region of Eastern Europe.
Both sides have maintained a militarized status quo in Europe, but Russia has upset the traditional West-dominated balance of power elsewhere, especially in the Middle East. Moscow's sweeping military and diplomatic victories in Syria have given it a powerful stronghold in the region and its sought to capitalize on this momentum elsewhere, aligning itself with historic allies and other anti-U.S. powers such as Cuba, Iran and North Korea.
Facing historic challenges to its worldwide goals, the report urged NATO to reach out to the next leading military power after the U.S. and Russia. Not only has China established the world's largest standing army, Chinese President Xi Jinping has set out to revamp and revolutionize his armed forces into a world-class military "built to fight." The influential Chinese leader has also developed a global campaign to expand the country's already extensive economic clout.
"NATO needs to take note of the enormity of China's influence," Allen, who previously served as commander of NATO's International Security Assistance Force and head of U.S. Forces in Afghanistan, said Tuesday in an interview with Politico Europe.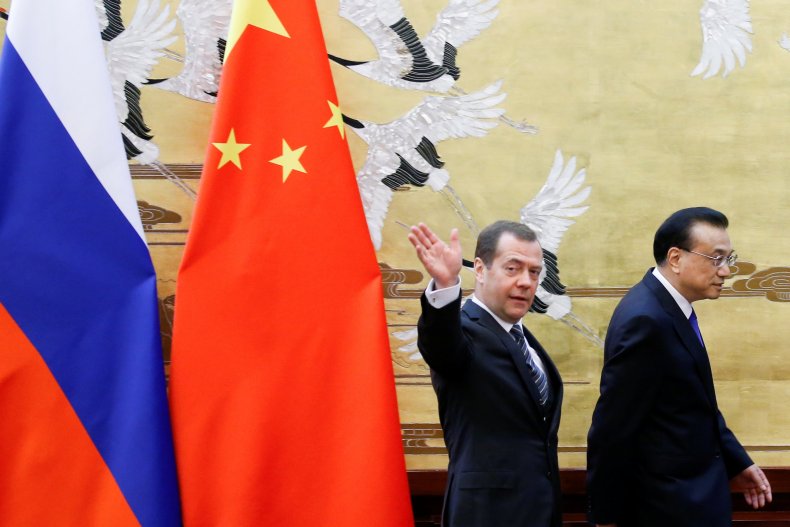 Reaching out to China may be difficult, however, as Russia has carefully courted its neighbor in recent years and the two have often teamed up against the West as permanent members of the U.N. Security Council. China has routinely assured observers that its military and economic rise was entirely peaceful, but it has conducted joint drills with Russia, even in flashpoints such as the Baltic Sea.
Other recent reports have also shed light on NATO's vulnerabilities and an urgent need for reform. The NATO-affiliated Atlantic Council's most recent Strategic Foresight Analysis Report published last week found the "risk for a major interstate conflict has increased" with non-Western powers such as Russia and China's rise, and that "as power is shifting away from the West toward Asia, the West's ability to influence the agenda on a global scale is expected to be reduced."
Last month, a leaked internal report claimed NATO's capabilities have "atrophied" since the end of the Cold War and that its existing command structure would "quickly collapse" if faced with a total war with Russia.