'NCIS': Will Season 19 Be the Last Ever Season?
NCIS is currently taking a two week hiatus after the huge cliffhanger that Gibbs (played by Mark Harmon) has been suspended. This plot twist, however, could spell the beginning of the end for the CBS show, which has already run for 18 seasons and over 400 episodes.
With Mark Harmon's contract for the procedural ending at the end of Season 18, The Hollywood Reporter wrote that the actor had tried to leave the series. However, after being told that if he left the show it would be canceled, he agreed to guest star in a number of episodes of the next season.
However, with Harmon looking to limit his time on the show it would seem that the series is winding down.
A similar thing is currently happening on another long-running network drama, Grey's Anatomy. On that show, Meredith Grey (Ellen Pompeo) has spent the majority of the current season in a coma, with the actress only appearing in some sort of limbo state where she keeps meeting former stars of the ABC show. This comes with the news that the writers are planning the Season 17 finale of that show to work as both a series and season finale.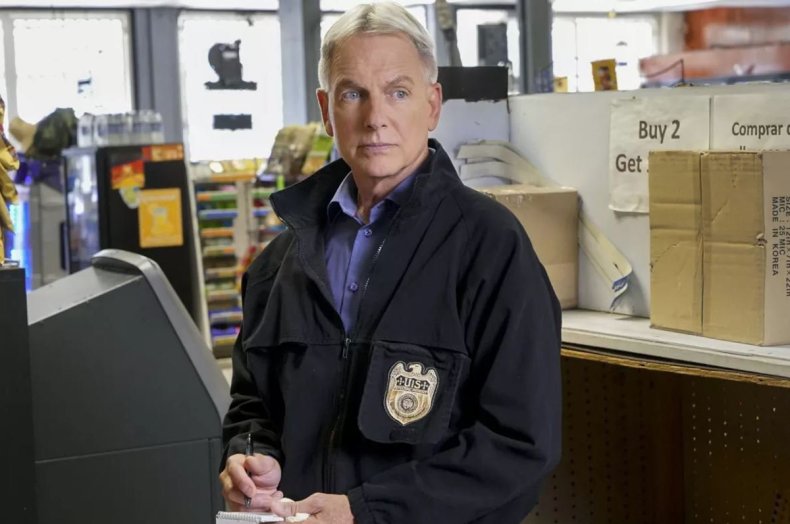 Currently, NCIS Season 19 has not been confirmed by CBS, though there are some signs that the procedural is gearing up for one more go-around. The show, for example, has hired Hawaii Five-O star Katrina Law as a recurring star on Season 18, with an option to become a regular if the show is renewed.
If Harmon does end up in what is reported to be just a few episodes of Season 19, however, then this is a bad sign for the future of the show. The history of TV is littered with examples of shows that ended the season after their main cast member either left or significantly reduced their time on the show. Examples include Zach Braff on Scrubs, Mischa Barton on The OC and Topher Grace on That '70s Show.
Of course, other crime procedurals were able to continue after their main character left. CSI, for example, was able to continue for six seasons after William Peterson left in Season 9, with Laurence Fishburne and then Ted Danson taking over.
That show, however, was in its ninth season when Peterson left, as opposed to its 18th, making it much harder for the CBS show to replace Harmon with someone the fans will embrace in the same way—unless, of course, the show wants to bring back Ziva David (Cote de Pablo) again. Of course, TV history is also full of shows that should have ended when their main character stepped back (like Steve Carrell on The Office or David Duchovny on The X-Files), so it remains to see whether the show can survive with a Gibbs-shaped hole in its cast.
Another NCIS show is definitely ending in 2021. The New Orleans spin-off of the show will end in May after seven seasons after falling ratings.
In 2019, Harmon told People, "I've always thought if there's ever a time where the writers are walking into the room and going 'I don't know what to do,' then I think we all have to look at each other and call it a day," he says in the new issue, on stands Friday...But we're not there yet."
NCIS Season 18 returns April 6 at 8 p.m. ET / 7 p.m. CT on CBS.