Poisoned Russian Spy May Never Recover Mental Functions, British Judge Says
The former Russian double agent poisoned with a nerve toxin may never regain his full mental capacity, a British judge has warned, adding that the same goes for his daughter.
Judge David Williams was delivering a ruling after blood samples from the Skripals tested positive for exposure to a nerve agent, Reuters reported. The tests were conducted by British military chemical weapons scientists.
Sergei Skripal and his 33-year-old daughter, Yulia, were found collapsed on a bench in the southern U.K. city of Salisbury on March 4. They are believed to have been poisoned by the Soviet-engineered Novichok nerve agent.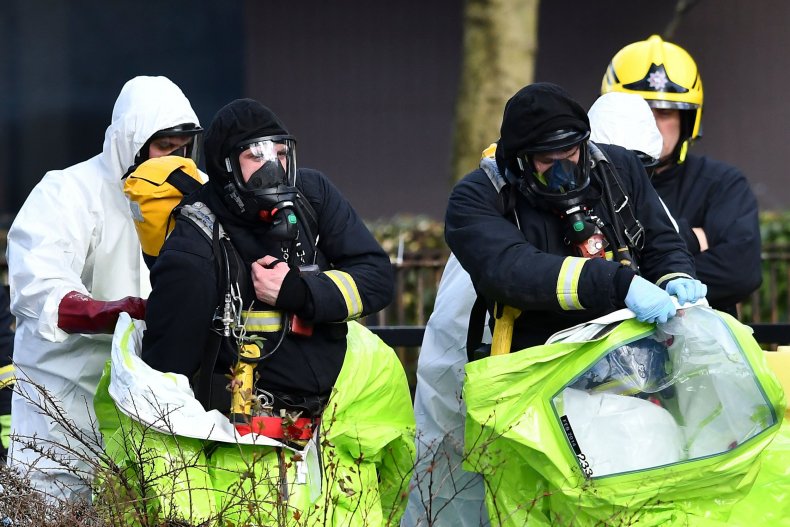 Williams said: "The precise effect of their exposure on their long-term health remains unclear, albeit medical tests indicate that their mental capacity might be compromised to an unknown and so far unascertained degree."
The court's ruling cited an unidentified doctor treating the Skripals, who said that both are heavily sedated and unable to communicate, making it difficult to ascertain their mental function. Skripal and his daughter are being treated "on the basis they would wish to be kept alive," the doctor said.
Though both Skripals are currently stable, Williams said, "It is not inconceivable that their condition could rapidly deteriorate." A British policeman who found the Skripals was also hospitalized after being exposed to the toxin but was released on Thursday, after two weeks of treatment.
The only other person known to have been exposed to Novichok is Soviet chemical weapons scientist Andrei Zheleznyakov. In 1987, a malfunctioning chemical protection suit exposed him to the agent while he was working in the lab. Though he was treated by Soviet doctors, Zheleznyakov never recovered. After weeks in a coma and months unable to walk, he suffered several years of deteriorating health and died from a seizure in 1993.
By the time he died, the nerve agent destroyed Zheleznyakov's nervous system and left him battling cirrhosis, toxic hepatitis, nerve damage and epilepsy. Another scientist who worked on the Novichok program, Vladimir Uglev, has claimed that there is no antidote to the nerve agent, and that the Skripals will die if they are taken off life support.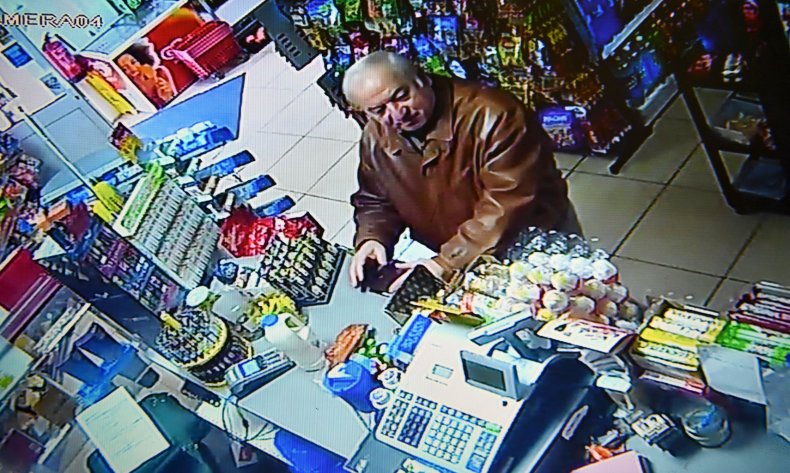 The British government has said it is "highly likely" that the attack was a Russian effort to assassinate Skripal, a former Soviet and Russian double agent who settled in the U.K. after being released from a Russian jail in a 2010 prisoner exchange. Russia has denied any involvement in what is believed to be the first offensive use of such a weapon in Europe since the end of the World War II.
In response to the poisoning, Britain expelled 23 Russian diplomats from the country. The move was mirrored by Russia days later. A war of words has developed between the two countries, with other European states voicing their support for the U.K., raising the possibility of more EU sanctions for Moscow.
Judge Williams said an unidentified analyst from Porton Down had given evidence that blood samples taken from the Skripals indicated exposure to a nerve agent. "The samples tested positive for the presence of a Novichok-class nerve agent or closely related agent," his ruling said.