Saudi Crown Prince 'Really Was the Original El Chapo,' Says GOP Senator Accusing MBS of Killing Khashoggi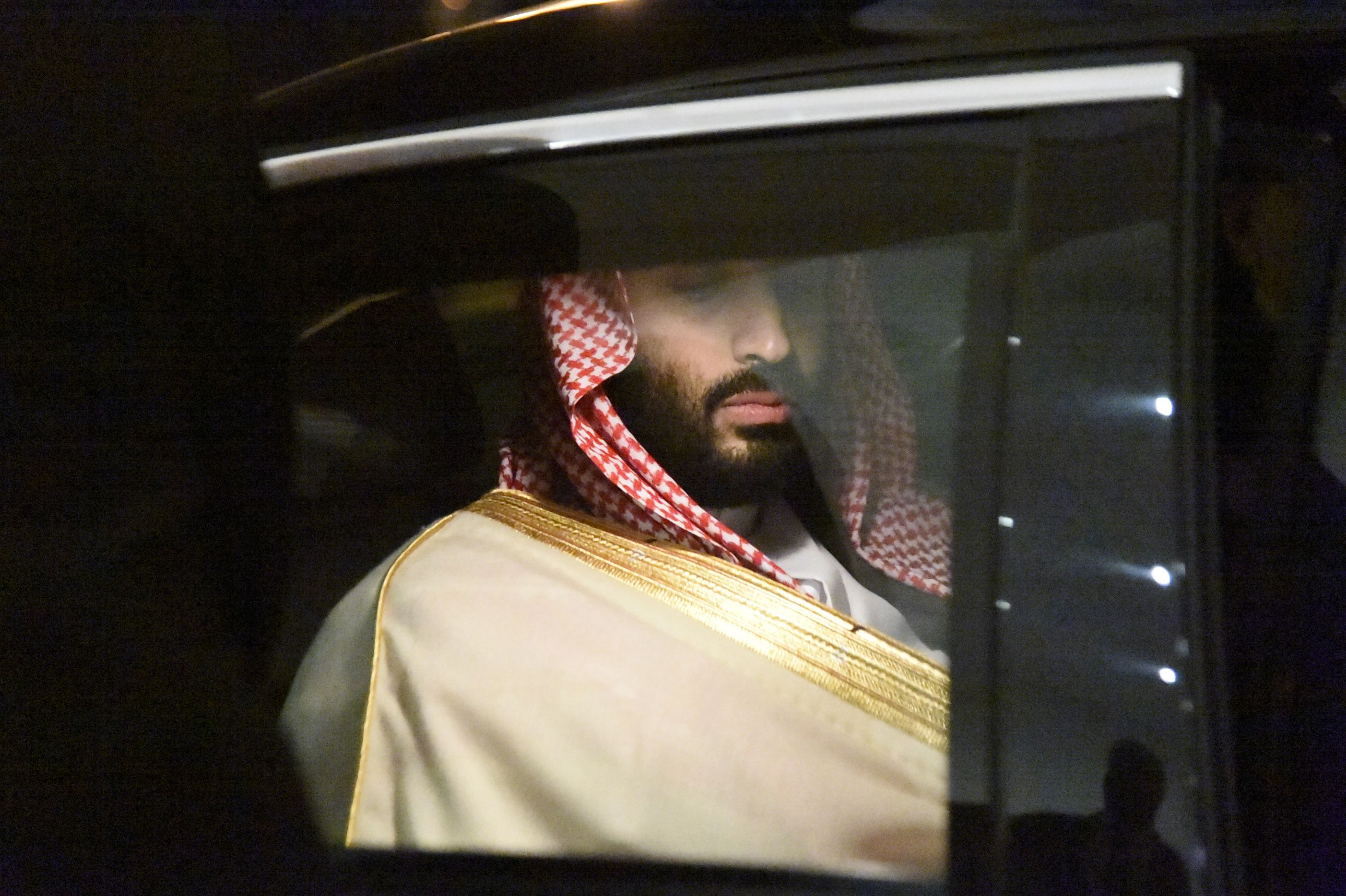 Senator John Kennedy has likened Saudi Crown Prince Mohammed bin Salman to infamous suspected Mexican crime lord Joaquín "El Chapo" Guzmán ahead of a small briefing allegedly linking the royal to the murder of a prominent journalist.
A small group of leading senators were set to be briefed Tuesday by CIA Director Gina Haspel on the classified findings of the agency's investigation into whether or not Crown Prince Mohammed ordered self-exiled Saudi journalist Jamal Khashoggi's death last month at the hands of Riyadh's agents in the kingdom's consulate building in Istanbul. Ahead of this closed-door meeting, Kennedy told Fox News that he believed "Prince Mohammed gave the order, or at least he knew about it, to butcher Khashoggi."
"Prince Mohammed...he really was the original El Chapo, literally," the Louisiana Republican added.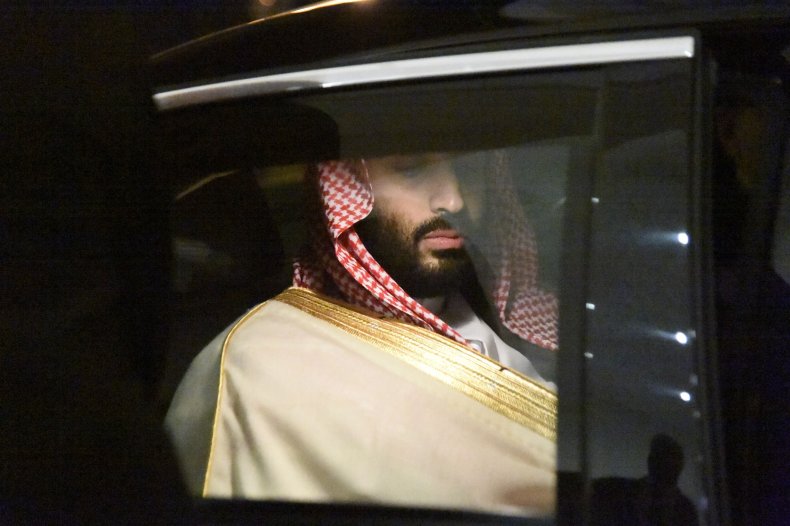 The Saudi government and President Donald Trump's administration have defended the monarch, with the president and his top officials disputing reports that the CIA found him guilty. As recently as Wednesday, Secretary of State and former CIA Director Mike Pompeo argued that the agency he used to head found "no direct reporting" that linked Crown Prince Mohammed to the murder, as he urged senators not to advance a measure that would cut U.S. support for Saudi Arabia's military campaign in Yemen, which has drawn further scrutiny in the wake of Khashoggi's death.
Though Pompeo and Defense Secretary James Mattis spoke with senators ahead of the vote, which ultimately passed Wednesday, many lawmakers were upset that Haspel made no appearance. The White House then denied reports that it blocked the current CIA director from appearing. Following Tuesday's bipartisan briefing—which was limited to eight senators—a number of legislators expressed their belief that the CIA had only further incriminated the crown prince.
Democratic Senator Bob Menendez of New Jersey said he was "more convinced" than he was before that the U.S. needed to reconsider its close ties to Saudi Arabia in the wake of the CIA briefing, while Republican Senator Lindsey Graham of South Carolina told reporters in reference to Khashoggi's alleged dismemberment, "It's not a smoking gun; it's a smoking saw."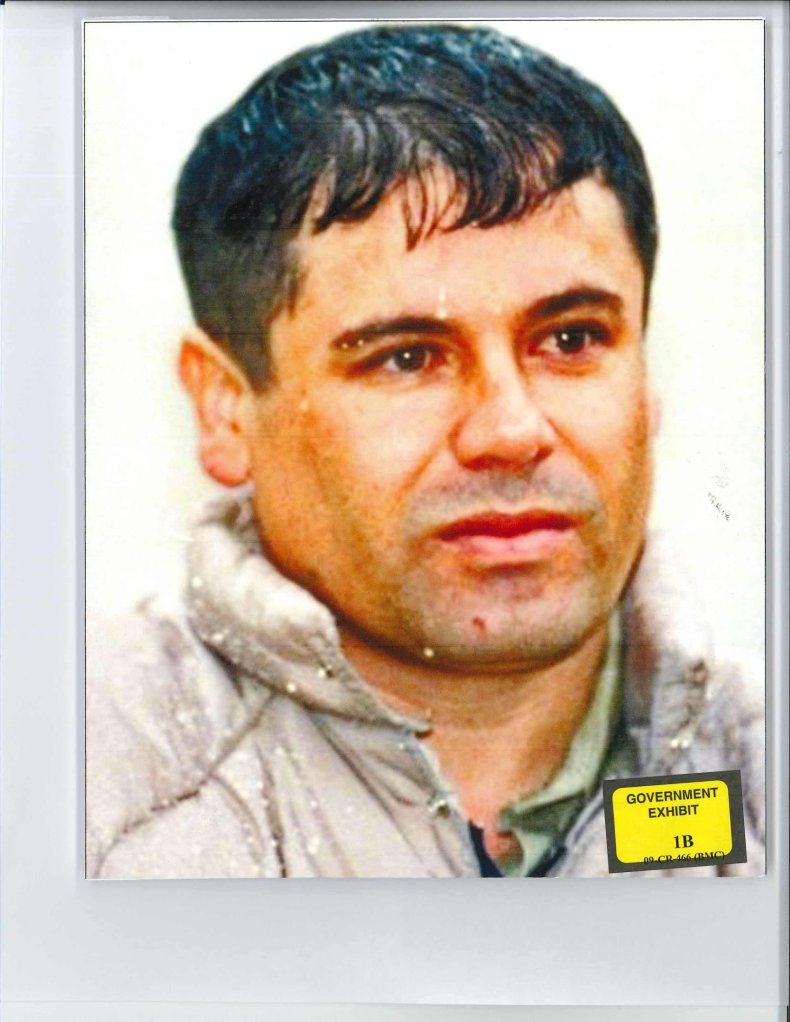 "I have zero question in my mind that the Crown Prince MBS ordered the killing, monitored the killing, knew exactly what was happening. Planned it in advance. If he was in front of a jury, he would be convicted in 30 minutes. Guilty," Tennessee Republican Bob Corker said.
Meanwhile, Republican Senator Rand Paul of Texas criticized the exclusivity of the CIA briefing, arguing that all senators should have been invited. Kennedy, who also was not invited to the briefing, said was Paul was "right."
As for El Chapo, whose nickname translates to "Shorty," the alleged Sinaloa cartel leader—rumored to have killed a man merely for not shaking his hand—has been on trial in New York for drug trafficking charges since November 5. El Chapo was estimated to be worth about $1 billion, with some estimates placing this figure as high as $14 billion. Though Crown Prince Mohammed's worth has not been disclosed, the royal was believed to be a multibillionaire. He told CBS News in March, "I'm a rich person and not a poor person."