Saudi Arabia's Crown Prince Won't Apologize For Being Rich: 'I'm Not Gandhi'
Saudi Arabian Crown Prince Mohammed bin Salman, also known as 'MBS,' has said he will not apologize for his luxury lifestyle and lavish spending.
In a wide-ranging interview ahead of a visit to the U.S., MBS told CBS News that his personal finances are a private matter. The prince will be hosted at the White House by President Donald Trump on March 20.
The 32-year-old son of Saudi Arabia's King Salman has rapidly amassed power since a June 2017 coup, in which he usurped his cousin to become crown prince and anointed successor to the throne.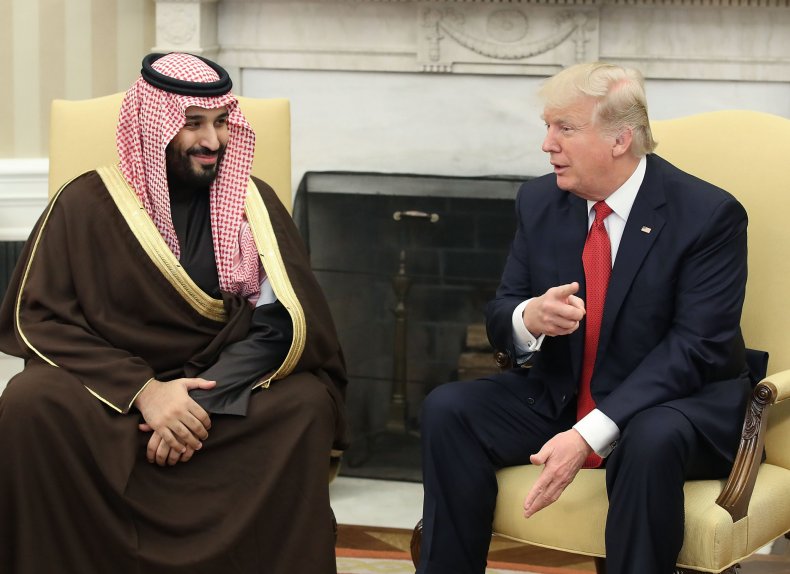 MBS was the driving force behind a corruption clampdown that recovered $100 billion from Saudi businessmen, royal family members and state officials. Those detained were forced to pay large fines to secure their freedom, while it has been alleged that torture was used to coerce those who refused.
However, questions remain over his own cash flow, with the New York Times reporting that the prince recently bought a $500 million yacht, a $450 million Da Vinci painting and a $300 million French chateau.
"My personal life is something I'd like to keep to myself and I don't try to draw attention to it. If some newspapers want to point something out about it, that's up to them," MBS said.
"As far as my private expenses, I'm a rich person and not a poor person. I'm not Gandhi or [Nelson] Mandela. I'm a member of the ruling family that existed for hundreds of years before the founding of Saudi Arabia."
Despite his extravagant spending, the crown prince claimed he spends "part of my personal income" on charity. "I spend at least 51 percent on people and 49 percent on myself," he said.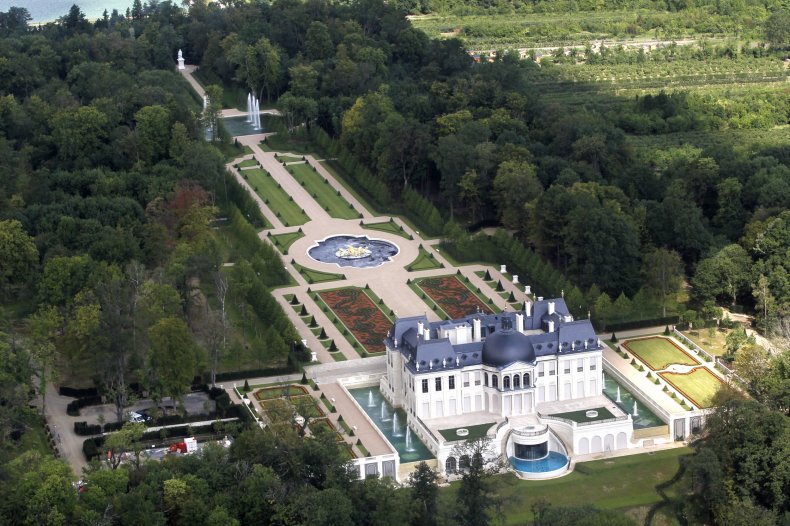 The young prince is a complex, and at times contradictory, character.
He is a leading proponent of modernization in the ultra-conservative nation and the architect of the Vision 2030 project, which hopes to wean the Saudi economy off of its addiction to oil and create a modern "vibrant society," open to foreign investment and able to exert international influence.
Social reforms have included reopening cinemas, enabling women to join the army and allowing women to drive. Despite such progress, Saudi Arabia's male guardianship system remains in place. This means that adult women must obtain male permission to travel, marry or leave prison. When asked if he thought men and women were equal, MBS said, "Absolutely. We are all human beings and there is no difference."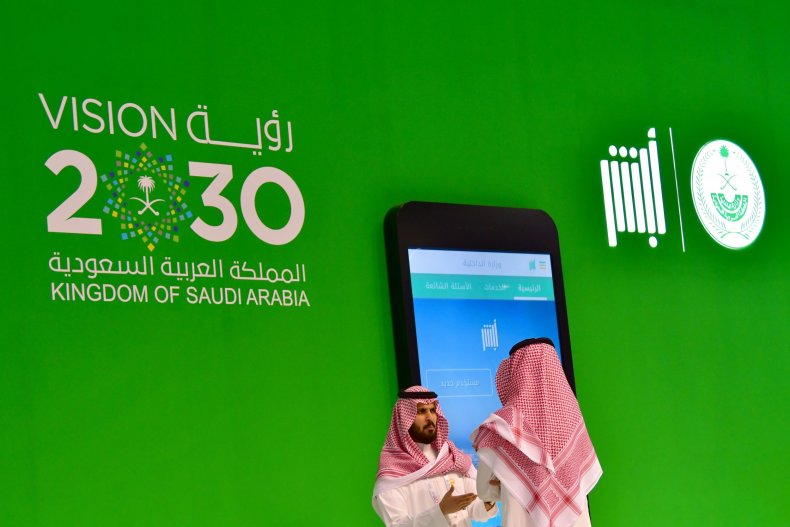 The crown prince also has a darker, more ruthless side. The corruption probe highlighted his authoritarian tendencies and his rise to power demonstrated his ambition. It has been reported that MBS is hiding his mother from his father, for fear of her opposition to his rapid accumulation of power. It seems the prince will do anything he believes is necessary to ensure a smooth path to the throne.
His uncompromising foreign policy is delivered with confidence. MBS has wholeheartedly thrown his country into a proxy conflict with Iran; Saudi Arabia's regional arch-rival. The prince has called Iran's Supreme Leader Ali Khamenei a "new Hitler" and was behind Saudi involvement in the ongoing war in Yemen, in which the kingdom's forces are fighting the Iranian-backed Houthi movement. He warned that if Iran develops nuclear weapons, Saudi Arabia will be forced to follow suit.
MBS was also central to the decision to impose a diplomatic blockade of Qatar, which Saudi Arabia accuses of funding terrorism in the Middle East. The blockade, which was backed by Trump despite the strategic importance of Qatar to the U.S., has been in place since June 2017.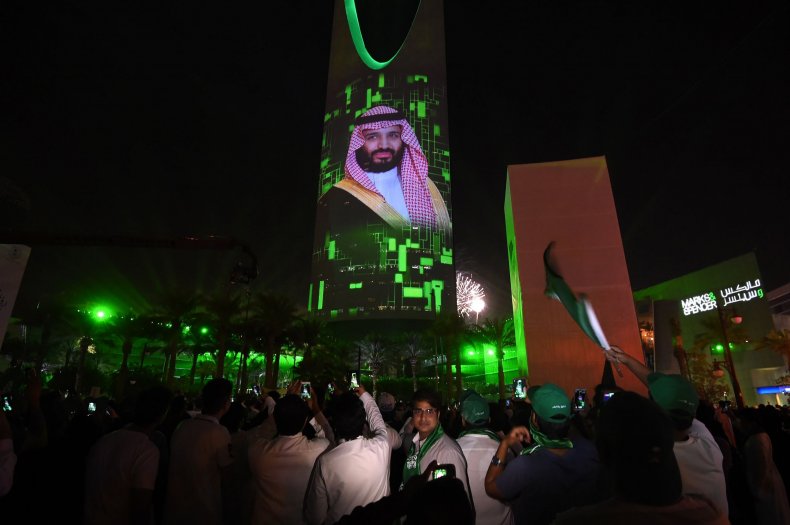 The prince has worked hard to cultivate a relationship with Trump. Before becoming crown prince, MBS used his relationship with Jared Kushner to secure a White House visit just two months after Trump's inauguration. He will return to Washington D.C. this week as one of the U.S.'s most valuable global allies as American diplomatic clout wanes and with the State Department in chaos.
MBS expects to reshape Saudi Arabia and the Middle East. "Only God knows how long one will live, if one would live 50 years or not, but if things go their normal ways, then that's to be expected," he said.
MBS will have to successfully negotiate a chaotic region and a juggle the sensitivities of a deeply conservative country with required reforms. Asked what could stop his ambitious agenda, the young prince replied: "Only death."