Antonio Conte Reveals His Only Regret In Joining Chelsea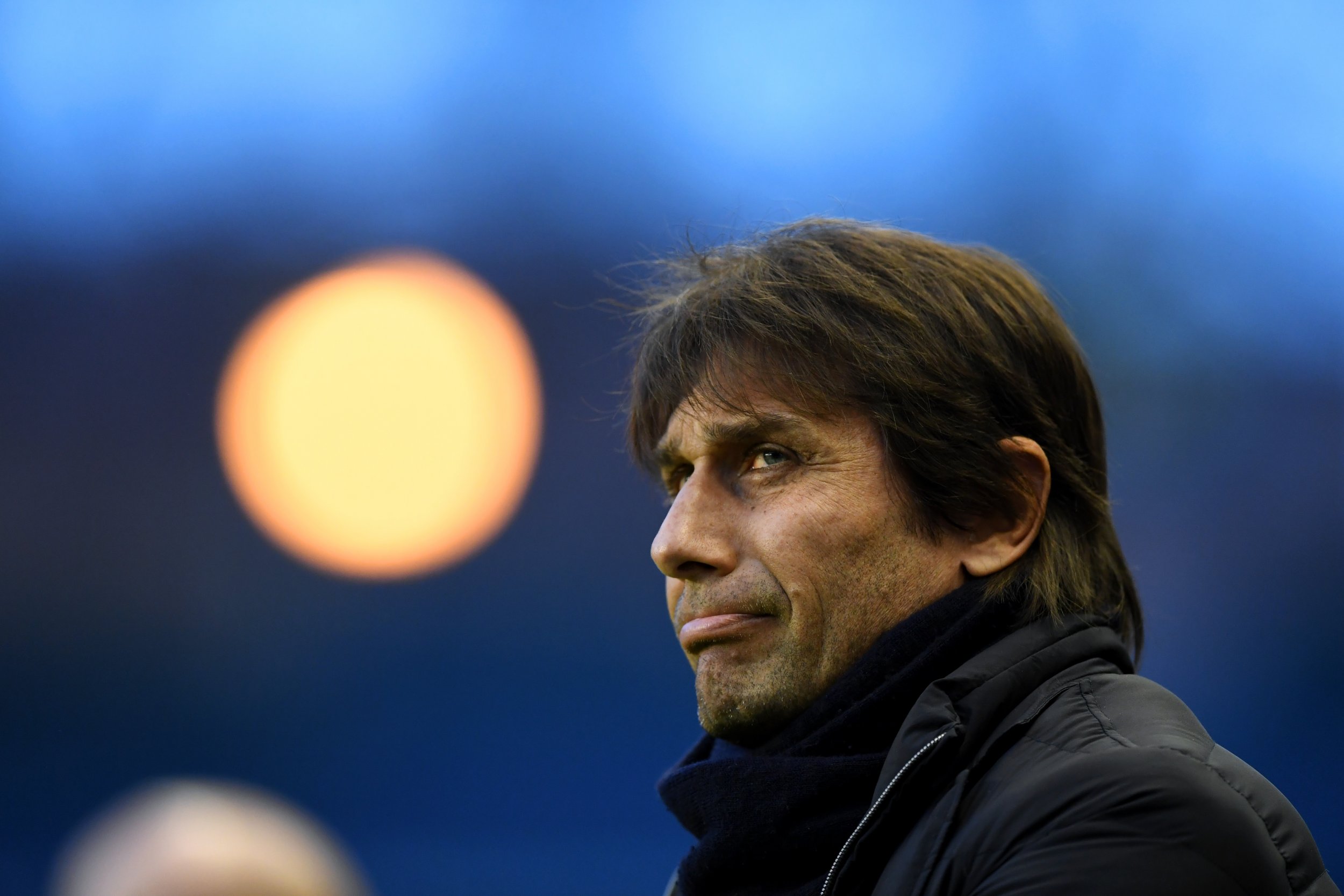 Chelsea manager Antonio Conte insists his only regret about leaving Italy last summer is that he did not do it sooner.
The 47-year-old moved to Stamford Bridge last summer, and has made an immediate impact on the club, taking it to the top of the Premier League with a seven-point gap.
Having spent his entire playing career in Italy, with Lecce and Juventus, followed by a decade managing in Serie A and B before two years leading the national team, Conte left his homeland.
"This is my first season away, in a new country, with a new language and new habits, and it's totally different from my past," Conte said, as quoted by The Guardian.
"For sure, arriving here was not easy. I started work two days after finishing the European Championship with Italy and to arrive at a new club, with new players, and try to bring my ideas and to change something in the habits of my players…well, it's not easy.
"But now, after seven months, I can tell I'm very happy of my experiences so far with Chelsea, and it's really good if I [compare things to] the start of the season. To have this relationship with the club, with my players, is good. I'm sure we can improve a lot in the future."
Conte takes his Chelsea team to east London on Monday night, to take on West Ham United in a London derby, with the chance to regain a 10-point lead at the top of the table.
Tottenham's victory over Everton on Sunday saw Chelsea's lead cut to seven points with 12 games remaining of the season.
Read Newsweek 's report from Tottenham's win over Everton at White Hart Lane here.
Slaven Bilic's West Ham beat Chelsea the last time Conte's team visited the London Stadium, however, knocking their city rivals out of the EFL Cup.
Since then, Chelsea has lost just once in all competitions and dropped just seven points in the league.