NBA Rumors: Houston Rockets' Key to Capturing LeBron James in 2018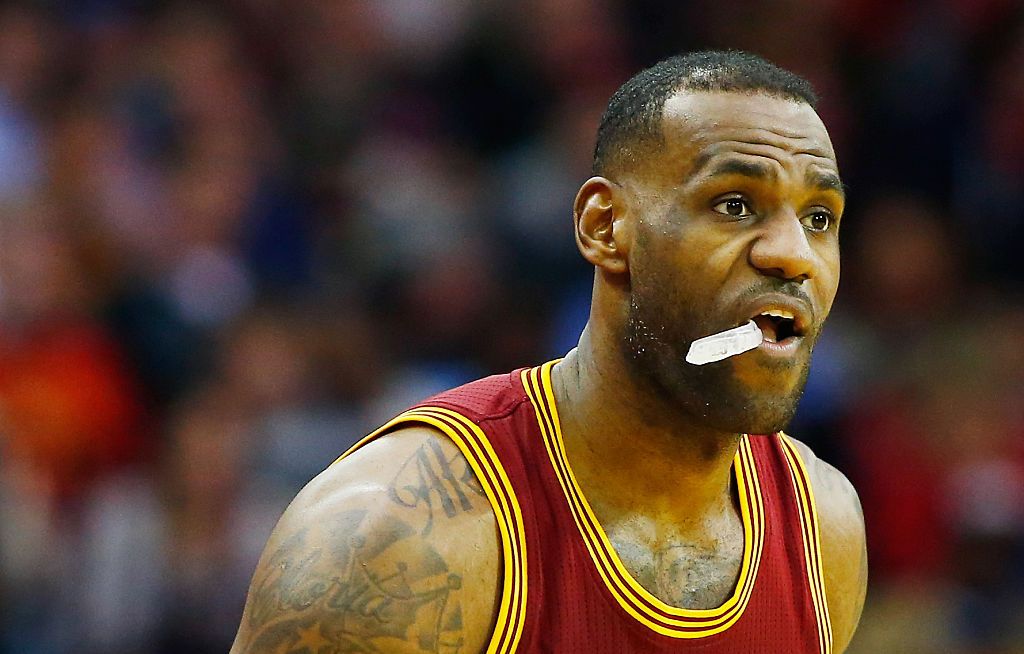 Among the three NBA teams LeBron James has been linked with as possible landing spots, only two provide plausible attractions for the Cavs' main man.
The Miami Heat, the L.A. Lakers and the Houston Rockets are all reportedly potential suitors for James should he decide to exercise his right to opt out of his contract in Cleveland next summer. His current deal runs until 2019.
Los Angeles provides comfort for James, as he has a home in the city's suburbs. He has already had the pitch from Lakers' summer pick Lonzo Ball: During an interview with ESPN, he said to James, "I think our games could help each other out a lot. Anytime you want the ball, just let me know, and it's going to be there."
Renowned sportswriter Bill Simmons even suggested the theory of a Lakers superteam headed by James and also consisting of Paul George, John Wall and Boogie Cousins.
But of course James has strong connections to Miami as well.
Should he leave the Cavs for the Heat, it would be his second trip south. In 2010, he left Cleveland for Miami, where he stayed for four years and won back-to-back championships. Nostalgia may draw him back to Florida.
Related: LeBron James agent tells the Lakers: 'Let's talk'
But CSN's Chris Mannix has offered a theory that could see James choose to leave Cleveland next summer, snubbing both the Lakers and the Heat and ending up in the red of the Rockets.
Houston's key to capturing James, Mannix says, lies in the future of Carmelo Anthony. Speaking on Yahoo's The Vertical, he said, "If the Rockets can get their hands on Carmelo Anthony, they would have two of LeBron's best friends—Chris Paul and Carmelo Anthony—on the same team. They would have James Harden, who played USA Basketball with Carmelo Anthony.
"You're telling me that those three guys wouldn't spend the entire season, entire year, recruiting LeBron? We just saw this with Draymond Green, the Warriors, and Kevin Durant. I think those guys would do the same thing to try to lure LeBron to Houston."
Anthony is still tied to the New York Knicks, but the 33-year-old has made clear his desire to move on this year. Some reports have suggested he is a target for Cleveland, a way to strengthen the team against the dominant Golden State Warriors heading into next year's NBA season, and to keep James happy. But if the Rockets can persuade Anthony, then James may follow.