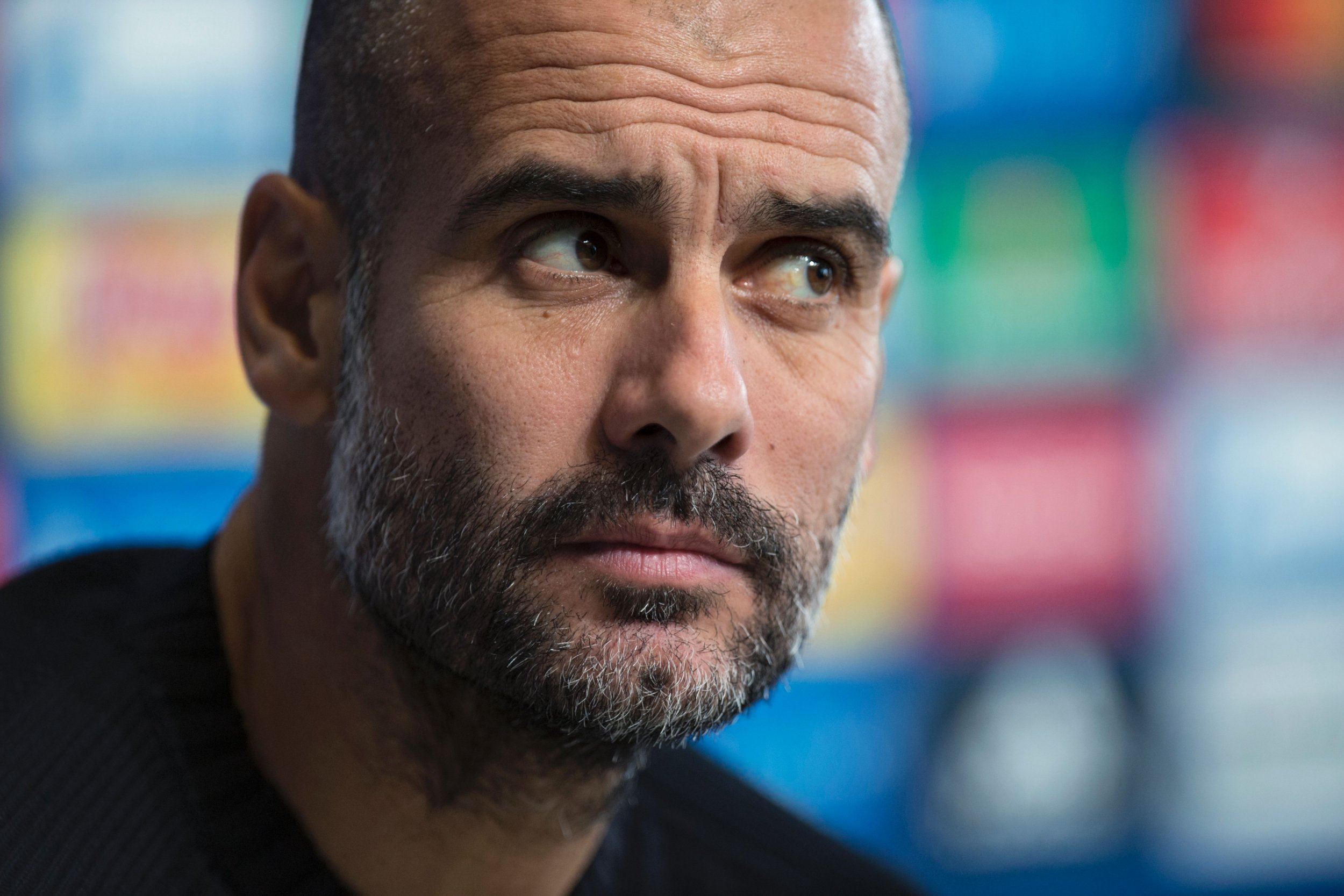 Manchester City midfielder Yaya Toure has ordered his agent to apologize to Pep Guardiola for his comments about the Spaniard as he seeks a return to the club's first team.
In part of a scathing attack on Guardiola, Dimitri Seluk, Toure's agent, accused the City manager of being disrespectful to the Ivorian while declaring war with him.
Guardiola responded by saying Toure would remain out the team until he received an apology from Seluk, which now looks set to happen.
"I have spoken to Yaya in the last few days and he has asked me to make the peace with Pep," Seluk told the Daily Mirror.
"I agreed with him that I had to do what I could to make the situation better, because Yaya and Manchester City have been caught in the crossfire. I am genuine in what I say.
"I am not an unreasonable man. I don't think that Pep will ever love me, but the most important thing is that we try to forgive what has happened in the past and develop a new relationship."
The 33-year-old midfielder has featured only once in Guardiola's team since he arrived at the Etihad Stadium from Bayern Munich in the summer. It came in a 1-0 victory over Steaua Bucharest in a Champions League qualifier.
City hosts Middlesbrough in the Premier League on Saturday as the league leaders look to remain in pole position.