Manchester United Star: The Glory Days Of Sir Alex Ferguson Are Nearly Back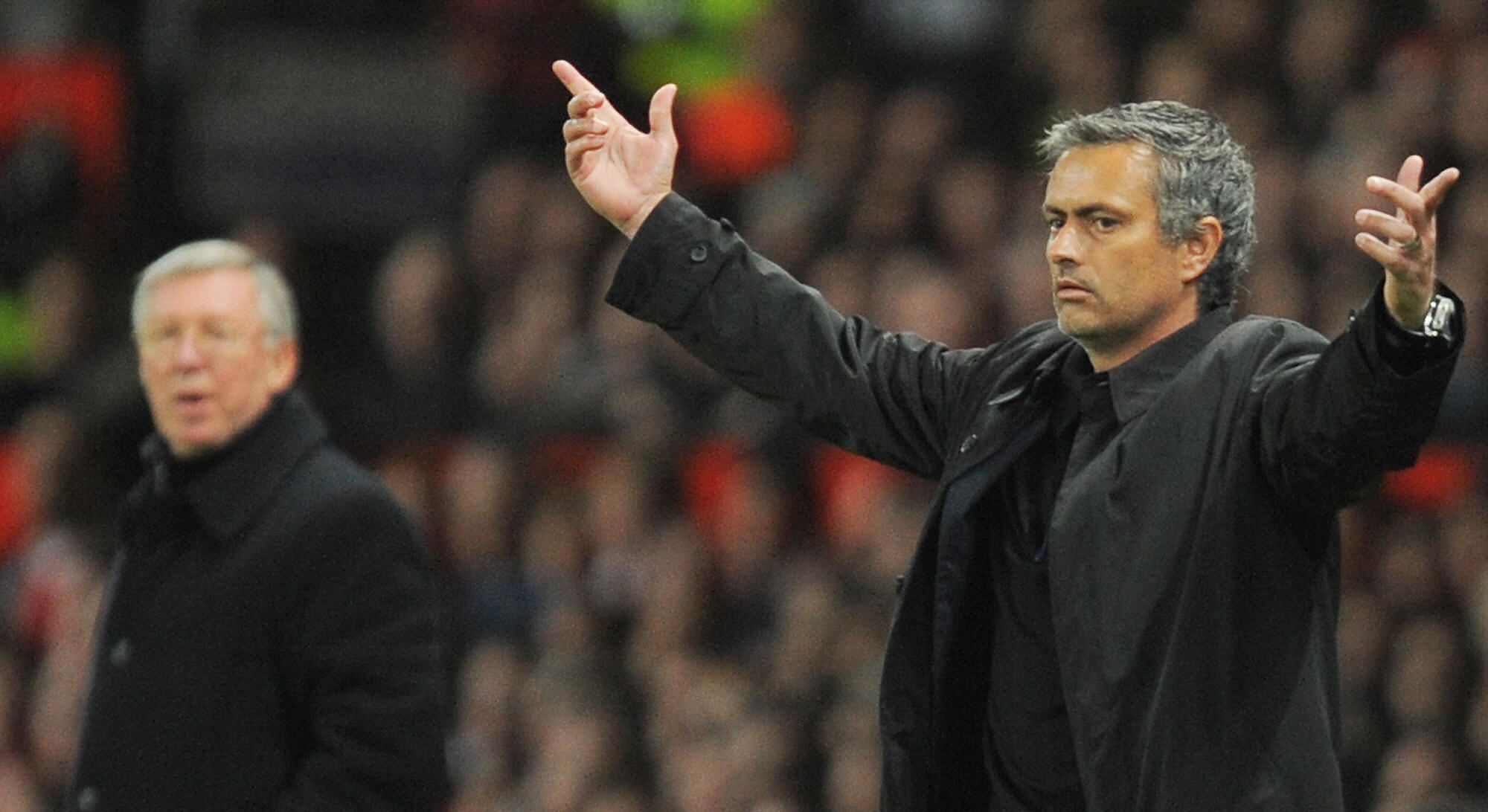 Manchester United midfielder Michael Carrick credits José Mourinho with bringing the winning feeling created by Sir Alex Ferguson back to Old Trafford.
In eight months at Manchester United, Mourinho has delivered the Community Shield and League Cup trophies, while also competing for the Europa League, FA Cup and a top-four Premier League finish.
The club was seen to be drifting after Ferguson retired in 2013. United slipped down the table under Ferguson's successor David Moyes, and then Louis van Gaal received criticism for a dull style of play.
"The general feeling is that we are close and not too far away and the manager is a big part of it because of his approach, his mentality," Carrick told ESPN. "And he has brought in players with big personalities, quality players. There is also the fact that some of the others have now been here for two or three years now, so they have grown as well.
"I wouldn't say it has come together yet because we haven't achieved anything, but it seems like it is bubbling and things are going in the right direction. There were stages under Louis when I thought the base was there to kick on, but we never did.
"We would have a good run of results for a few games, then suffer a bad result. We would take a couple of steps back and it was frustrating because we never quite got the run going."
Carrick says there is a feeling in the club that finishing in the top four this season, and therefore qualifying for the Champions League, is possible.
United is on a six-game winning run, including three Premier League games, as well as advancing in the FA Cup and Europa League. On Saturday, Mourinho's team hosts Bournemouth at Old Trafford as it looks to continue that form.
United is sixth in the Premier League table, a point behind Liverpool in fifth, but with a game in hand, and two points behind fourth-placed Arsenal.
Manchester United Star: The Glory Days Of Sir Alex Ferguson Are Nearly Back | Sports