Manchester United: 'Fed Up' Jose Mourinho Gives Transfer Ultimatum to Ed Woodward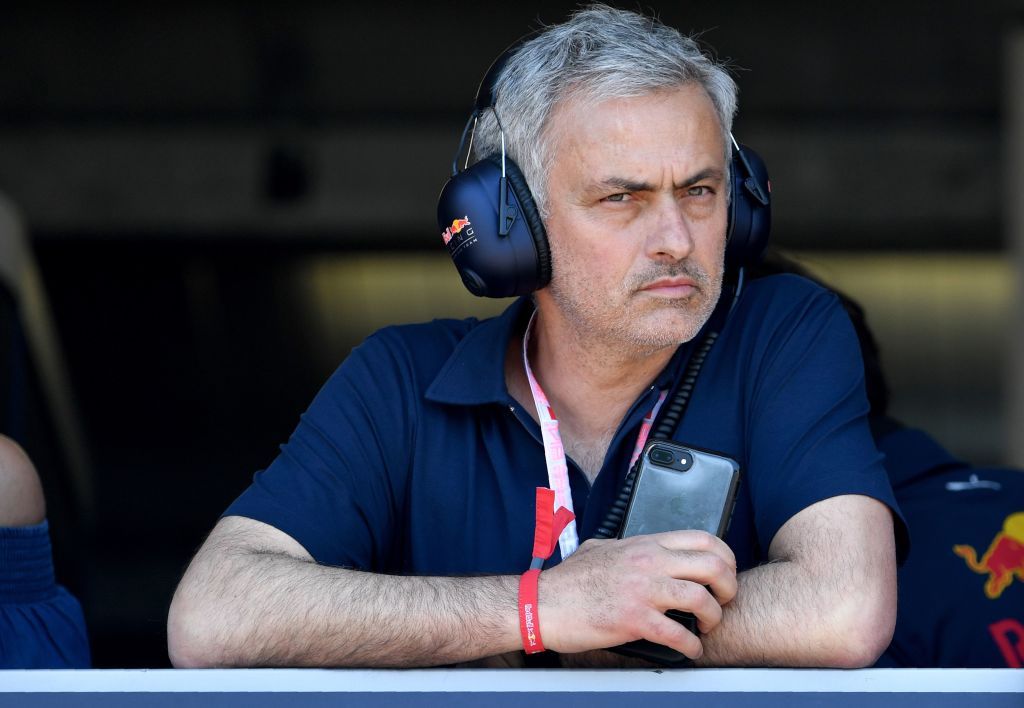 The burden of signing players at Manchester United this summer will fall solely on the shoulders of CEO Ed Woodward after Jose Mourinho says he is "fed up" of football after an exhausting first year at Old Trafford.
United is expected to have another busy summer when the transfer window opens on June 9, with Mourinho reportedly giving Woodward a list of four players he wants. Reports have linked the club with strikers Romelu Lukaku, Alvaro Morata and Antoine Griezmann and defender Victor Lindelof.
Signing for United has become a more attractive prospect after the club qualified for next season's Champions League by winning the Europa League in May, Mourinho's third trophy of the season, after the League Cup and Charity Shield. And it was after the Europa League final in Stockholm that Mourinho revealed that Woodward knows the targets he wants.
"Ed Woodward has my list, what I want, what I would like for more than two months," he told BT Sport. "So now it's up to him and the owners. But I don't care about football for now."
He reiterated the message Tuesday, insisting the signings would be up to Woodward, who became executive vice-chairman at the club in 2012.
Read more: Mourinho's bargain, Lukaku's decision and Mbappe is courted in today's transfer round-up
"This year, I had the most difficult season of my career," Mourinho told VLT, as quoted by the Manchester Evening News. "We played all of the games that were possible minus two.
"I got fed up and tired of football until the last day. I promised that you would not see me in football stadiums, and I stopped negotiating for players and being worried.
"I handed my list to the CEO in April and he has until August 31 to give me what I want, or not."
If Everton striker Lukaku was on that list, United appears to have had a poor start to the summer after the Belgian chose a move back to Chelsea over joining Mourinho, The Times reported.
A striker will certainly be on Mourinho's list as Zlatan Ibrahimovic suffered an injury that will likely see him miss the start of next season. The 35 year old's contract at United will expire in the summer, though the club said it will continue to support his recovery from injury.
Woodward has delivered top transfers in the past. Last summer, he oversaw the signing of Paul Pogba from Juventus for £90 million (about $116 million) that broke the world transfer record. That summer the club also signed Ibrahimovic, the top scorer last season, as well as Henrikh Mkhitaryan and Eric Bailly.