Could Zlatan Ibrahimovic Sign For Manchester United on Tuesday?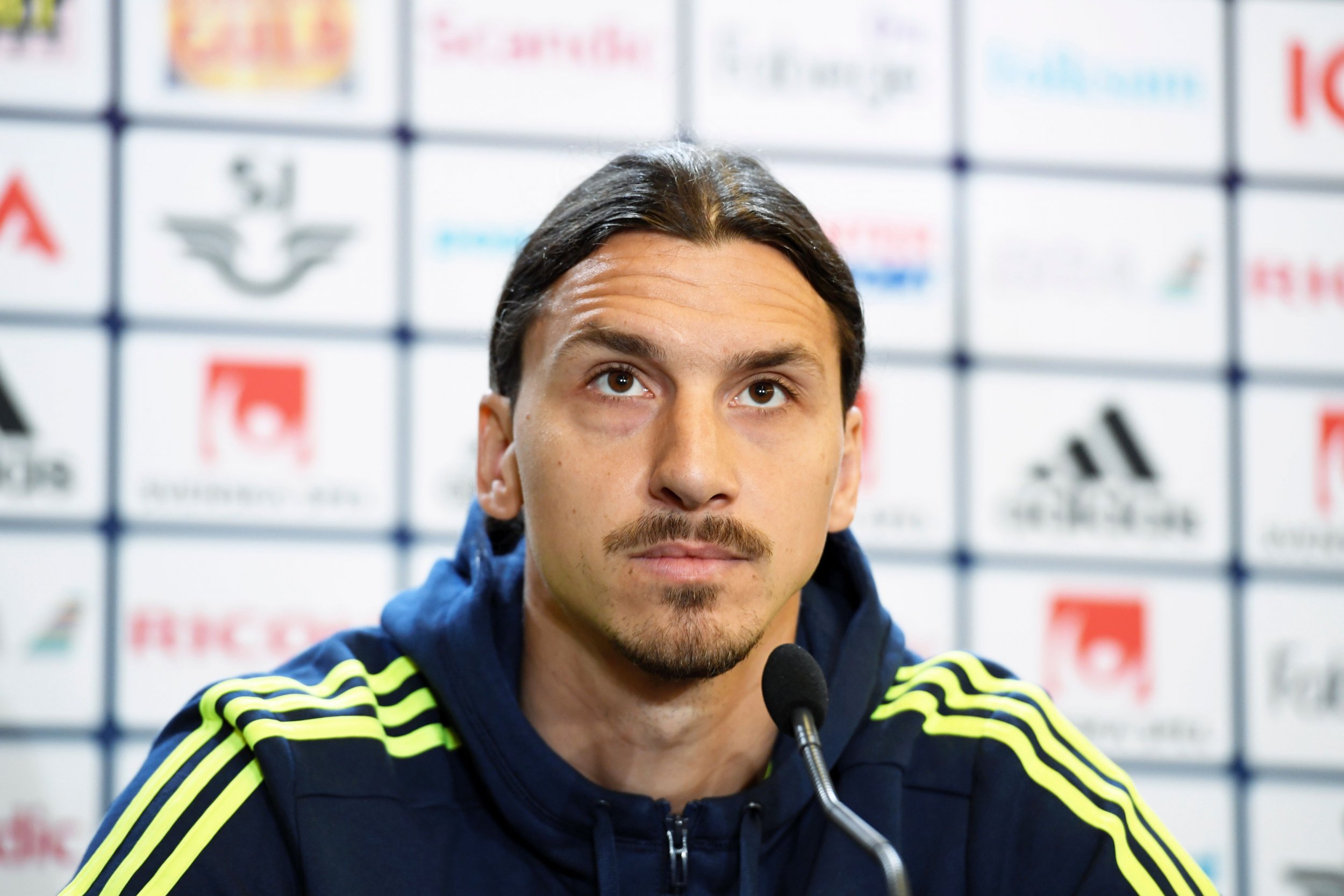 Zlatan Ibrahimovic sparked speculation that he's on the verge of completing a sensational move to Manchester United after stating he will make an announcement on Tuesday.
The 34-year-old, who scored 50 goals in 53 games for Paris Saint Germain last season, described the forthcoming announcement as "this summer's big bomb."
Ibrahimovic, currently on duty with Sweden ahead of Euro 2016, has been linked to a reunion with Jose Mourinho at Old Trafford since his departure from PSG was confirmed in May.
"There will be a big announcement on June 7. It will be this summer's big bomb," Ibrahimovic told Swedish television.
"It feels good, feels better than good. A lot will happen with this news, so hopefully you'll all enjoy."
Asked if he had sorted a new club, Ibrahimovic said: "Come and see on the 7th."
The striker has been coy over his future, saying last week that he would announce his next destination when he became "tired" of the stories.
Ibrahimovic's career, which spans two decades, includes stints in Sweden with Malmo, Spain with Barcelona, Italy with Juventus, Inter Milan and AC Milan, plus Paris for the last four years.