Manchester United: Would Zlatan Ibrahimovic Be a Risk for Jose Mourinho?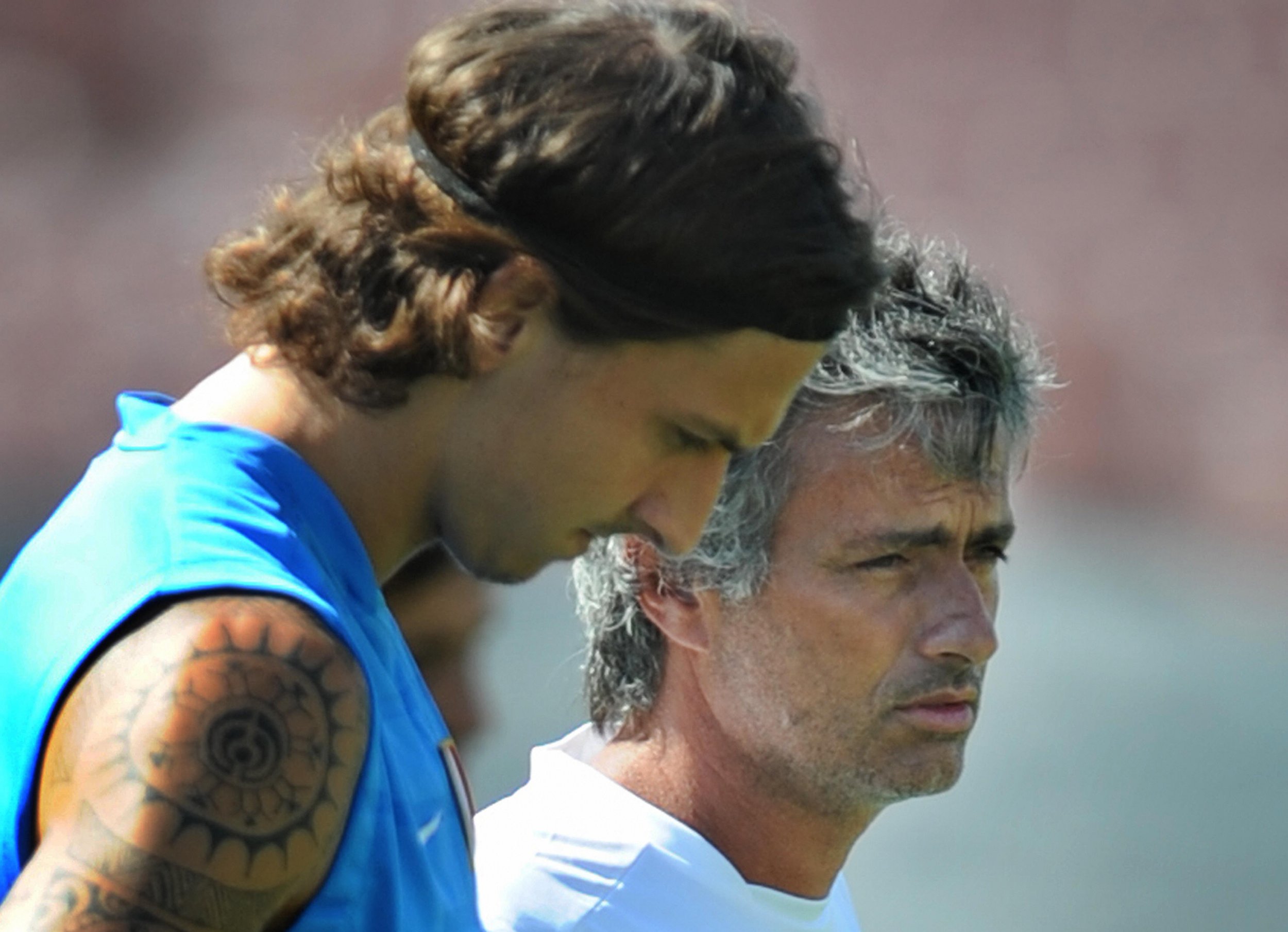 The grin splashed across Zlatan Ibrahimovic's face when asked if he'd been approached by Manchester United said it all. "Let's see what happens," he said.
A reunion with his former Inter Milan coach, Jose Mourinho, looks a likely possibility after the ex-Chelsea boss was installed as manager at Old Trafford on Friday. The pair won Serie A together in 2009.
Ibrahimovic has been tipped as having the same impact Eric Cantona had at Manchester United in the 1990s, but should Mourinho not be aiming even higher than the giant Swede?
Ibrahimovic scored 50 goals in 51 matches in his last season at Paris Saint-Germain, a record at the club. He found the back of the net 156 times in his four title-winning seasons in Ligue 1.
But, at the age of 34, some perceive the former Barcelona striker to possibly be too old to cope with the demands of the Premier League. "I am just warming up," he told reporters. "I had a great season, a fantastic season so I proved age is just a number. Everything is in your head. Everything you want to do, you do. If I want to make it, I will make it. If I want to do it, I will do it."
Confidence certainly isn't in short supply in Zlatan's world.
He suits the Mourinho mould; an aging striker who has a point to prove with questions hanging over his head on whether he can make it in England's top-flight.
However, should United not be looking for a longer term investment, an investment who oozes ambition?
Extensive finance will surely be available at United this summer, so why not look to raid Europe's elite, lure the next generation to Mourinho's Manchester United?
Real Madrid's Gareth Bale, 26, and Barcelona's Neymar, 24, look set to be the two new contenders for the Ballon d'Or when Lionel Messi and Cristiano Ronaldo head into their twilight years.
Whatever Ibrahimovic says, he cannot last forever. United should be looking past the next three years of Mourinho's contract.