Manchester United: Has Zlatan Ibrahimovic Edged Closer to a Reunion with Jose Mourinho?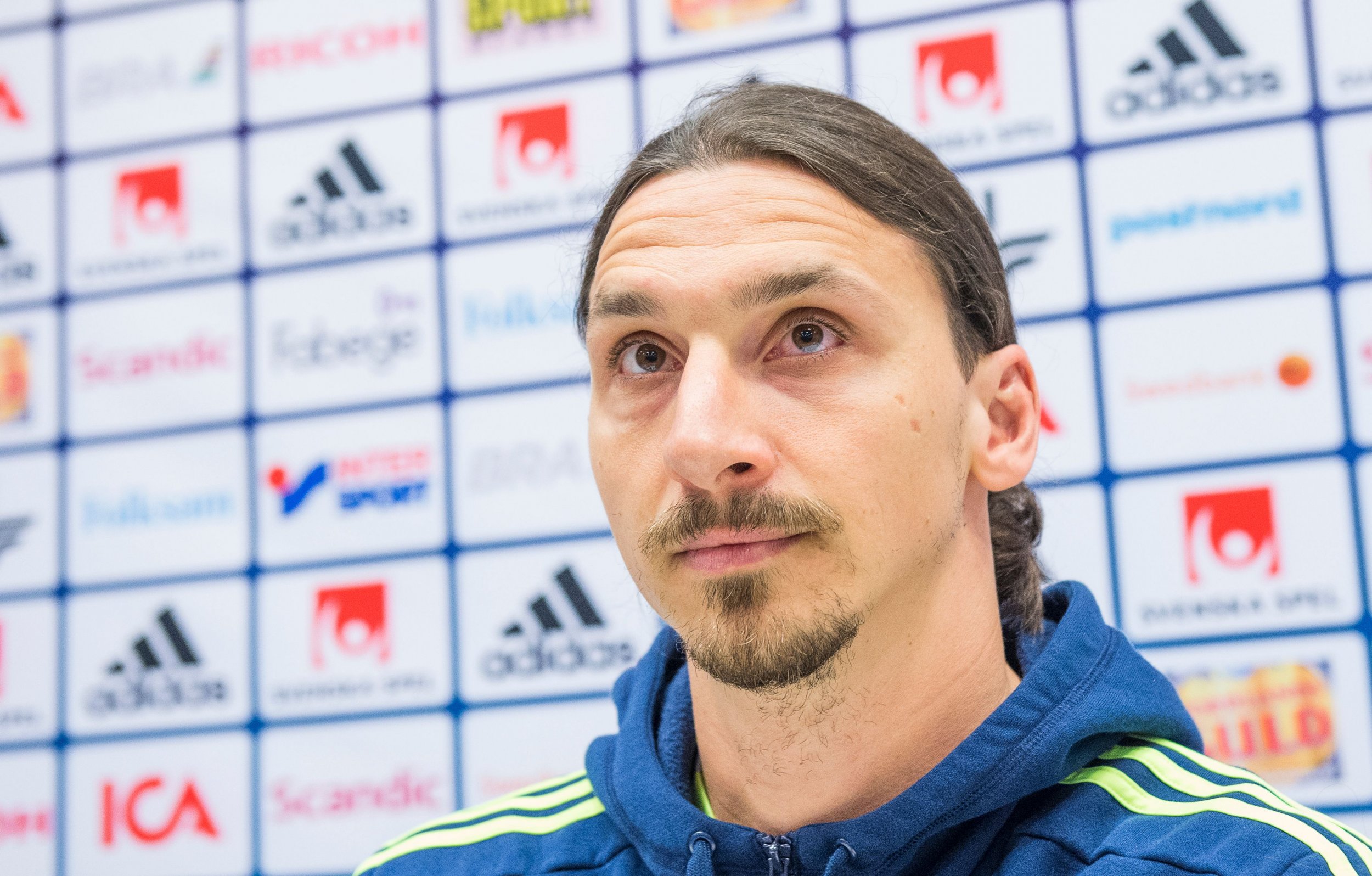 Zlatan Ibrahimovic, the Swedish striker, has prompted further speculation about a move to Manchester United after ruling out a move back to his homeland.
The news sees the 34-year-old, who is out of contract after four years at Paris Saint-Germain, edge closer to a possible reunion with Jose Mourinho at United.
Ibrahimovic had been linked with a return to Malmo, his first club, where he played from 1996 through 2004, but dismissed the rumors.
According to reports from Portuguese publication A Bola, Ibrahimovic is now guaranteed to join Mourinho, his boss at Inter Milan in 2009, at Old Trafford.
As he prepares to head to France for Euro 2016 with the Sweden squad, Ibrahimovic said he would reveal where he was moving to next once he became "tired" of the stories.
"I want you to still write a lot of stories," he said. "So I get excited when I see them, because I want to see who is making up the best story. When I'm tired of it, I'll let you know where I will go."
Last week, Ibrahimovic revealed that he had "concrete offers from the Premier League" but said he wouldn't give "guarantees." When asked if he'd been approached by United, the striker grinned, paused and said: "Let's see what happens."
Sweden is in Group F at the European Championships, alongside Austria, Hungary and Iceland.