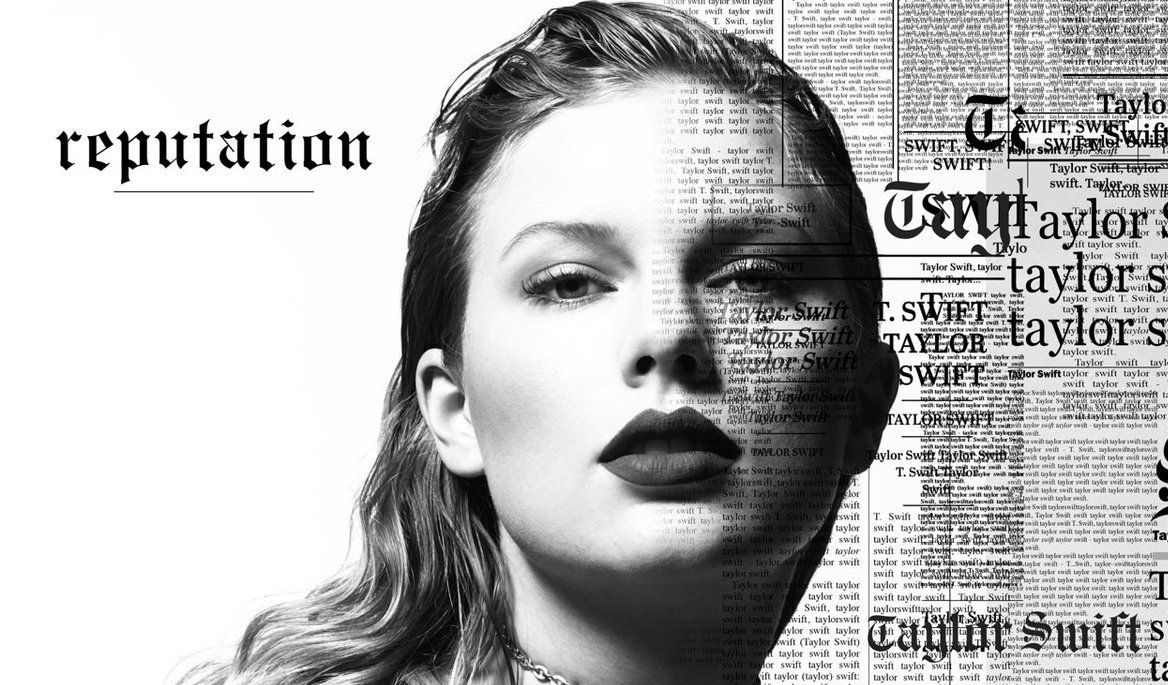 It looks like Taylor Swift is done shakin' things off.
The songstress's new single, "Look What You Made Me Do," the first cut from her new album, Reputation, is a vengeful number that declares war on the people she feels have crossed her.
And the list is long. This dose of petty pop could easily refer to Swift's pop rival Katy Perry, who just Thursday released a music video for rumored Swift dis track "Swish Swish." But it could just as easily refer to Kanye West and Kim Kardashian, whom Swift clashed with over West's song "Famous" last year in the latest chapter of their bizarre feud. Or Swift could be aiming at her ex Calvin Harris, who, in the wake of their split, suggested that Swift is a bit of a mean girl.
"I've got a list of names, and yours is in red, underlined," Swift sings, leading into a playground chant of a chorus that samples British group Right Said Fred's 1991 hit "I'm Too Sexy." No, really. It does.
Listen:
"I'm sorry, the old Taylor can't come to the phone right now. Why? Oh, 'cause she's dead," Taylor says on the track. The idea of a new Taylor is great. Leading into this new era, there was a question over what direction Swift would take in her new music—will she finally take a political stand? No, Swift, who has curiously stayed out of all political discussion, instead sticks to what she knows: herself. Again.
Related: Fifth Harmony on how they found their harmony again as a four-piece
"Look What You Made Me Do" is catchy but it isn't the mobilizing, thoughtful pop some might have hoped for from Swift in turbulent Trumpian times—a pop equivalent to Lemonade or Kendrick Lamar's To Pimp a Butterfly from the biggest-selling music star in the world right now.
The new Taylor is apparently a musical version of the Bride from Kill Bill. But "Look What You Made Me Do," with its juvenile lyrics and inelegant tone, misses its intended target. Swift has come to a swordfight armed with a butter knife.
For fans of smart pop, Spotify Dua Lipa's "New Rules" or Kesha's latest album, Rainbow.