Thailand's Legislature Just Voted to Legalize Medicinal Marijuana
Thailand's legislature has become the first in Southeast Asia to pass an amendment to legalize medicinal cannabis.
The kingdom's National Legislative Assembly approved the change on Tuesday, amending the narcotics law to approve the production, possession, use, import and export of marijuana and kratom (an indigenous plant used in traditional practices) for medicinal purposes, The Bangkok Post reported. Individuals who obtain prescriptions from medical, dental and alternative medicine professionals will be allowed to legally possess and use the plants after the amendment is published in the Government Gazette.
Additionally, the law change allows for research and development of cannabis, as well as for agriculture, commerce, science and industry. However, violators who use, grow or sell marijuana illegally will face significant penalties of five to 15 years in prison and/or a fine of up to 1 million baht ($30,692).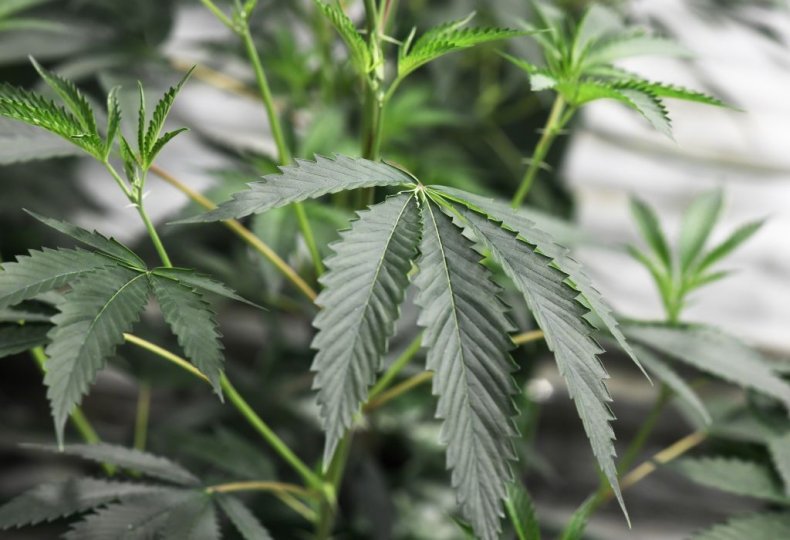 When the changes were first introduced, the wording of the bill noted that "many countries around the world [have moved] to ease their laws by enacting legal amendments to allow their citizens to legally use kratom and marijuana for medicinal or recreational purposes," according to the Associated Press.
Some in Thailand had raised concerns about the change, fearing that the legislative move would not adequately benefit the local population. But Deputy Prime Minister and Justice Minister Prajin Juntong attempted to alleviate those worries prior to the vote, insisting that the government would ensure the primary benefits would go to Thai citizens.
"Don't be worried," he said, according to local reports. Prajin explained that legalization would be carried out and managed under direct government control.
Thailand's decision comes after a windfall year for marijuana that saw Canada become the first G7 nation to legalize recreational cannabis and as several other countries adjust their laws to decriminalize the plant and/or legalize it for medicinal purposes.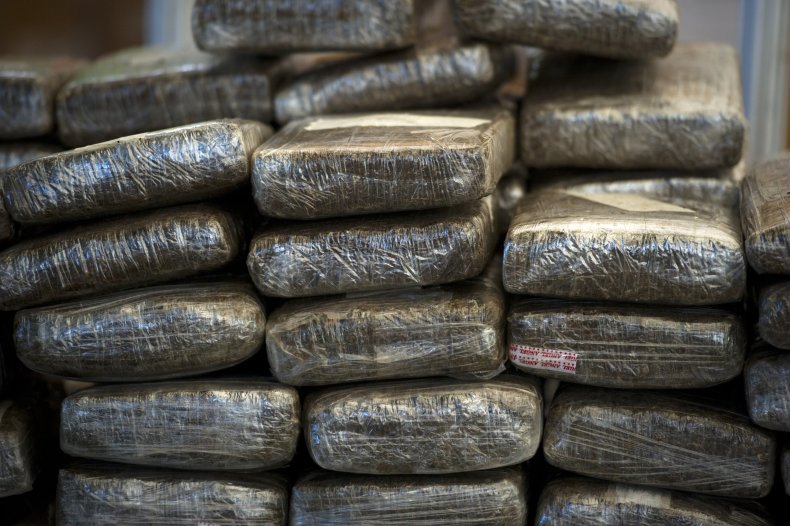 The United Kingdom decided to allow medicinal weed in July, while South Africa and Georgia allowed for all private marijuana use this year. Mexico's Supreme Court also ruled for the fifth time that the country's marijuana prohibition was unconstitutional.
In the United States, several more states legalized medicinal and/or recreational pot in 2018. In Asia, Sri Lanka announced this summer that it would begin cultivating cannabis for medicinal export, while also legalizing the plant for use in Ayurveda, an alternative healing practice.
Martin Jelsma, director of the drug policy program at Transnational Institute, an Amsterdam-based think tank, told South China Morning Post in November that Bhutan, Nepal, India and China are interested in medical cannabis as they see "how much money the rest of the world's companies and countries are getting out of it."
A report from Grandview Research released in April projected that the worldwide legal cannabis market could be worth nearly $150 billion by 2025, with more than one-third of that total coming from medical marijuana.