Trump Announces 'TRUTH Social', New Social Network to 'Stand Up to Tyranny of Big Tech'
Republican Former President Donald Trump has announced the coming launch of "TRUTH Social", a new social network that purports to "stand up to the tyranny of Big Tech."
The app will begin its beta launch for invited guests in November 2021. A national rollout is expected in the first quarter of 2022, a press statement about the app said. The network's unveiling coincides with the establishment of Trump Media and Technology Group (TMTG), the statement added.
"I created TRUTH Social... to stand up to the tyranny of Big Tech," Trump said in the statement. "We live in a world where the Taliban has a huge presence on Twitter, yet your favorite American president has been silenced. This is unacceptable."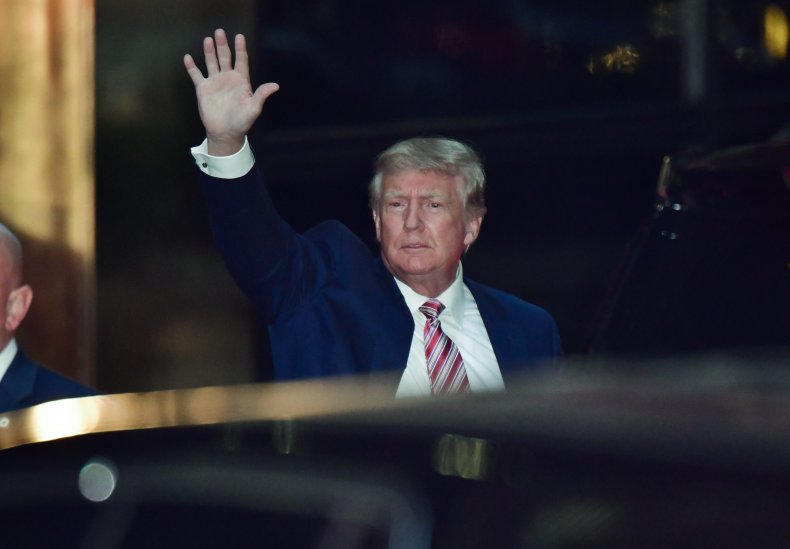 In the run-up to the 2020 election, Trump repeatedly accused Twitter of exhibiting an "unfair" and "illegal" anti-conservative bias and "stifling of free speech." He said this, in part, because Twitter had increasingly flagged his false claims about election fraud as "disputed" and because its list of trending topics often included terms that were personally unfavorable to him.
On January 8, Twitter permanently banned Trump from its platform over the risk of his inciting violence. Trump had repeatedly used his personal account to allege widespread fraud in the 2020 elections. His baseless allegations were cited as the motivation for numerous participants in the January 6 insurrection at the Capitol.
Trump remains permanently banned from Twitter and Snapchat. He has been indefinitely suspended from Facebook, Instagram, YouTube and Twitch as well.
On May 1, Trump claimed that "boring" Twitter had regularly lost users since his being banned. In fact, the platform had gained over 7 million new daily users since banning Trump.
In early May, Trump unveiled a new section on his website called "From the Desk of Donald J. Trump." It was a blog that didn't allow people to post or comment. After using the blog for one month, he shut it down in June.
While far-right conservatives have turned to Twitter-style social platforms Parler and Gab, both networks lack the large number of users and diversity of political opinions available on other, older social platforms like Facebook, Twitter and YouTube.
Both Parler and Gab have positioned themselves as "free-speech" platforms that don't censor conservative voices. However, both have reportedly had issues with users spreading misinformation, pornography as well as anti-Semitic and racist views.
In early January, Amazon Web Services removed Parler from its servers, effectively taking the social network offline. The company dropped Parler over allegations that the platform's users had incited violence, including the January 6 riots at the U.S. Capitol.
Both Google and Apple removed the Parler app from its online stores. alleging similar "threats of violence" by users.
Newsweek contacted Trump's office for comment.