What Africa's Fragile States Need: Investment, Infrastructure and Industry
I have just returned from the United Nations General Assembly in New York where, for the second year running, mass migration to Europe from the Middle East and Africa dominated the week-long series of meetings among world leaders.
The issue has also dominated the media agenda over the last two years. Beyond the tragedy of the Syrian civil war and wider instability in the Middle East, debate over the push and pull factors affecting migrants from Africa has consumed thousands of column inches and further tainted the image of the continent.
From the positive Africa Rising narrative—which positioned the continent as a place of growth and opportunity—the Western media has started to revert to previous stereotypes. Africa is too often pigeonholed as a region of unstable, under-developed, and crisis-ridden states, where citizens are pushed to look for a better life in Europe. There are, of course, elements of truth in this narrative, but it cloaks a much more complex situation. Many Africans, not least in my country Sierra Leone, see their future at home, not abroad.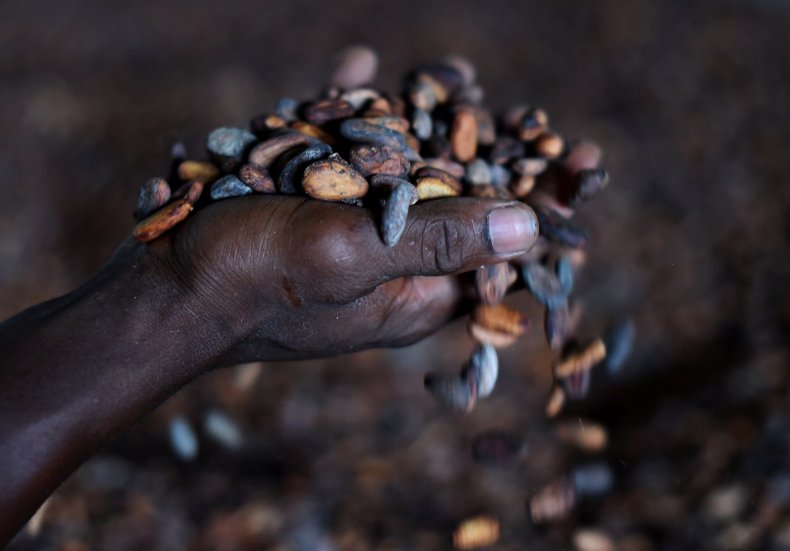 Sierra Leone has been Ebola-free for over six months, according to the World Health Organization. The epidemic had a horrendous impact on the lives of Sierra Leoneans, killing some 4,000 people. It also took a massive toll on the economy, with growth plunging from 16.7 percent in 2012 to around 4 percent by 2014.
Yet Sierra Leone has not collapsed. In fact, Sierra Leone has shown remarkable resilience. Tentatively, slowly, the people and the economy are recovering. A similar situation can be seen in neighboring Guinea and Liberia. There is hope here. Despite Ebola, despite the global economic downturn, and despite sporadic regional insecurity, West Africa's emerging fragile states can still become some of the most dynamic in the region. To do this we need three things from our global partners.
First, we need sustained foreign investment. Since the global economic downturn, foreign direct investment has held firm in the continent, but more is needed. Whether it is Sierra Leone or Afghanistan, what fragile states need is capital to invest to allow business to grow and expand and to finance infrastructure development.
Infrastructure is the second key priority for fragile states. At least 30 percent of Africa's infrastructure is near dilapidated, and in fragile states that figure is considerably higher. In West Africa, only a third of the population has grid access to electricity and road networks often barely stretch out of the cities. Progress is being made in states such as Rwanda and Ethiopia, where huge investment is being poured into infrastructure development and fuelling wider growth in the economy. This trend needs to be replicated across Africa's other weaker states to create the platform for a stable and productive economy and boost growth further.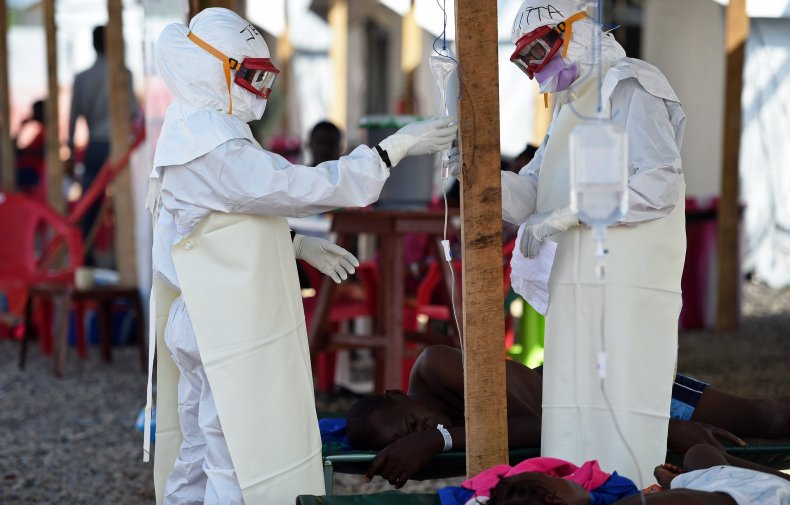 Third, industry and the wider private sector needs to be empowered to drive growth and employment. Millions have been forced to flee their homes due to conflict, but many have migrated out of Africa simply because they have no job, no income and no social safety net. Their lives, like the countries they live in, are defined by fragility. This has to change.
Governments have a massive role to play but, as the U.N.'s Private Sector Forum highlighted at the General Assembly, it is the private sector that has the capacity and the incentives to rapidly expand, provide jobs and deliver associated welfare benefits, from healthcare to pensions.
A case in point is Sierra Rutile, the mining company I run in Sierra Leone. We operate a clinic within our mining concession that treats 22,000 people each year, giving the local community vital care that otherwise simply wouldn't exist. Providing welfare support in addition to a stable salary should be the norm, not the exception, for private companies profiting from the riches to be found in frontier markets.
Africa's rise was never going to be a smooth, linear journey. Each state and each region within Africa faces its own challenges. And the issue of conflict still looms large for several African states and regions, such as Eritrea, South Sudan and the insurgency in northeast Nigeria and the wider Lake Chad region. These issues need their own direct actions in addition to the three longer-term issues I have raised here, and work is already underway. The EU Africa Trust Fund—a resource pool that launched in 2015 and allows the EU to respond rapidly to emergencies on the continent—is a good example of what is needed in terms of rapid support from global actors.
While challenges persist, we must not let the negative narrative on Africa embed itself too deeply, or it will become a self-fulfilling prophecy. The migration crisis and the Ebola epidemic both put huge scrutiny on the resilience of African states and their ability to protect and provide opportunity for their citizens. On the face of it, things may look bleak, but actually the African continent is more stable, more democratic, and more economically developed than at any time in the last 50 years. When it comes to global media coverage of Africa, the facts do not support the fear.
If developed nations really are intent on stemming migration they should talk less of building fences and closing borders and more about expanding trade and investment with fragile and developing states. More young Africans must be encouraged to remain in their countries of origin, to gain an education and a job, and to contribute to their economy. But for this to happen we have to give these young people the sense that there is a future for them at home.
John Sisay is the chief executive of Sierra Rutile, a mining company that is Sierra Leone's largest private sector employer, and an independent advisor to the Sierra Leone government on mining.