13 New Electric Cars, Trucks and SUVs Coming to the US in 2022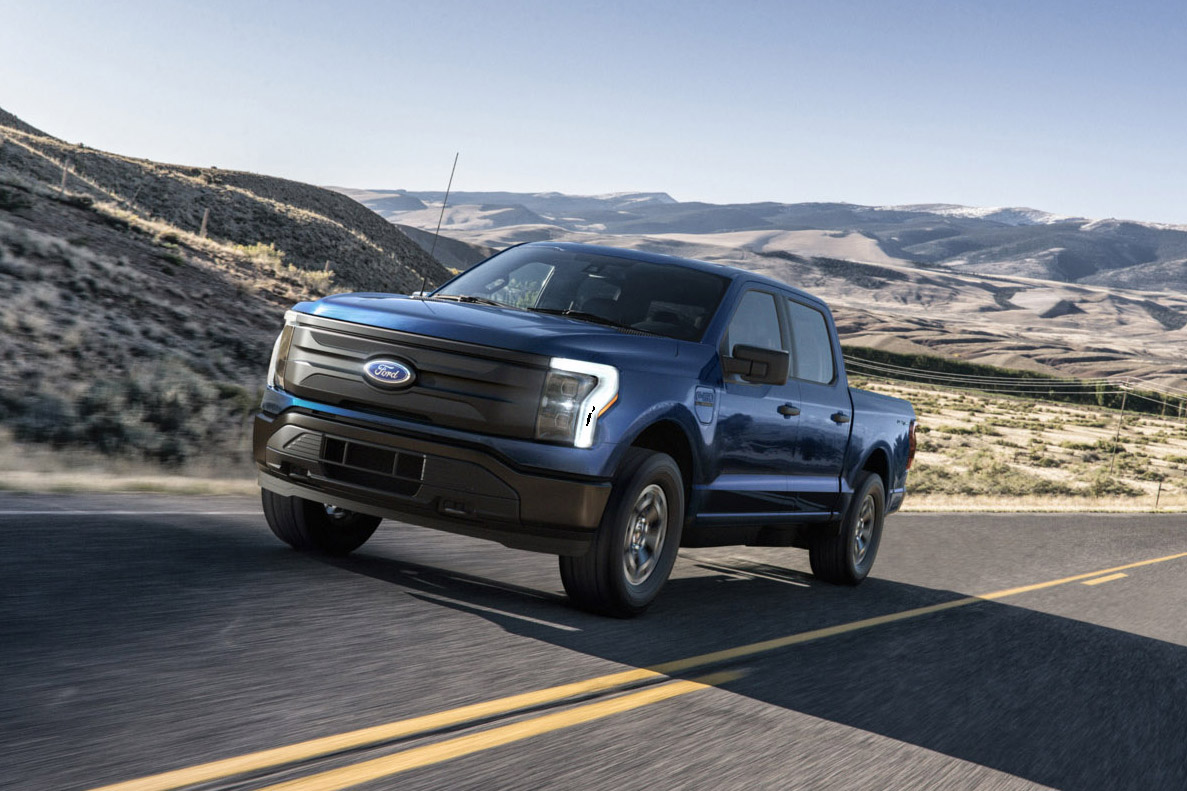 Automakers are placing a heavy emphasis on electric vehicles (EVs) as more of them commit to weaning themselves off of internal combustion engines in the near future. Last year was an inflection point with decades of research and development paying off as more EVs readied for market arrival than ever before in modern history.
Electric vehicles, or battery electric vehicles (BEVs), do not have an engine. They have one, two, three, or four electric motors that work in tandem with a large battery to drive the car. To gain their range, they need to be plugged in to an electric outlet.
This list does not include plug-in hybrid electric vehicles (PHEVs), hybrid electric vehicles (HEVs), fuel cell electric vehicles (FCEVs) or models with internal combustion engines that are paired with a 48-volt battery, a practice commonly referred to as "mild-hybrid".
Here's a rundown of the new electric vehicles arriving on dealer lots in 2022.
Nissan Ariya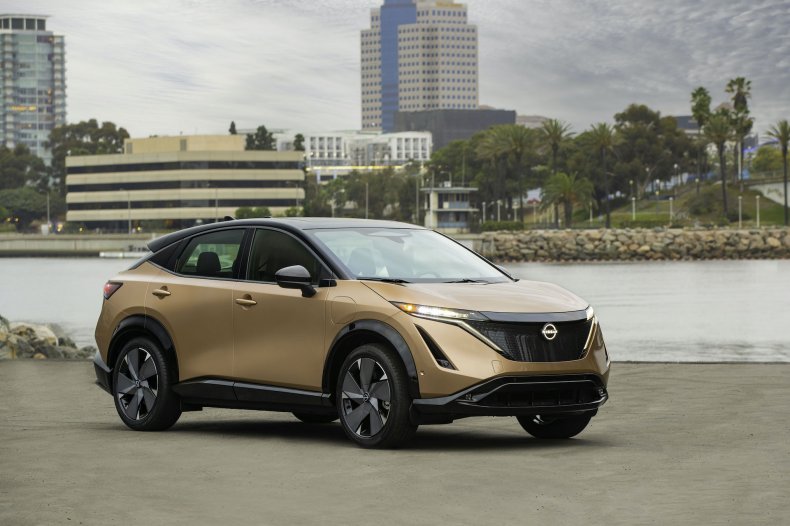 Joining Nissan's electric lineup is the new Ariya crossover SUV. The company estimates that the battery will deliver around 300 miles of electric range, topping the Nissan Leaf's maximum range. Front-wheel drive is standard with an optional all-wheel drive option. The base price is $47,125.
The Nissan Ariya is expected to hit U.S. showrooms in Fall 2022.
Ford F-150 Lightning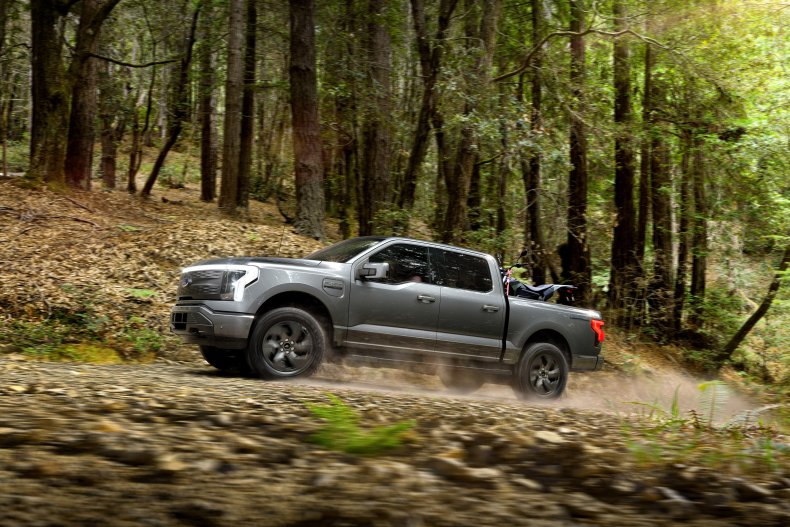 Ford announced in 2019 that it had plans to add an electric truck to its popular F-150 lineup. Debuting in May of 2021, the F-150 Lightning will begin production in spring of 2022. When it comes to market, Ford expects a standard range of 230 miles. That range would be boosted up to 300 with an optional, larger battery pack.
Cadillac Lyriq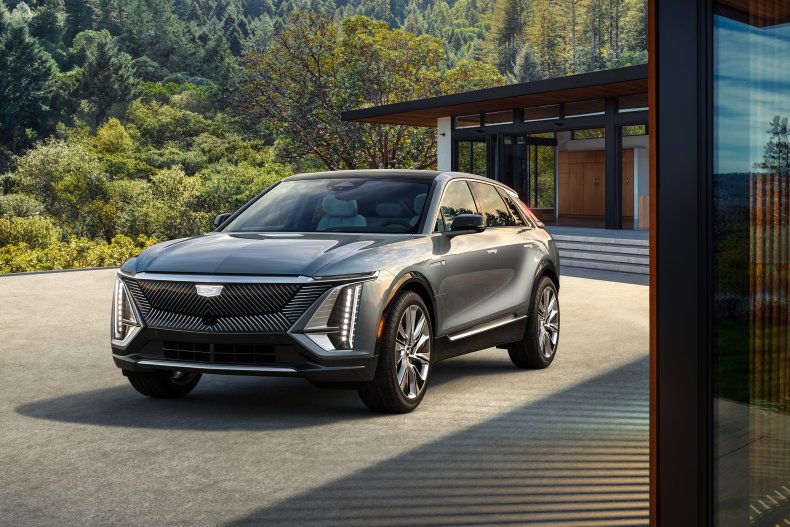 GM's luxury marquee is getting its first all-electric car in 2022. The Lyriq, a crossover built on the company's scalable electric architecture, is expected to come standard with a 100-kilowatt-hour battery that provides more than 300 miles of range. The company says that the motor will generate 340 horsepower and 325 pound-feet of torque.
Fisker Ocean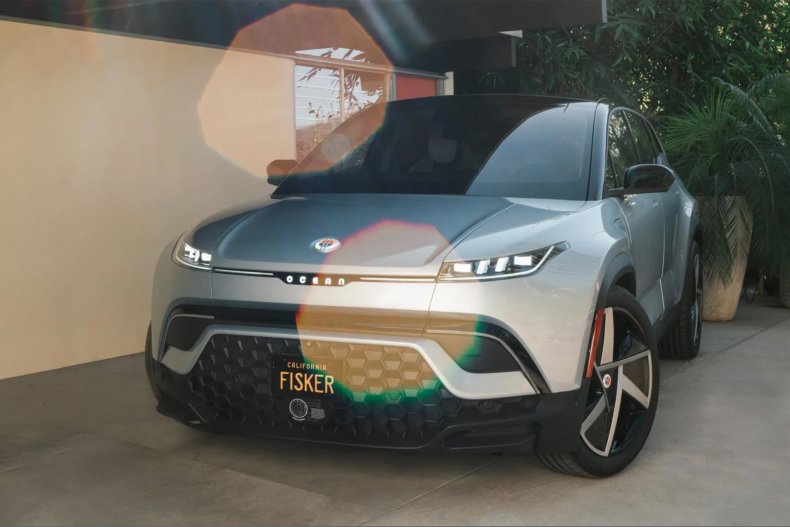 One of the new kids on the block, the Ocean SUV is expected out next year. With the single-motor model, the EPA expects a range of about 250 miles. A dual-motor is estimated for more than 350 miles. Fisker says that roof-mounted solar panels are an option that can deliver an additional 200 miles of range per year in optimal conditions.
A base Fisker Ocean model starts at $37,999. The Ocean Launch Edition retails for $68,999.
Kia Niro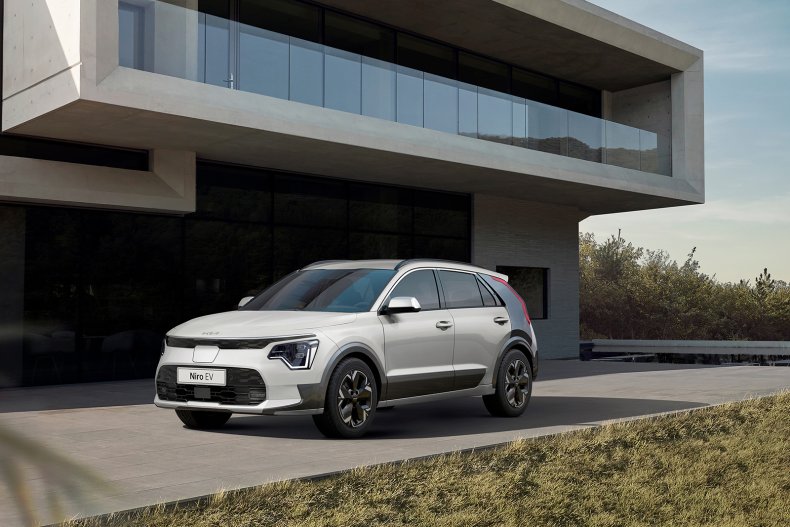 The all-electric Niro crossover from the Korean automaker is getting a complete refresh for the 2023 model year. Range estimates have yet to be released, but the 2022 model has an EPA-estimated of 239 miles in the single-motor variant. Pricing and an on-sale date for the new-look Niro have yet to be announced.
Rivian R1S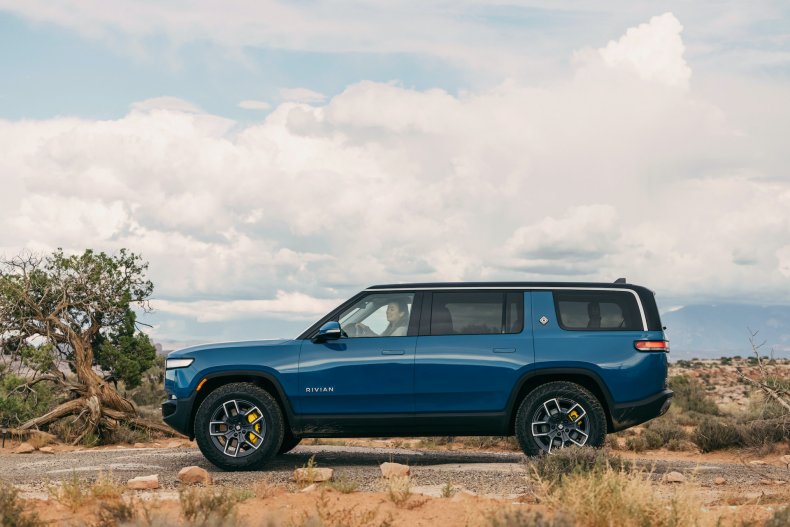 The startup to bring the first all-electric pickup truck to market, the R1T, plans to ramps up R1S SUV deliveries early next year. Its quad-motor powertrain is expected to deliver 800 horsepower. The SUV has an EPA-estimated range of 316 miles when riding on 21-inch wheels.
Subaru Solterra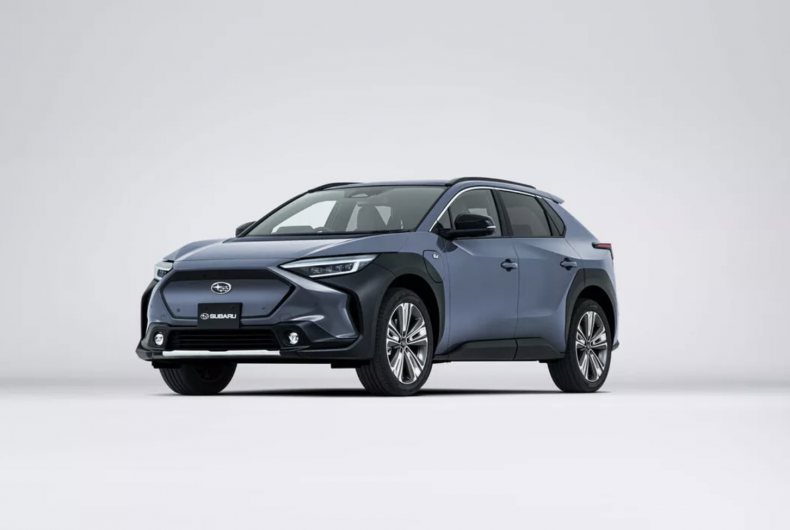 Sharing a development process and architecture with Toyota (they have the BZ4X) has gained Subaru a new electric vehicle in a hurry. The all-electric Subaru Solterra is expected to arrive on U.S. shores in mid-2022, its first EV. The company expects the model to have a range of more than 220 miles. Its standard all-wheel drive motor puts out 215 horsepower and 248 pound-feet of torque.
Toyota bZ4X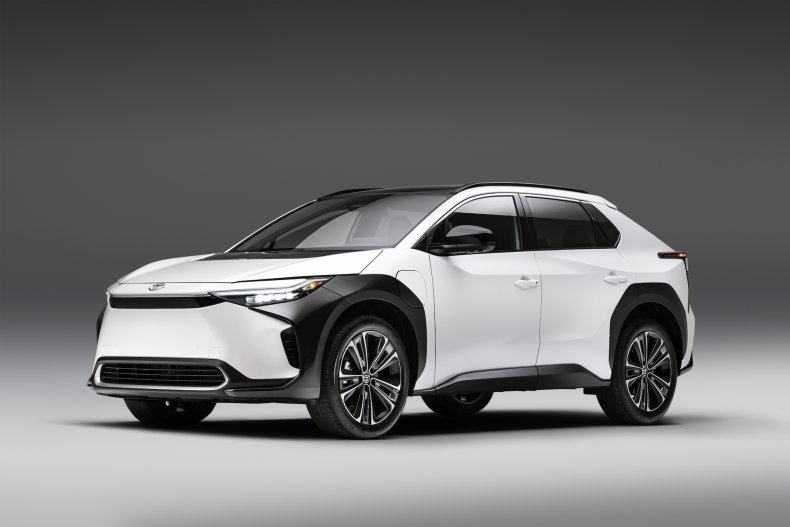 The first car out of the gate for Toyota's coming BZ line of electric vehicles, the BZ4X will arrive in the U.S. market in the middle of 2022. The crossover will be available in all-wheel drive and full-wheel drive.
Toyota plans to have about 70 electrified vehicles on the road globally by 2025, including 15 all-electric cars.
Mercedes-Benz EQB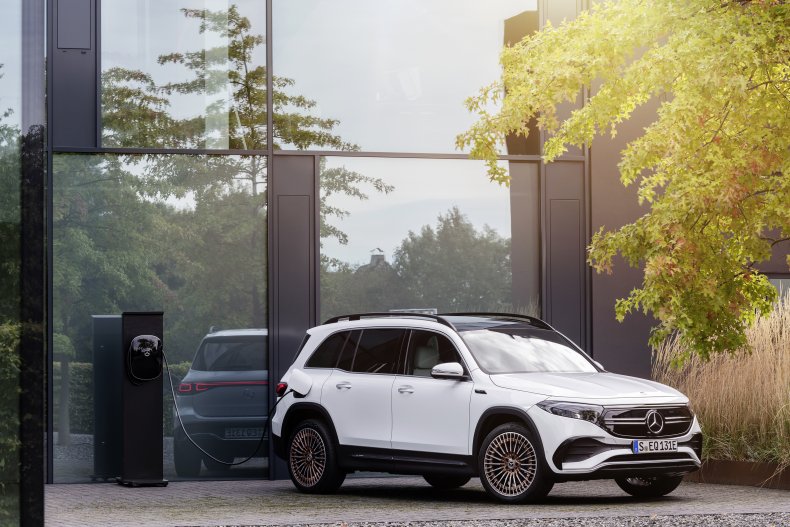 After opening up its EQ line with the EQS sedan this year, Mercedes-Benz plans to offer an all-electric SUV by the end of 2022. A base model EQB 250 will be powered by a 221-horsepower electric motor and have front-wheel drive.
Kia EV6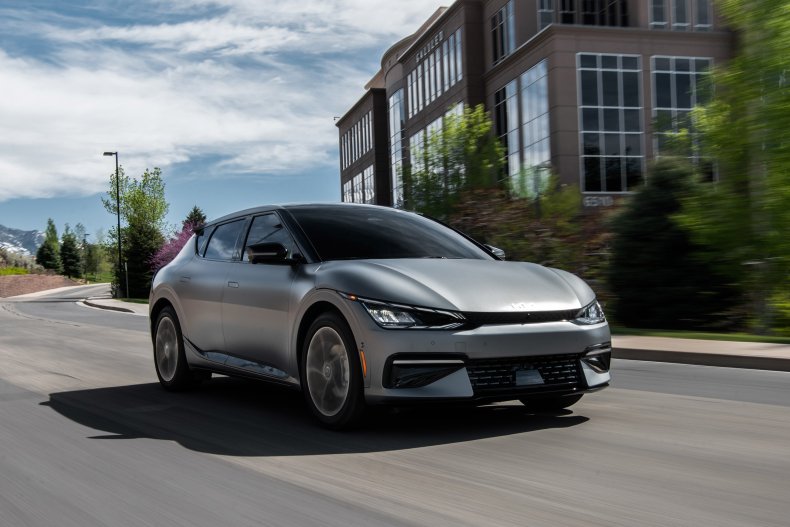 With plans to go on sale early in 2022 and deliveries scheduled for the tail end of the year, Kia's new EV6 futuristic-looking crossover will have an expected range of about 300 miles. Rear-wheel drive and all-wheel drive versions of the vehicle will be capable of 313 or 516 horsepower, respectively.
BMW iX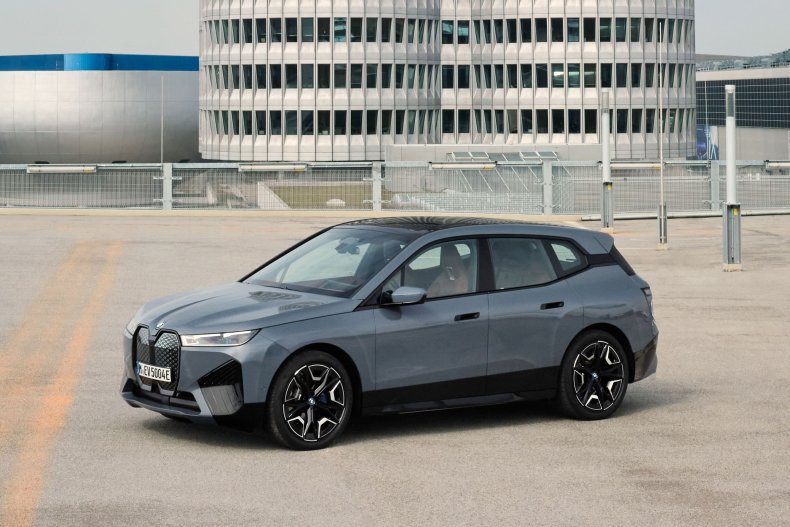 Going on sale in America in early 2022, the German automaker's first electric SUV will come with all-wheel drive that's powered by two electric motors. Those motors are expected to generate 516 to 600 horsepower, depending on whether you get the standard model or the performance model. The company says that drivers can expect around 300 miles of range.
European deliveries will start before the end of the year.
BMW i4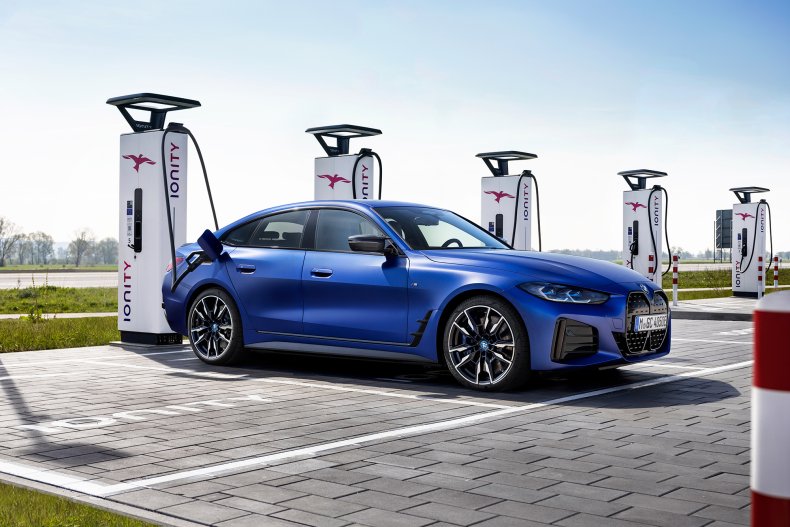 The company's all-electric sedan is expected to go on sale in America in the first half of 2022. Available in single-motor and dual-motor variants, the single motor nets 335 horsepower while the dual motors make 536 horsepower.
The i4 is slated for a European release by the end of this year.
Polestar 3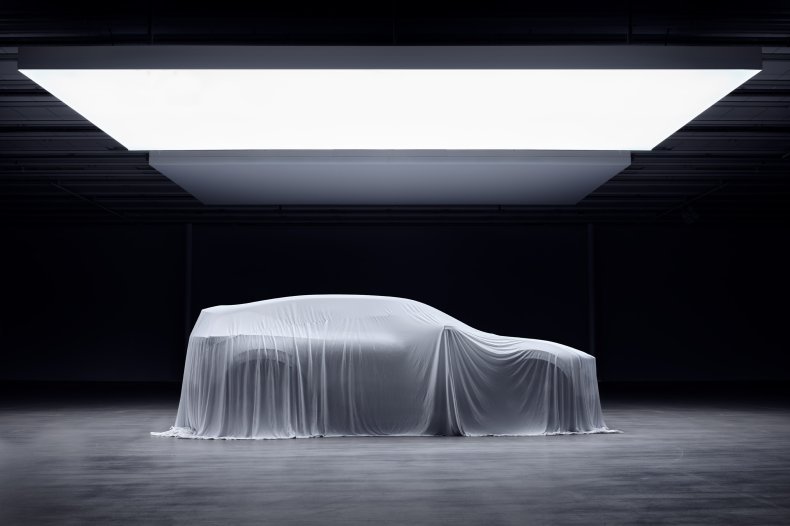 The electric carmaker, co-owned by Volvo and Geely, plans to bring an American-made SUV to market sometime in the new year. The company will make the car available with a single or dual motor.