2015's Most Memorable Entertainment Moments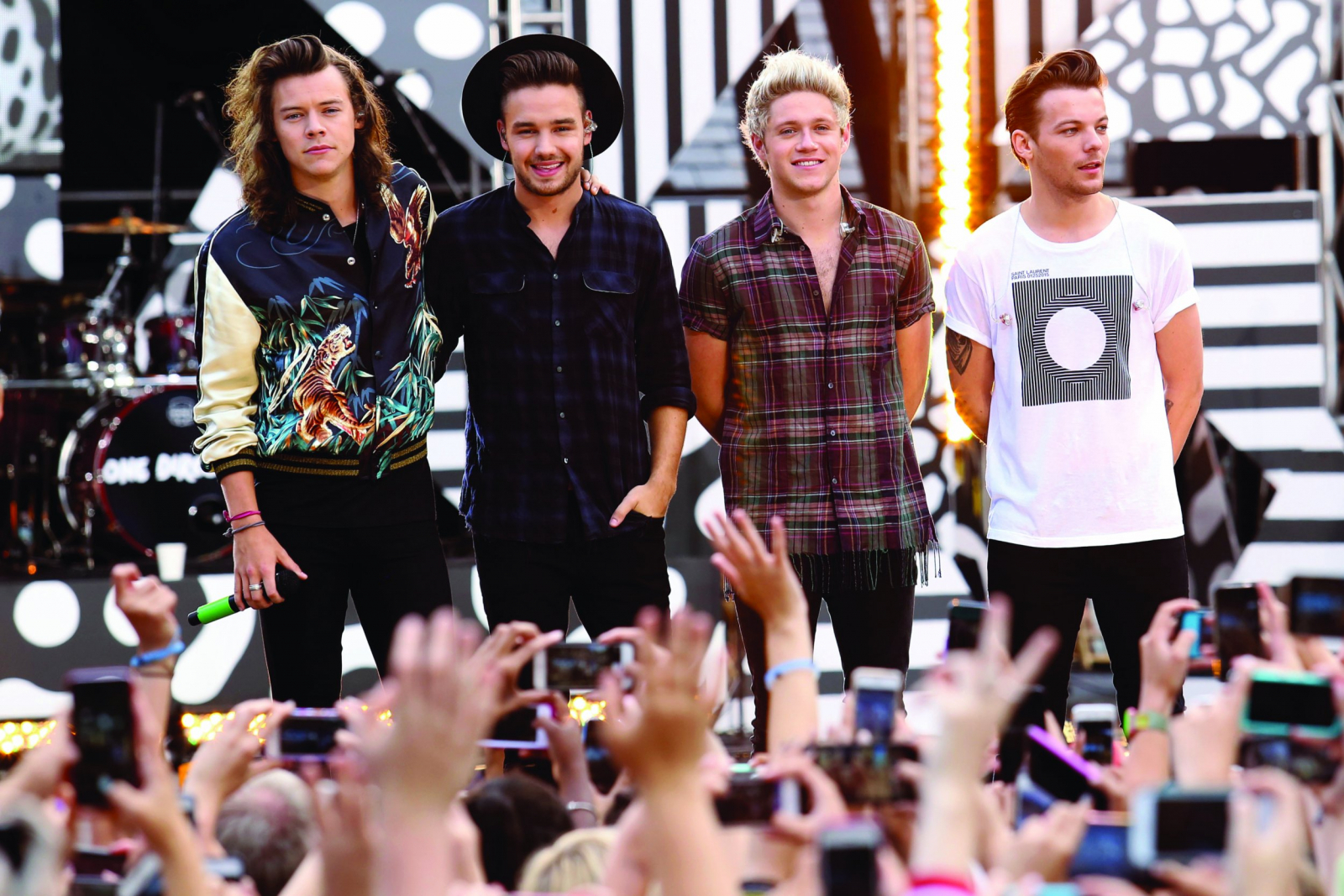 2015 was another year of breakups, shakeups and blockbusters that kept us captivated. Here are a sampling of the moments that splashed across tabloids and Twitter feeds this year. This article, along with others dedicated to the unforgettable moments of the year, is included in Newsweek's Special Edition, The Year in Review.
Warning: Spoiler alert for Game of Thrones fans
One Direction: On March 25, Zayn Malik officially quit the popular boy band after leaving for "rest" earlier that month. One Direction fans across the globe mourned his departure. The group claimed there were no bad feelings between any of the members, but heated tweets were exchanged between Tomlinson and Malik once Malik's new single leaked just days after his announcement. Tomlinson also confirmed that he'd be expecting a child with hairdresser Briana Jungwirth. In August, the remaining members announced they would be taking an extended hiatus starting in March 2016.
Related: Zayn Malik Has Left One Direction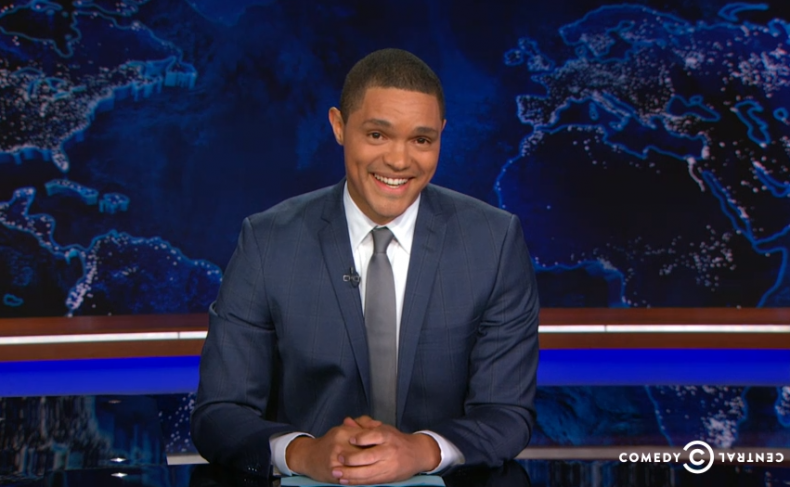 A Shifting Late Night Landscape: This year saw Americans saying farewell to two talk show desk legends and hello again to another.
Jon Stewart Exist Stage Left: When Jon Stewart announced in February he was leaving The Daily Show, the dirges began ringing out for a show, and host, that became the No. 1 source for news for the young demographic. The president of Comedy Central called Stewart's Daily Show run a "cultural touchstone." His tapped replacement, Trevor Noah, came to know what it meant to step into the shoes of a beloved icon who changed the game of political—and general—skewering, becoming the target of not a little vitriol himself. Though Stewart was almost unfailingly good-natured in his ribbing, more wide-eyed, surprised snicker than anything approaching malice even for sworn enemies, Stewart's last show on August 6 showed an even softer side: The host hugged a lot and cried a little.
Related: Trevor Noah on 'The Daily Show,' Comedy Diversity and Why He's Not Sorry About Those Tweets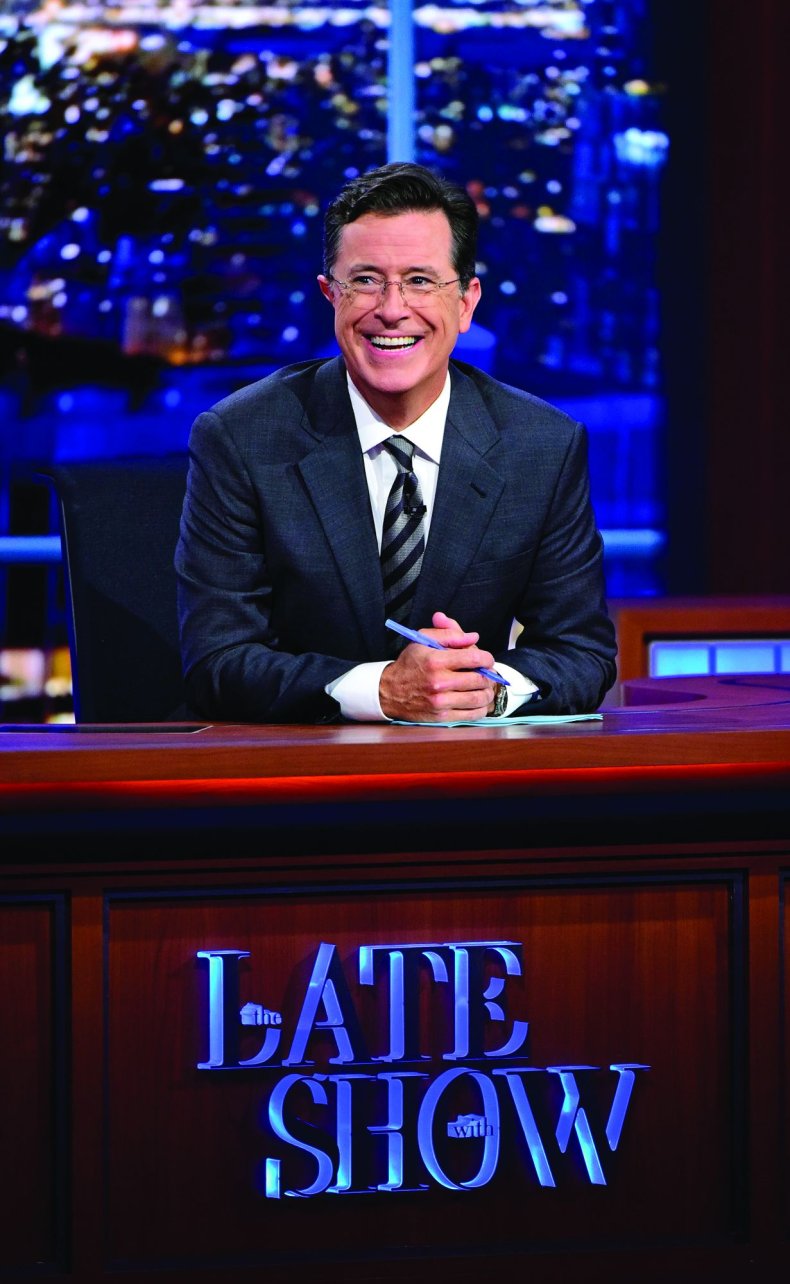 Colbert Makes a Move: Stephen Colbert's last airing of The Colbert Report on December 8, 2014, was the death knell of his uber-conservative alter ego, who spawned a rabid following that called themselves the Colbert Nation. From the ashes (and those of David Letterman's show) rose the Late Show with Stephen Colbert on September 8, as 6.6 million viewers showed up to witness the birth of Colbert's new incarnation. He was arguably less partisan but just as quick-witted, facing off with the likes of Jeb Bush, Stephen King and Donald Trump in his first weeks alone. When the audience's chants of "Stephen, Stephen, Stephen" died down and the dust settled, not all that much had changed. Except now, he's on network television.
Related: Stephen Colbert Gives Nation Final Salute on Last 'Colbert Report'
The Summer Love Died: 2015 was filled with heart-wrenching, lip-quiver-inducing breakups, from Ben and Jen to Blake and Miranda to Gavin and Gwen.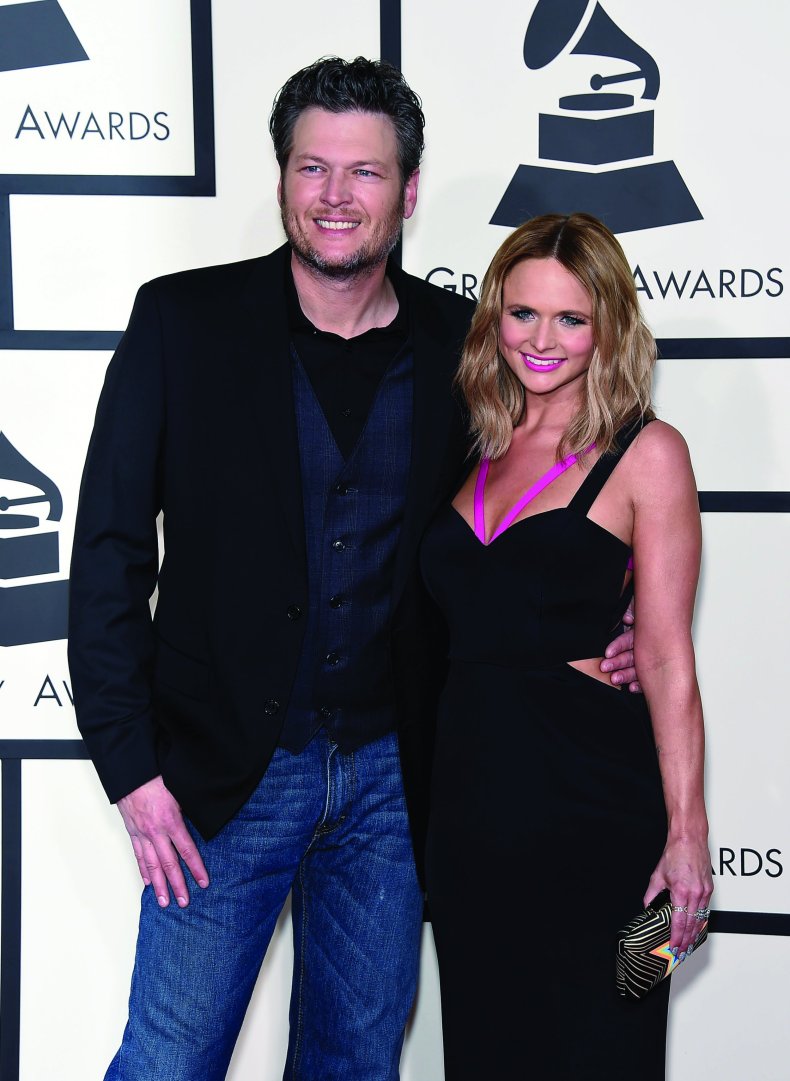 Blake Shelton and Miranda Lambert: In a July 20 statement fit for a sad country song, Shelton and Lambert announced the end of their four-year marriage and nine-year relationship. "This is not the future we envisioned," representatives told Us Weekly on the pair's behalf. "And it is with heavy hearts that we move forward separately. We are real people, with real lives, with real families, friends and colleagues."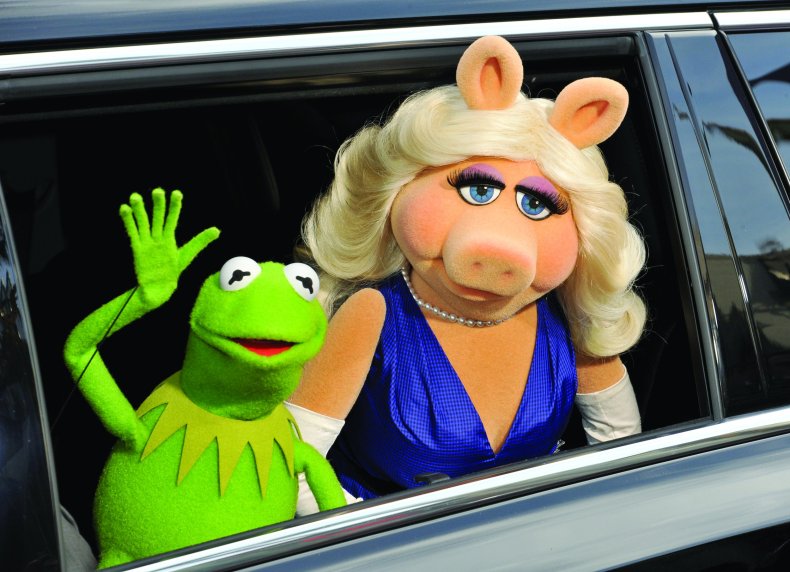 Kermit the Frog and Miss Piggy: Kermit broke the news of arguably the most heartbreaking separation of the summer at a TCA Muppets panel: After decades together, he and Miss Piggy are no more. Even more upsetting—Kermit has already moved on, now dating a younger swine from the marketing department at ABC. Despite Kermit's new flame, Piggy remains as confident as ever. "Dating moi is like flying close to the sun. It was inevitable that Kermit would drop down to the ground while I stayed in the heavens," she proclaimed at the panel.
Related: Miss Piggy Lauded for Her 'Determination and Grit' at Brooklyn Museum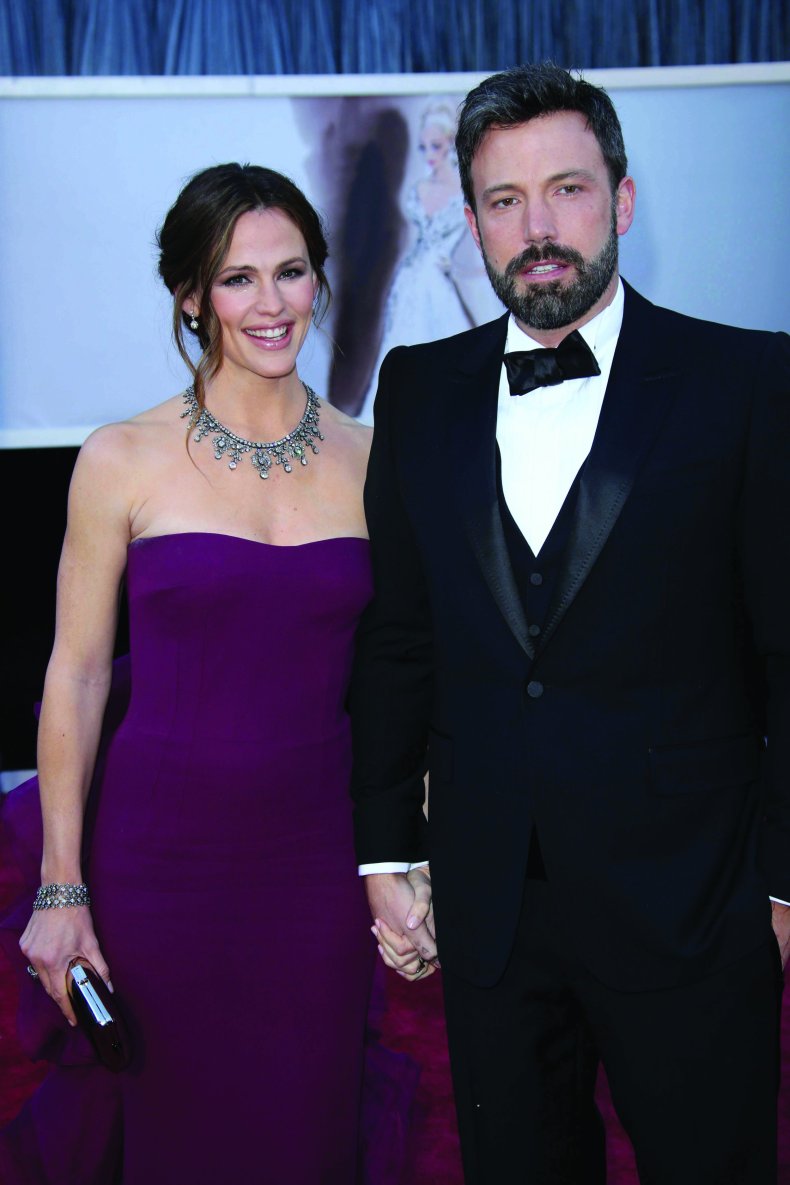 Jennifer Garner and Ben Affleck: The couple who started it all by ending it all, Affleck and Garner announced their divorce on July 30, one day after the pair's 10th wedding anniversary. "We go forward with love and friendship for one another and a commitment to co-parenting our children whose privacy we ask to be respected during this difficult time," the pair, who continue to live together, said in a joint statement. Although the couple didn't cite a reason for the split, media reports romantically linked their former nanny with Affleck, an accusation he denies. Garner married the Batman v. Superman star in 2005 after working with him on Pearl Harbor (2001) and Daredevil (2003). The couple has three children together.
Related: Congress Has Long Relied on the Wisdom of Stars, from Elmo to Affleck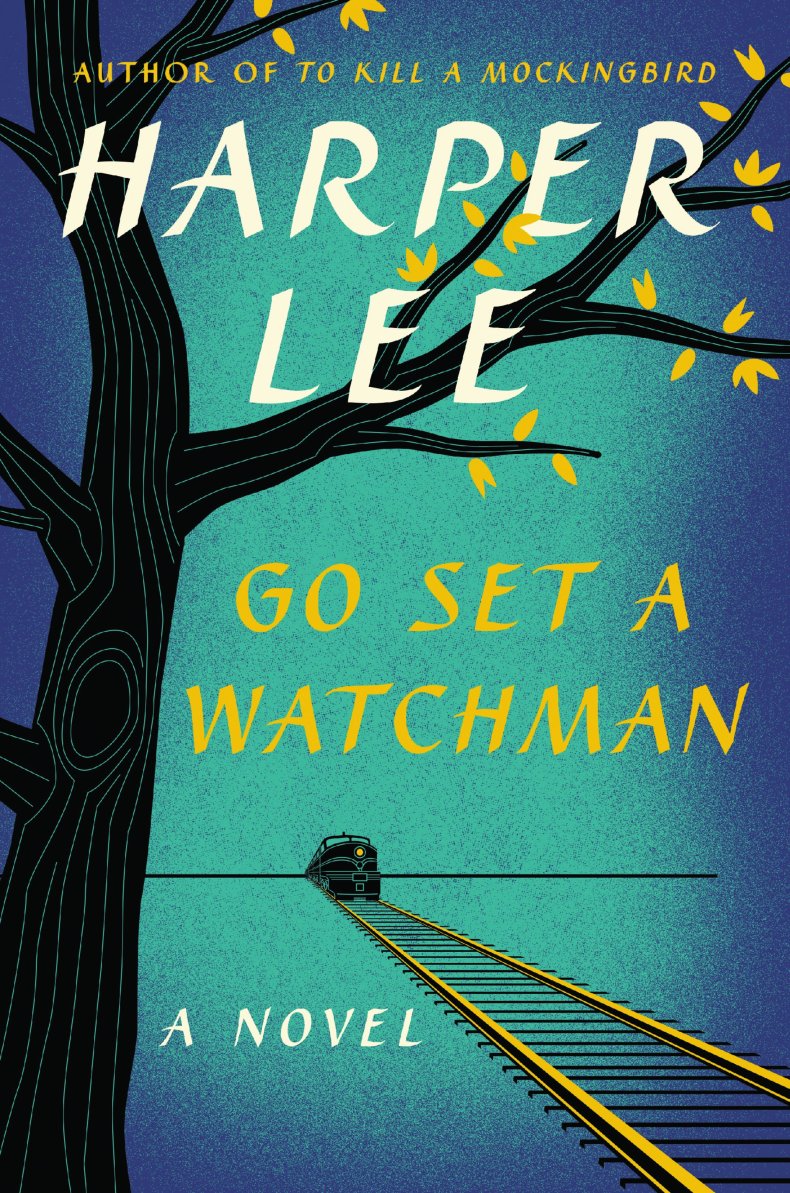 Harper Lee Releases First Book Since To Kill a Mockingbird: In February, book publisher HarperCollins announced it would be publishing the sequel to To Kill a Mockingbird, titled Go Set a Watchman. The news was received with mixed reactions. Some said that the reclusive Lee, 89, was being taken advantage of and forced to release a previously unreleased book that was written decades ago. Go Set a Watchman was published in July and considered disappointing compared to To Kill a Mockingbird, especially when the book revealed that Atticus Finch, Mockingbird's moral center, was actually a racist.
Related: The Surprisingly Current Lessons of Go Set a Watchman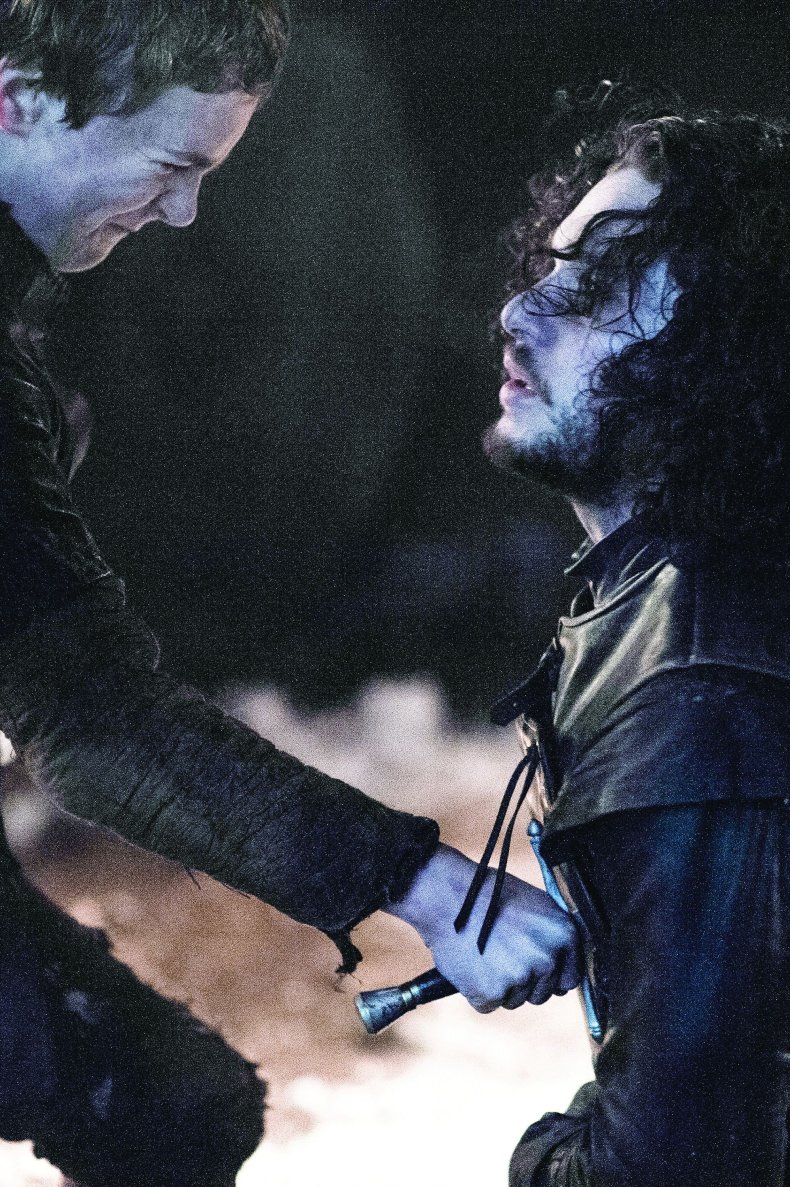 Game of Thrones Shocking Season Five End: Spoiler alert: One of Game of Thrones's most beloved characters, Jon Snow (Kit Harrington), was betrayed and stabbed to death by his own men in the season five finale. Fans took to social media in droves, some theorizing Snow isn't actually dead. Is he?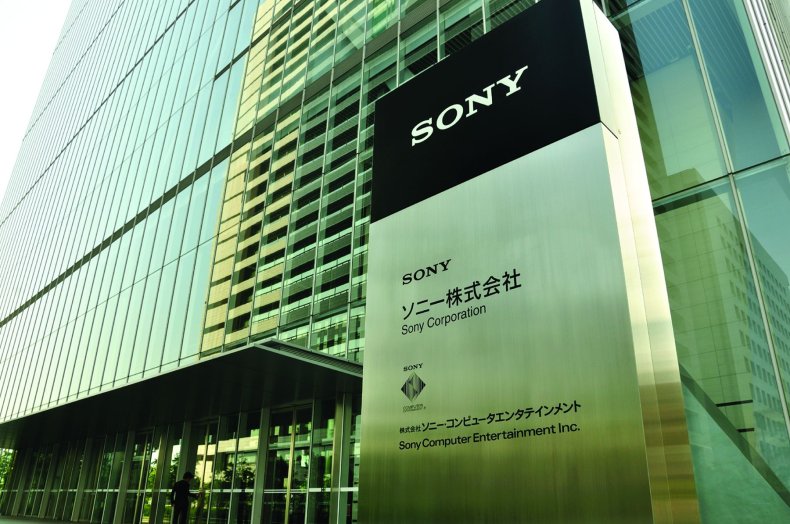 Sony Hacks Plague Company Into 2015: In late 2014, a group hacked and began releasing Sony's private emails, information and even films. Repercussions continued well into 2015. One of the first casualities was Amy Pascal, chairwoman of the Motion Pictures Group, who resigned in February as the result of the hack, which exposed racially insensitive comments about President Obama. In an email exchange with Prodcuer Scott Rudin, she asked Rudin about what to talk to Obama about at an upcoming event. "Should I ask him if he liked DJANGO?" to which he responded, "12 YEARS."
Emails between Sony CEO Michael Lynton and Marvel CEO Ike Perlmutter also got a lot of backlash, The email subject read "Female Movies," and Perlmutter gave examples of why he believed women superhero movies were unprofitable and a bad idea.
Related: Sony Agrees to Settle Hacking Lawsuit for $8 Million: Report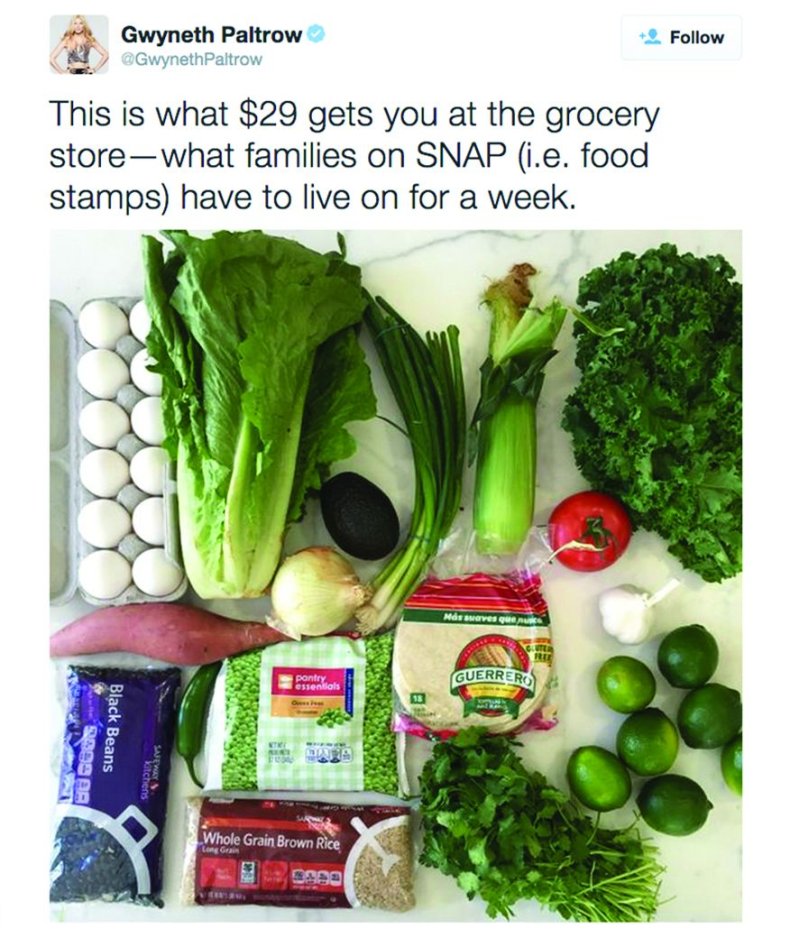 Gwyneth Paltrow Attempts to Live Off Food Stamps: Actress and lifestyle blogger Gwyneth Paltrow publically accepted the #FoodBankNYCChallenge to raise awareness about how difficult it is to live on food stamps, which provide $29 a week for food. She was immediately ridiculed when she chronicled her attempt on her blog Goop. The actress gave up only four days into the challenge, after spending her $29 on seven limes, a dozen eggs, some vegetables and brown rice.

Billion-Dollar Box Offices: The year is currently tied with 2012 for a record number of movies grossing more than $1 billion. Four blockbuster films have crossed the billion-dollar threshold in 2015, Jurassic World, Minions, Avengers: The Age of Ultron and Furious 7. Star Wars: The Force Awakens—which opens December 18—is already predicted to make between $1.75 and $3 billion. If the film passes the $3 billion mark, it will surpass 2009's Avatar as the highest grossing film of all time.
Related: Less Money for Original Scripts Means More Summer Movie Sequels
This article is excerpted from Newsweek's Special Edition, The Year in Review—The Unforgettable Moments That Shaped Our World, by Issue Editor Holland Baker.