39 Missing Indian ISIS Hostages Found in Iraq Mass Grave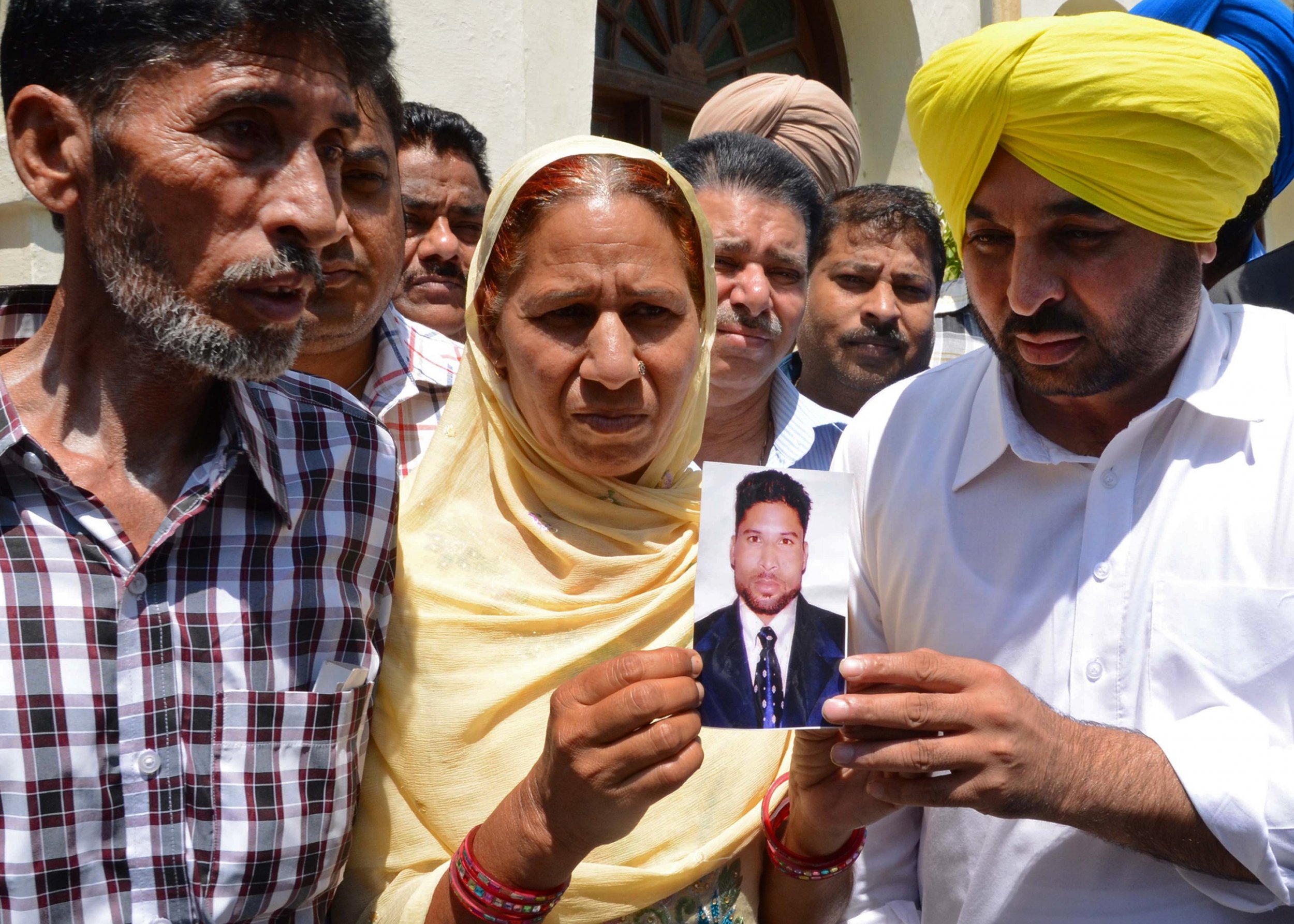 India has confirmed that 39 of its citizens, missing since being kidnapped by ISIS in 2014, have been found dead in a mass grave in northern Iraq.
Foreign Minister Sushma Swaraj told India's parliament that DNA tests on bodies found in the grave near Mosul matched with the 39 missing construction workers, Reuters reported.
One workman, Harjit Masih, claimed to have survived the massacre, having been only grazed by a bullet when the men were executed four days after the kidnapping. However, Indian authorities had said they would not corroborate that the workers were dead until it could be confirmed by concrete evidence.
With the receipt of new DNA evidence, Swaraj told parliament, "I can say these 39 are dead."
The missing men were mostly from the Indian state of Punjab, which is home to a high number of Sikhs. Swaraj cited ID cards, long hair and kada bracelets—traditionally worn by Sikh men—found on the bodies as further evidence that the men had been found.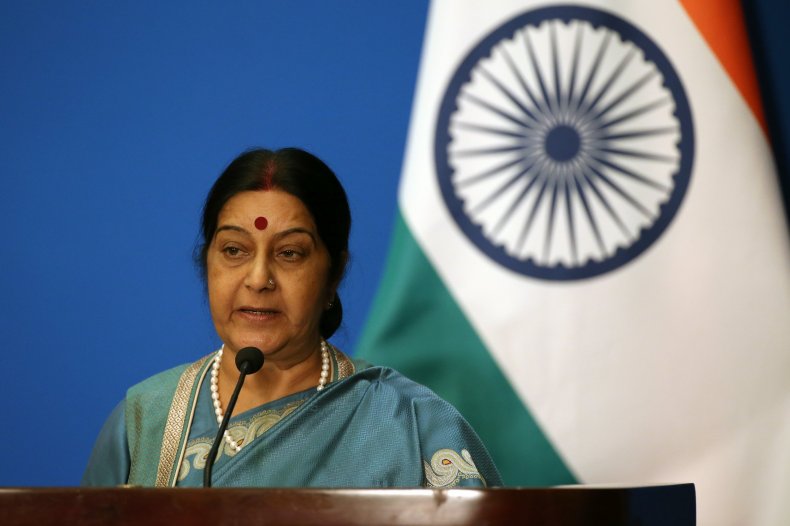 The grave—near the village of Badush about six miles from where the men were abducted—was discovered with the help of deep penetration radar before being exhumed. DNA testing provided matches for 38 of the missing men while the last was a 70 percent match, Swaraj said.
Masih claimed to have escaped to the Kurdish-controlled city of Erbil after surviving the execution, The Guardian reported. He said that the workers had been in phone contact with their families and the Indian embassy in Baghdad in the days before their execution.
However, Swaraj disputed this and has refused to confirm the deaths based on his account. She told parliament on Tuesday that Masih had posed as a Muslim from Bangladesh to escape Iraq. Last year, she had argued that there was no evidence to suggest the men had been killed.
Punjab Chief Minister Amarinder Singh tweeted, "Shattered at the heart-wrenching news... that the 39 Indians missing in Iraq, most of whom were Punjabis, are dead. My heart goes out to the families who had been living in hope since their reported abduction by ISIS in 2014."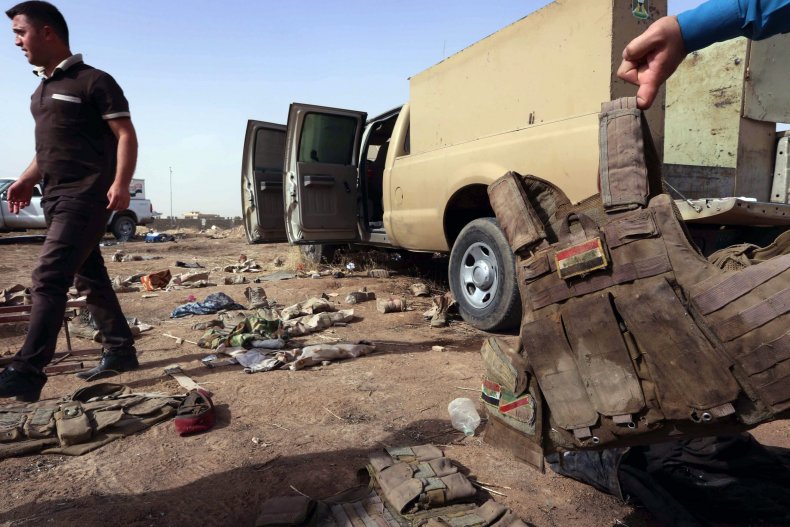 Shashi Tharoor, a member of the opposition Congress party, criticized the government for a perceived lack of transparency since the men went missing. He tweeted, "Why did the govt give false hope to the nation for three and a half years that the people were still alive? That was disappointing behavior."
Indian authorities were able to negotiate the release of 46 nurses who had been captured in northern Iraq in 2014 as the militant group quickly established its so-called Caliphate. The nurses returned to India on a specially chartered flight from Mosul in July 2014, joined by another group of 100 Indians leaving the country, the BBC reported.