'Batman v Superman' Drops 68 Percent in Second Week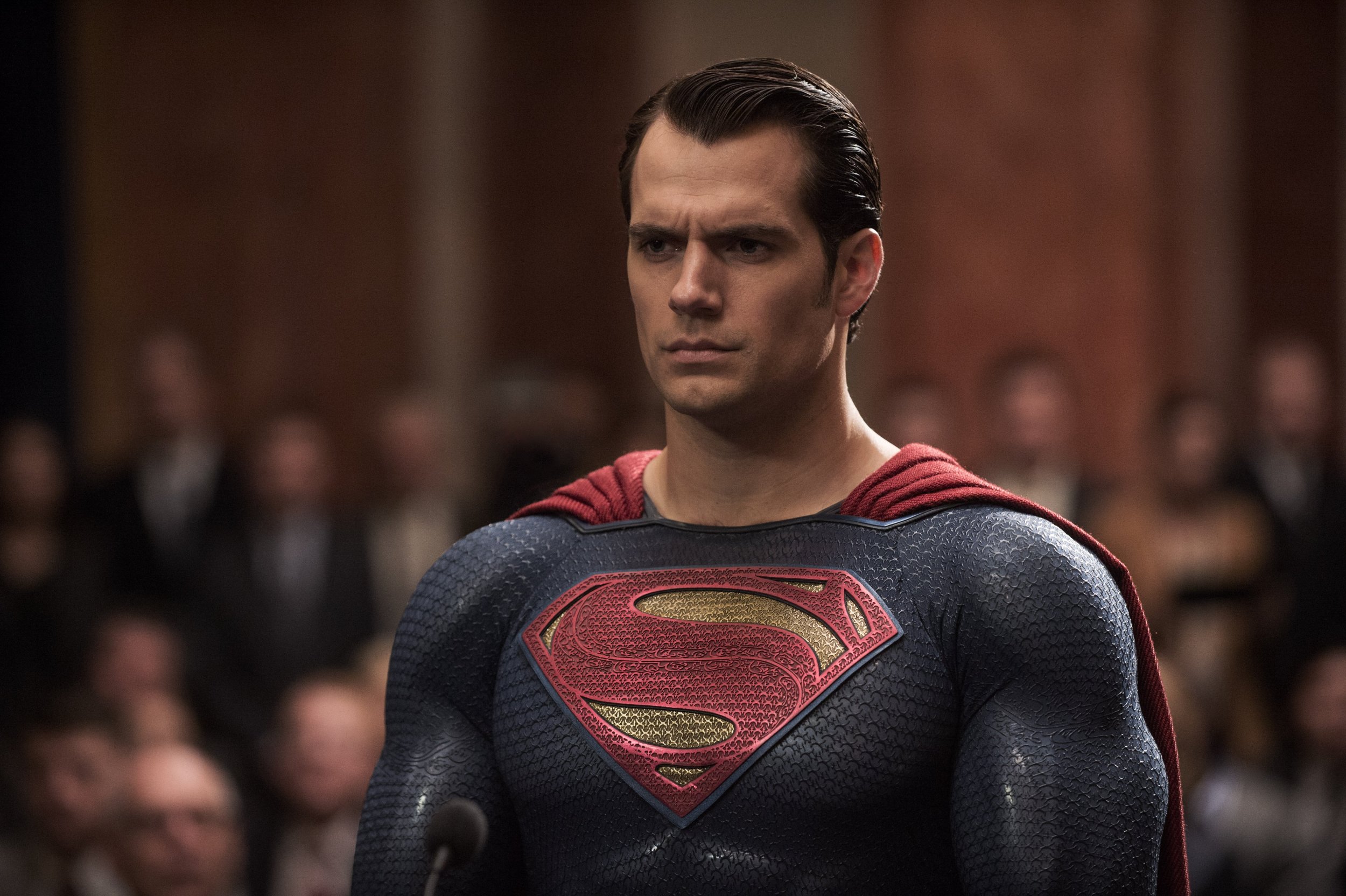 Is poor word of mouth finally catching up to Warner Bros.' Batman v Superman: Dawn of Justice ? Reports suggest the blockbuster comic book movie took a 68 percent dive at the box office in its second week of release.
The Zack Snyder-directed feature - teaming the DC Comics heroes on the big screen - took in $52.4 million Friday through Sunday, which, according to Deadline, marks one of the biggest week-to-week declines for a movie of this size.
Batman v Superman opened on March 25 to a mammoth $166 million in the U.S., making it the best March opening of all time at the box office.
But the film's 68 percent drop appears to suggest fans have seen enough of the superhero collision after just one week. Comparably, The Avengers: Age of Ultron fell by 59 percent in its second week for Marvel in 2015, while Sony's critically mauled The Amazing Spider-Man 2 dropped 61 percent of its first week gross in week two.
Warner Bros. can take some solace in the fact that it didn't do as badly as 20th Century Fox's Fantastic Four reboot in 2015, which dropped 68.2 percent in its second week amid scathing reviews and rumors of the production being hampered by creative issues. And 2009's X-Men Origins: Wolverine , starring Hugh Jackman, fell by 69 percent.
Reviews for Batman v Superman have been tepid to say the least, but the film's debut became critic-proof—it defied the poor reaction to take $424 million worldwide in its opening weekend. That number, it seems, was largely bolstered by fan anticipation for the big screen union of Batman (played by Ben Affleck), and Superman (Henry Cavill) for the very first time.
The second week fall isn't too alarming, however, according to comScore media analyst Paul Dergarabedian. He says frontloaded opening weekends are common for comic book fare.
"Sometimes the bigger they are the harder they fall. This is often what happens when you have films that rank in the top 10 debuts of all time," he explained .
There is plenty of good news for Warner Bros., too, as Batman v Superman 's global tally has reached $682.9 million —surpassing Snyder's Man of Steel 's $668 million haul in 2013.
But that doesn't mean the studio can afford to rest on its laurels as it continues to expand its DC cinematic universe with characters that are less well known than Batman and Superman. In a proactive step, rumors suggest WB is reshooting some of its upcoming Suicide Squad movie to inject more humor following criticism of Dawn of Justice being too dark and humorless.
As the studio moves forward with that film, as well as solo outings for Wonder Woman, Aquaman and Cyborg, it will need to address fan criticism and appease the avid movie-goers paying to see them. Perhaps that's why the Suicide Squad reshoots are said to cost "tens of millions of dollars"? Listening to your audience is smart business—and it's wise for WB to see that.