British TV Host Calls Prince Harry 'Grubby' and 'Poles Apart' From William
A British television host has described Prince Harry as "grubby" and commented that he and brother William are "poles apart," during a discussion about the publication of the royal's upcoming memoir.
Dr David Bull, a television commentator and host on TalkTV's panel show The Talk, made the criticism during a discussion of Harry's upcoming memoir and commentary by American royal expert Kinsey Schofield saying that the prince is attempting to "brand himself" like Mark Zuckerberg or Barack Obama.
Harry's memoir is slated for release before the end of the year, with speculation circulating as to its contents and how much he will disclose about his royal past.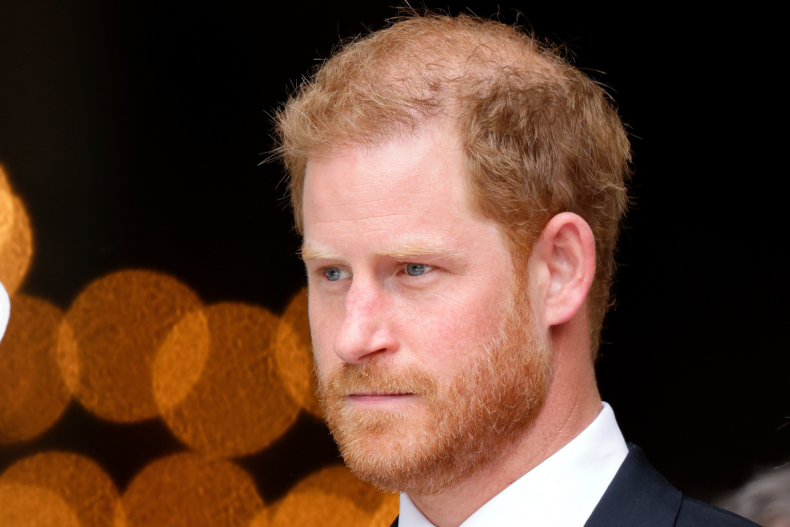 The royal has followed in the post-presidential footsteps of Obama since stepping down as a working royal with wife Meghan Markle, signing similar multi-million-dollar content-creation deals with Netflix, Spotify and publishers Penguin Random House.
During the discussion with panelists, including reality television veteran Sharon Osbourne and columnist Nicola Thorp, Bull described Harry as "having gone from this meteoric amazing person with the Invictus Games and the fact that he was in the army and fought very valiantly for this country. But I think grubby is the word that I would use actually...when you look at Prince William and Prince Harry they are poles apart."
Osbourne appeared to agree with Bull's point adding that the prince had been "so loved" and "so adored."
Thorp cited her belief that comments made by Schofield in Britain's The Daily Express that Harry was attempting to "brand himself as a leader in the United states" using his memoir and will try to "rewrite his story," were pure speculation, but according to panelist and political commentator Esther Krakue, this didn't invalidate the issue surrounding the book's publication.
"Even if he didn't fancy himself like Obama," she told Thorp, "it's still the fact that he is willing to come out with a book like this that could really tarnish his grandmother and his father's life's work in the royal family and what they've built and that for me is the shameless thing."
Bull agreed, citing the memoir along with Harry's recent ongoing legal battle with the U.K. government over security, saying "it just doesn't look good."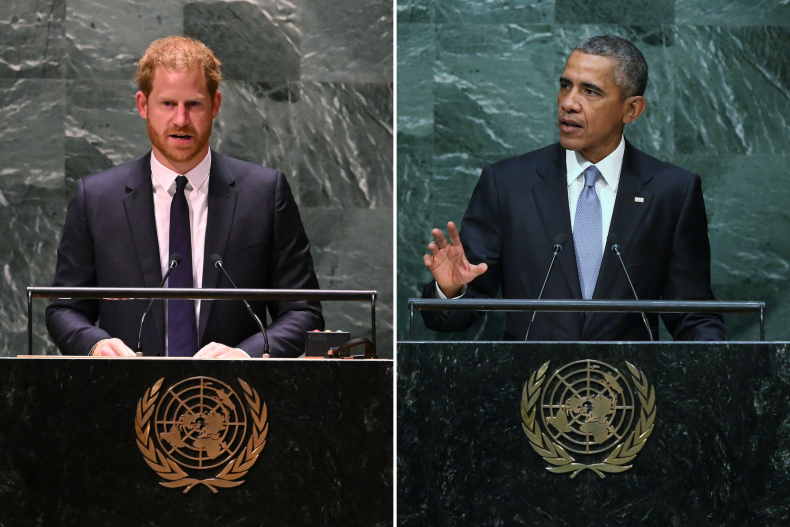 Despite the maelstrom of speculation surrounding Harry's memoir, little is known officially about it with no additional information being released by publishers in over a year.
In a press release issued at the time of the project's announcement in July 2021, Harry said: "I'm writing this not as the prince I was born but as the man I have become."
"I've worn many hats over the years, both literally and figuratively, and my hope is that in telling my story—the highs and lows, the mistakes, the lessons learned—I can help show that no matter where we come from, we have more in common than we think."
"I'm deeply grateful," he continued, "for the opportunity to share what I've learned over the course of my life so far and excited for people to read a firsthand account of my life that's accurate and wholly truthful."
The publishers also announced that an audiobook recording would be released alongside the memoir. It isn't known whether the prince will record the narration himself.
Since stepping away from the royal family in 2020, Harry has undertaken a number of high profile public projects, which have included his sit down tell-all interview with Oprah Winfrey and participation in the Apple TV docuseries The Me You Can't See.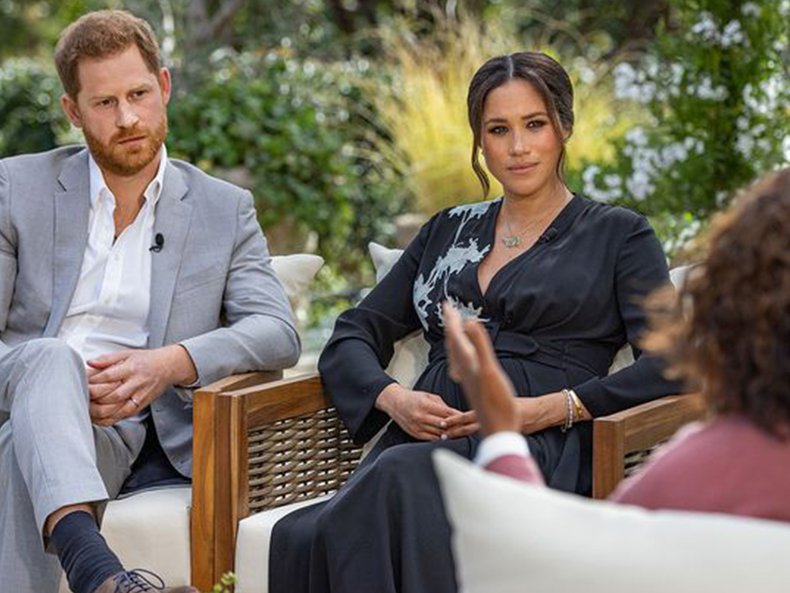 In July, the royal made his most prominent and political speech to date when he addressed the general assembly of the United Nations to commemorate Nelson Mandela International Day.
In the body of his speech, Harry called on world leaders to act now regarding climate change and likened the "rolling back of constitutional rights" in the U.S. to the war in Ukraine as contributing factors to a "global assault on democracy and freedom."
The royal's perceived criticism of U.S. political developments earned a wave of backlash from right wing commentators including Meghan McCain, who said his words were "wildly insulting" to the American people.
Harry is not the first member of the royal family to publish a memoir. Most recently Queen Elizabeth II's cousin and working royal the Duke of Kent released his remembrances of the past 80 years. In this book, the elderly royal seemed to contradict public statements made by Harry over the past two years including that the felt "trapped" inside the monarchy.
"I never felt I was locked into a system that was operating against me, or restricting me unduly," the Duke of Kent is quoted as saying in his co-authored memoir with royal historian Hugo Vickers.
"I always felt I wanted to support [the queen]. That's by far the most important thing in life."
Newsweek approached representatives of Prince Harry, Dr David Bull and Kinsey Schofield for comment.