When Does 'Dated and Related' Start on Netflix and How Does It Work?
Dated and Related is the new dating show from Netflix, the streaming platform famed for such hits as Love Is Blind, Single's Inferno and Are You The One?
None of these series, however, has a premise quite like Dated and Related, which offers a unique approach to courtship.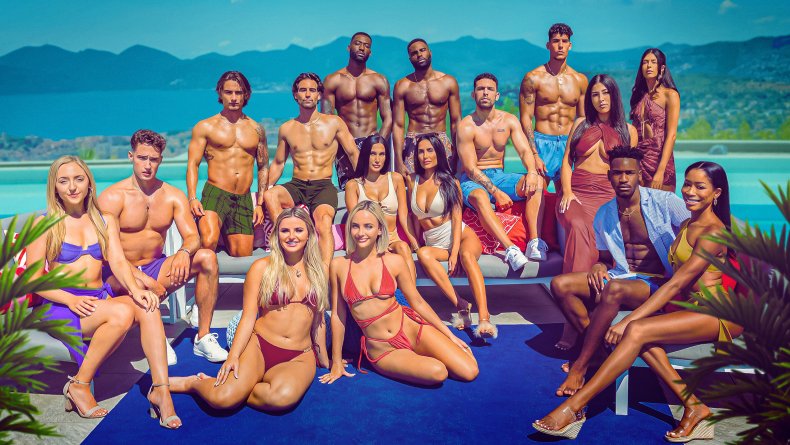 The show sees 16 contestants travel to a glamorous location in the South of France with the hopes of finding romance, while accompanied by a member of their family.
Here, Newsweek has everything you need to know about Dated and Related's start date and how the show works.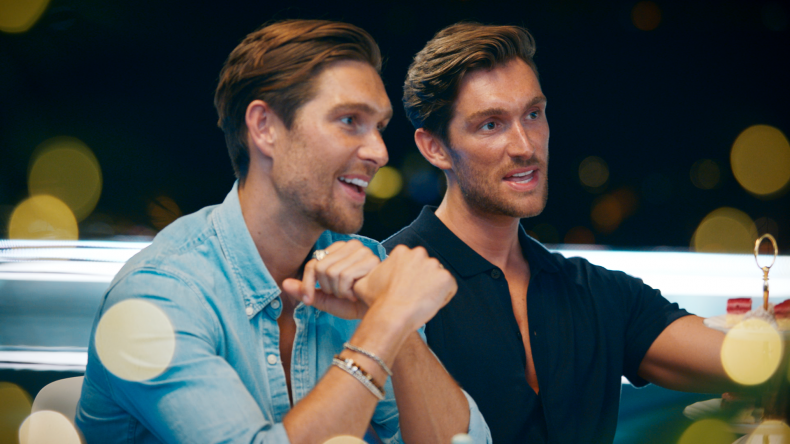 When Does Dated and Related Start on Netflix?
Dated and Related will be released on Netflix on Friday, September 2, 2022.
All 10 episodes of the season will be released simultaneously.
The episodes will be available from 3 a.m. ET.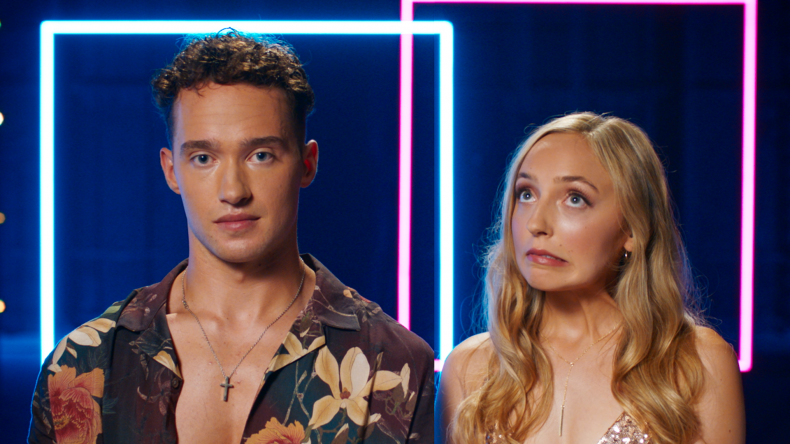 How Does Dated and Related Work?
Netflix describes Dated and Related: "Imagine having to think about your sibling dating: how they flirt, how they treat their partners, and what their signature moves are. In this brand-new reality dating series, pairs of siblings will be seeing each other's love life up close and personal as they search for 'the one' together.
"Having the person who knows you better than anyone should help you navigate the tricky world of dating. But will they act as the ultimate wingman and help you find love? Or scupper your plans and call you out on all your bulls***? Either way it might just be Awkward. As. Hell."
Essentially, Dated and Related lets pairs of siblings (and one set of cousins) witness one another's search for their soulmates, while also looking for love themselves.
On the surface, Dated and Related is very similar to other dating shows, with a group of young, attractive single people looking to couple up. There's just one key difference; some of them are related.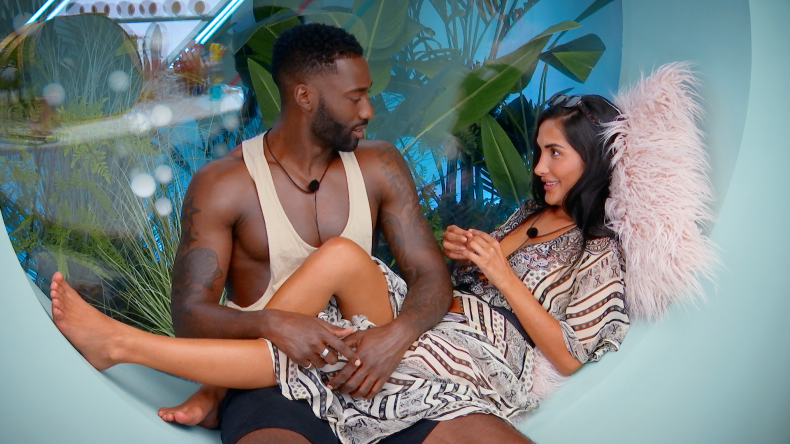 A trailer for the series has been released by Netflix ahead of the show's premiere.
At the beginning of the clip, the host's voiceover asks: "In the battle for love, is it better to keep it in the family? Who better to have in your corner than your brother or sister, who will be joining you in your search for love."
We then see a montage of some of the contestants, with the sexy singletons showing off their physiques in the French villa's pool.
Plenty of drama is teased in the footage as one contestant says: "This is awkward!"
There are a great deal of scenes showing contestants kissing, as well as a number of emotional scenes as it appears the pressure of the competition gets too much for some of the stars.
Who Hosts
Dated and Related
?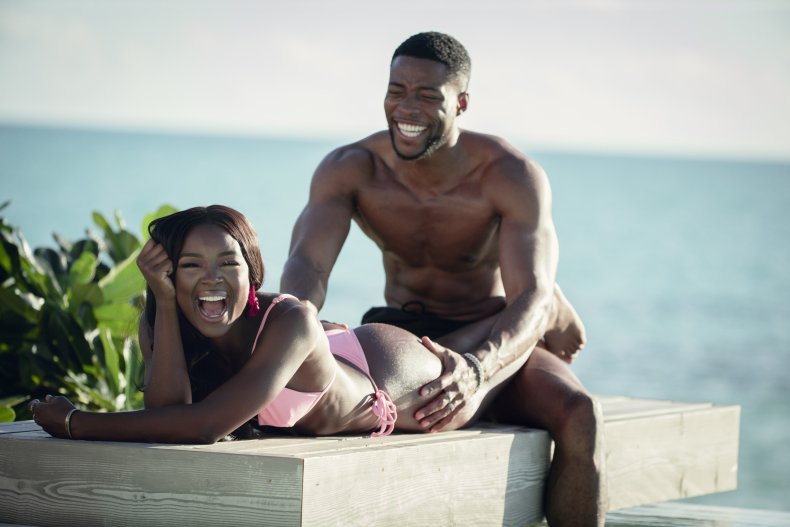 Dated and Related is hosted by Melinda Berry, whom fans may recognise from season 2 of one of Netflix's other dating series Too Hot To Handle.
Berry found love on the series with Marvin Anthony, who was crowned the winner of the show at the end of the season. The couple have since broken up.
Berry now boasts more than 1 million followers on Instagram, where she frequently posts stunning videos of herself modelling on the streets of New York.
Dated and Related season 1 premieres September 2 on Netflix.