Iran Will 'Never' Make an Atomic Bomb But It 'Has the Formula,' Top Official Says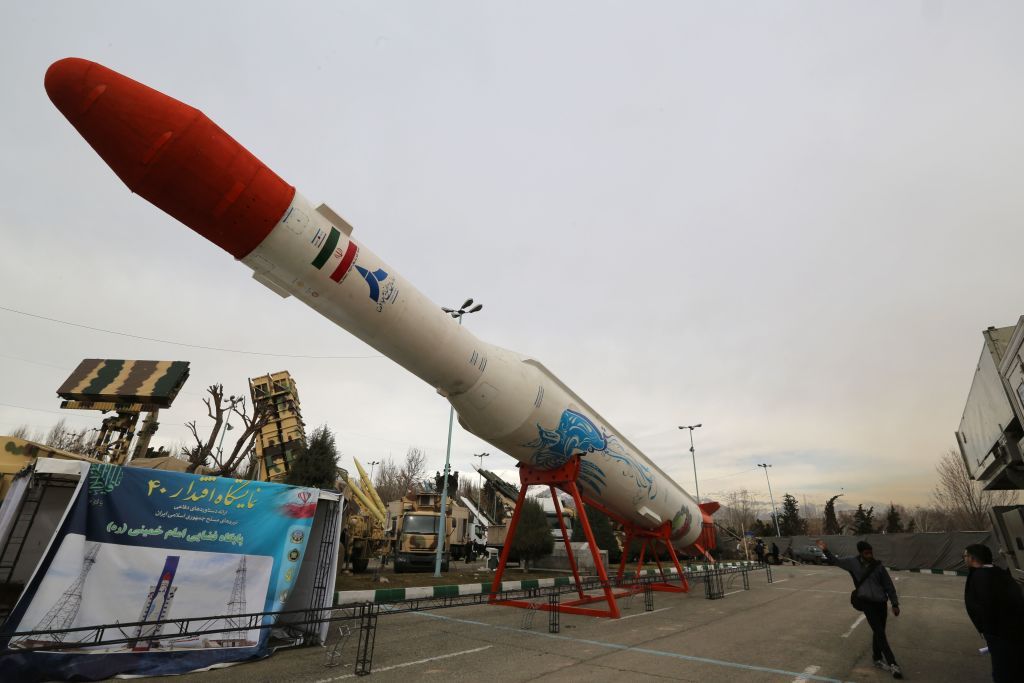 A leading Iranian official has affirmed that his country will "never" move to develop an atomic bomb.
Ayatollah Ahmad Khatami, a cleric who is a senior member of Iran's Assembly of Experts, previously had said during a religious service that the country had the capability to build a nuclear weapon. He clarified his comments later in an interview with Iran's Islamic Republic News Agency (IRNA) on Tuesday.
"My remarks in the religious ceremony were the same thing that had repeatedly been said by Iranian authorities," Khatami explained.
"Iran has the formula to make the atomic bomb, but what we are loyal to is the fatwa [religious edict] issued by the Supreme Leader Ayatollah Seyyed Ali Khamenei," he said, pointing out that nuclear bombs are "clearly" against Shariah. Citing a hadith, a statement credited to Islam's Prophet Muhammad, Khatami said it was forbidden to use weapons of mass destruction of any kind.
The Iranian official again clarified that his country had no intention of creating such a weapon because it would harm civilians, counter to the teachings of Islam, while it would also go against the religious edict of the Persian Gulf nation's supreme leader.
President Donald Trump has been staunchly opposed to Iran since entering the White House. He has taken particular issue with the 2015 Joint Comprehensive Plan of Action, which was signed by his predecessor, President Barack Obama, as well as the European Union, the United Kingdom, France, Germany, Russia and China. The international treaty, known commonly as the Iran nuclear deal, agreed to ease sanctions and allow foreign investment in the Persian Gulf country in exchange for a reduction in its nuclear program.
Despite consistent reports from the United Nations' nuclear watchdog confirming that Iran remained in compliance with the deal, Trump withdrew from the treaty last May after calling it the "worst" and "horrible." His administration then moved to implement sanctions on Iran, once again attempting to cripple the nation's economy. The treaty's other signatories have pushed back, criticizing Trump's withdrawal and vowing to continue with the deal in spite of the U.S.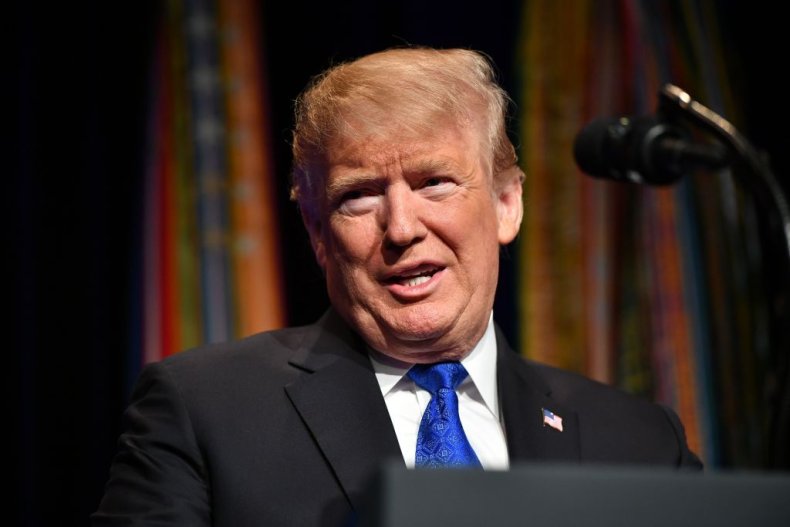 At the end of last month, Trump's Director of National Intelligence Dan Coats and CIA Director Gina Haspel said that the international deal was still working without the U.S. "We continue to assess that Iran is not currently undertaking the key nuclear weapons-development activities we judge necessary to produce a nuclear device," Coats said at a Senate Intelligence Committee hearing.
Trump was angered by their apparent contradiction of his position, leading him to attack the intelligence officials, whom he had appointed, on Twitter. He said they were "naive" and should "go back to school." The president later doubled-down on his anti-Iran position and criticism of his intelligence leaders in an interview with CBS News, saying: "I'm going to just go by my own counsel."