Jeffrey Epstein Associate Steven Hoffenberg Found Dead
Steven Hoffenberg, a businessman who served 18 years in prison and one of Jeffrey Epstein's close friends, was found dead in his Connecticut apartment Tuesday, although a positive identification can't be made yet due to the body's state of decomposition.
Epstein, a financier and sex offender who was awaiting trial on charges of child sex trafficking and conspiracy to commit sex trafficking, was found hanged in his New York City prison cell in 2019.
Police were called to Hoffenberg's apartment Tuesday night for a requested welfare check, according to BNO News. Responding officers found the decomposing body of a white male. After an autopsy, the body was believed to be Hoffenberg. It is unknown when he died. The cause of death is pending toxicology results, but no signs of trauma were discovered.
"A subsequent dental record comparison is underway to make a positive identification and subsequent notifications to appropriate next of kin," police said in a statement Thursday.
Speculation surrounds Epstein's hanging from August 2019. Although his death was ruled a suicide, some believe he was killed while awaiting trial.
Hoffenberg, 77, was the latest of several Epstein associates found dead. French modeling scout Jean-Luc Brunel died by suicide in his prison cell this year in Paris. Brunel was also found hanged, while awaiting trial on charges of raping minors and sexual harassment. American Military News reported in June that Mark Middleton, a former special advisor to President Bill Clinton with ties to Epstein, was found dead in May. Middleton's death also was ruled a suicide. He was found hanged from a tree with a shotgun wound in his chest.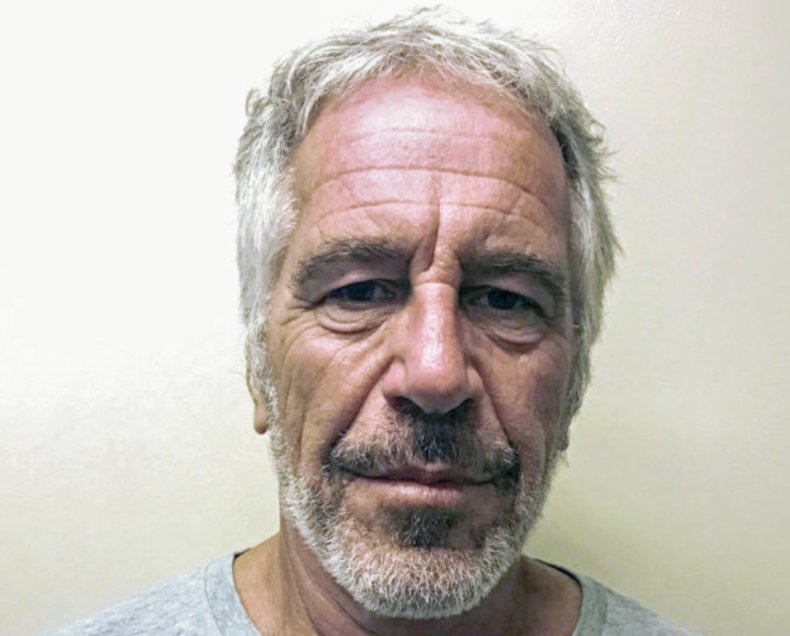 Hoffenberg previously said he met Epstein in the late-1980s and hired him to work at Towers Financial, a bill-collection and health care financing business later discovered to be one of the biggest Ponzi schemes in U.S. history. Hoffenberg later pleaded guilty to defrauding investors of nearly $500 million, which occurred during his operation of Towers. Hoffenberg filed false statements exaggerating the company's assets to lure investors, according to the Los Angeles Times. He served 18 years in prison and was released in 2013. He allegedly told officials of Epstein's chief involvement in the scheme, but Epstein escaped prosecution.
"He appeared to be brilliant, extraordinarily gifted and talented in convincing people to buy from him. And a criminal mastermind," Hoffenberg said about Epstein in an NPR interview in August 2019. He had also called Epstein his "best friend" and "wingman" in a CBS interview the same month.
Ghislaine Maxwell, Epstein's former girlfriend, was sentenced to 20 years in federal prison for sex trafficking. She was later moved to a low-security prison in Florida, according to The Washington Examiner. She is set to be released in July 2037.