Manchester United and Chelsea on Alert as Top Transfer Target Discusses Future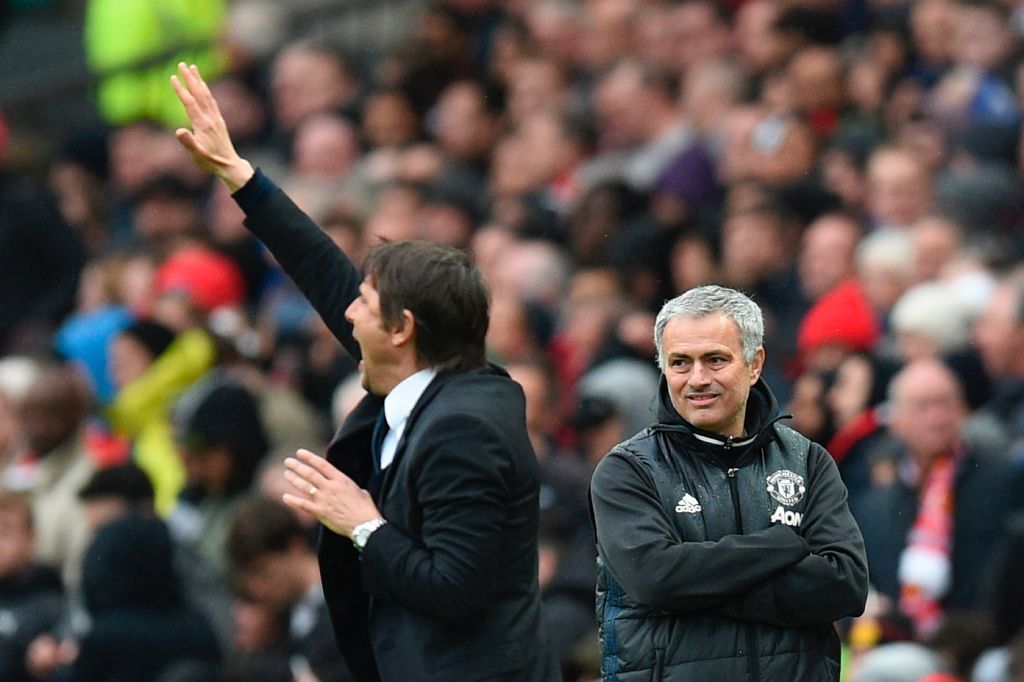 Danny Rose is due to have crisis talks with Tottenham Hotspur this week after a revealing interview led to the breakdown of his relationship with Mauricio Pochettino, according to reports—and both Manchester United and Chelsea are circling for the defender.
Rose, the Tottenham left-back, said that he was worth more than Spurs was paying him and that he had to Google some of the players the club signed during an interview with The Sun.
"Time is running out, and I do want to win trophies. I don't want to play football for 15 years and not have one trophy or one medal," Rose said. "Sorry, that's not what I am about. I wouldn't be happy with that. I want to win something."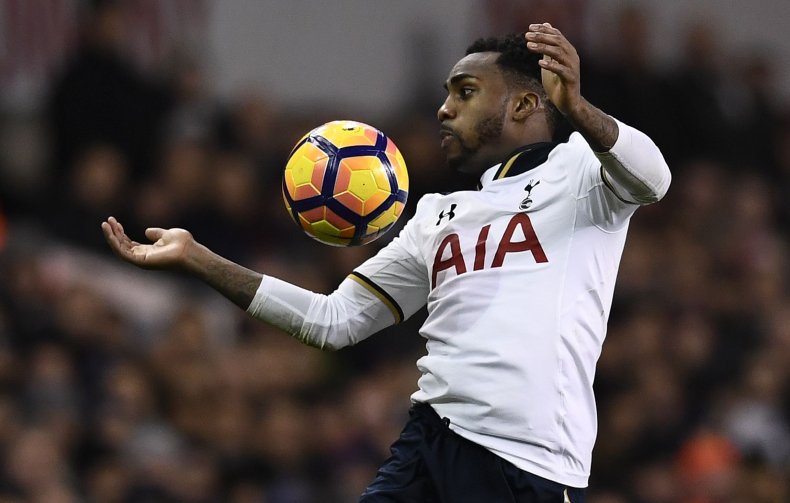 Many read that as Rose suggesting he would be open to a move away from north London, and he has two big suitors. Both Manchester United and Chelsea are both reported to be interested in him, and are capable of giving him the wages he wants.
Antonio Conte wants a second choice left-back at Stamford Bridge, while Jose Mourinho has been playing the right-footed Matteo Darmian and midfielder Daley Blind in the full-back position.
Related: Chelsea and Tottenham Battle For £50 Million-Rated Midfielder
So, with just nine days remaining of the transfer window, ESPN says Rose's representatives will meet with Spurs chairman Daniel Levy this week for crunch talks. Levy is expected to stress that Rose is not for sale and will remain with the team for this season.
Spurs' campaign has begun with one win and one defeat, the latter coming against Chelsea at Wembley Stadium on Sunday. Ironically, Chelsea left-back Marcos Alonso scored both goals for Conte's team in a 2-1 win.
Rose, however, has missed the start of the season due to injury.