The 10 Most-Viewed TV Shows in May 2022 on Netflix
Netflix's big release of May 2022 was Stranger Things, but the show arrived too late to appear on this month's list of the most-viewed TV shows (though it is pretty much guaranteed the top spot next month).
May saw series like The Lincoln Lawyer, Welcome to Eden and the new season of The Circle come to Netflix. All of those made the top 10 most-watched list.
This month's most-watched list, however, was dominated by a show that actually came out in the last week of last month; But like Stranger Things, it arrived too late to appear on that month's list.
Here's the 10 shows that were the biggest and most popular on Netflix this month in the U.S., per streaming analytics website FlixPatrol.
The 10 most-watched TV shows on Netflix in May 2022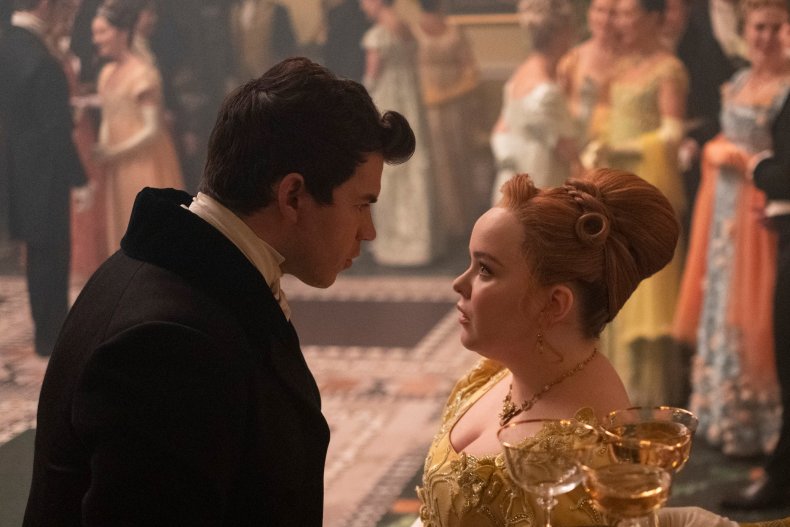 10. Bridgerton
Bridgerton Season 2 may have debuted back in March, but the show was still popular enough two months later to make the May list. News broke this month that Penelope and Colin will be the focus of the next season, keeping interest in the show high.
9. Workin' Moms
While most Netflix shows come to an end after three seasons (if that), the fact that Workin' Moms is a CBC production outside of the U.S. has meant that the Canadian comedy has made it to Season 6 (with a Season 7 likely coming soon).
8. Selling Sunset
The Christine Quinn Show (or, as it is officially called, Selling Sunset) came to Netflix in April. Clearly, there is at least six weeks worth of drama from the reality show thanks to Chrishell's make-up-and-break-up with Jason, Heather's wedding and everything Christine does. However, with Christine maybe leaving the show, viewers have been enjoying it while they can.
7. The Boss Baby: Back in the Crib
It's The Boss Baby's world, we just live in it. The unlikely success of the first film has led to a successful sequel and now this spin-off series for all the fans out there of corporate babble-speaking infants.
6. Welcome to Eden / Bienvenidos a Edén
If Netflix loves one thing, it's taking a bunch of attractive teens and putting them together in an elite private school, dystopian society or island-based cult. This Spanish-language series is the latter, which a group of influencers left on a mysterious island where some very strange things are going on.
5. Wrong Side of the Tracks / Entrevías
Another Spanish-language hit on American Netflix this month, Wrong Side of the Tracks sees a grizzled war veteran on a one-man revenge mission on local drug dealers.
4. Grace and Frankie
The Jane Fonda/Lily Tomlin comedy is almost certain to remain as the longest-running Netflix show of all time. Across over 90 episodes, fans have loved the odd couple comedy, which came to an end this year with a bang (and a Dolly Parton cameo).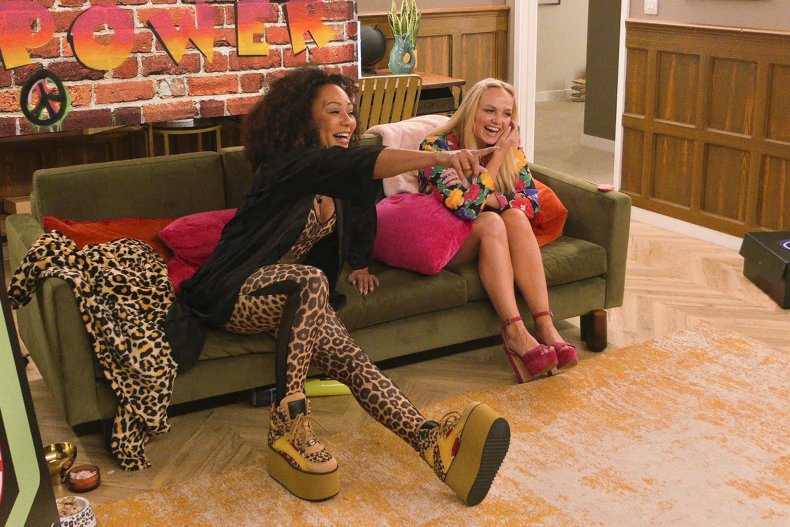 3. The Circle
Hi-ci-yah, hold tight! The Circle Season 4 got some added star power this season as two Spice Girls joined the social media-based reality show. Baby and Scary pretending to be a 20-something children's book author speaking to a fake social media app is the kind of surreal spectacle that only Netflix can bring you.
2. The Lincoln Lawyer
Speaking of '90s and '00s nostalgia, the most-watched show on Netflix that actually came out in May is a John Grisham adaptation. Grisham legal dramas were huge business in theaters in the '90s—though ironically, big-name legal dramas are exactly the sort of films that now do not get made thanks to things like Netflix. They tried to make up for it, however, with this new adaptation.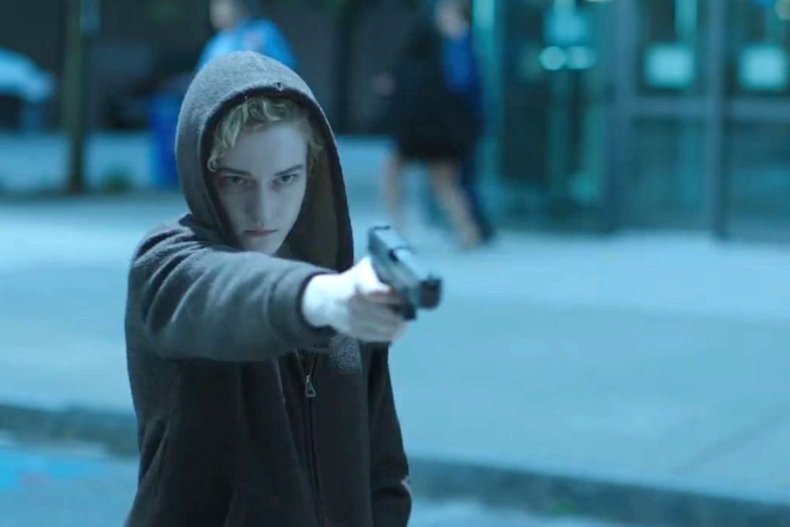 1. Ozark
One of Netflix's biggest shows came to an end in April after four seasons, meaning fans can finally put the brightness settings on their TVs back to normal. The show came to an end with a final set of episodes that were as morally murky as the show's famously dingy cinematography.