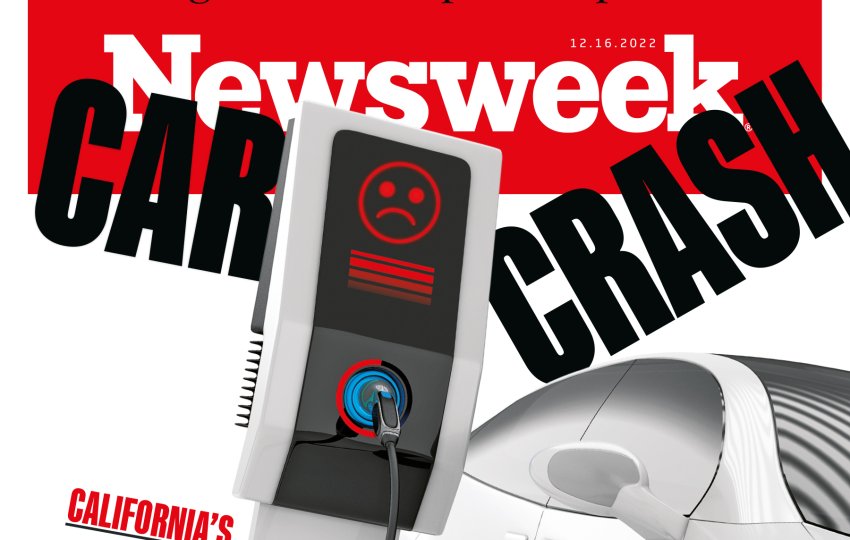 Dec. 12 Issue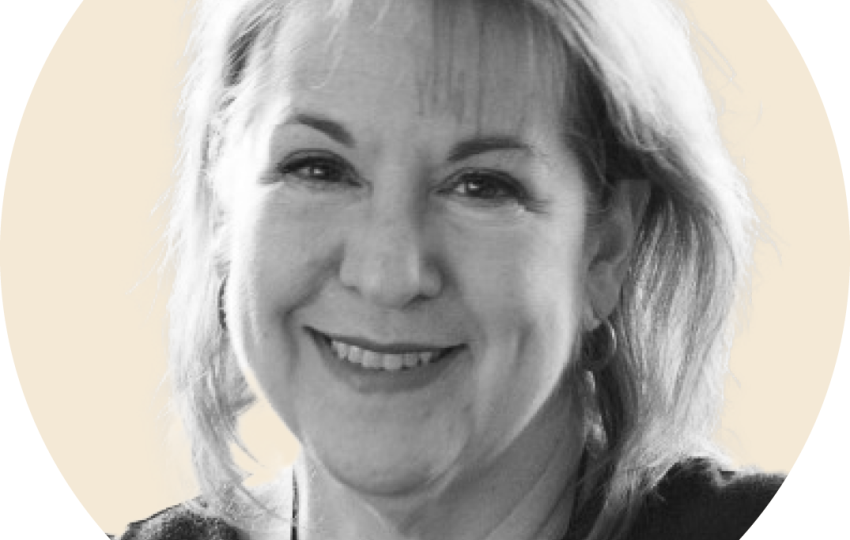 Diane Harris
Deputy Editor
California dreaming? As our new cover story reveals, the state's plan to phase out sales of new gas guzzlers by 2035 in favor of electric cars is bold, visionary—and highly risky, given ongoing problems with the power grid. Could saving the planet come at the cost of a reliable drive?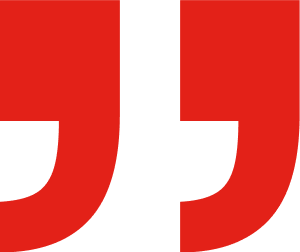 "Cheap and abundant energy is central to our lives and economy. Any policy that increases energy costs is going to put the tradeoffs of that policy into stark relief," David Rapson, co-director of the University of California Davis Energy Economics.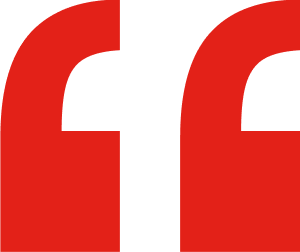 Since California leads the U.S. in auto regulations, its new rules regarding electric cars have the potential to set the U.S., one of the world's largest emitters of greenhouse gasses, on a path to significant reductions, breathing new life into global efforts to avoid the worst effects of climate change. Big Auto is on board and so is New York Governor Kathy Hochul, who announced in September that her state will follow California's lead. After the recent COP 27 United Nations climate conference in Egypt, where nations failed yet againto reach an agreement to phase out fossil fuels, anyone hoping that the world can get a grip on climate has to be rooting for California's bold measures to succeed. But it's going to take much more than cheering to get the initiative across the finish line.It's far from a sure thing that the investments California needs to make will happen. Newsom, the Air Resources Board and the Democratic-dominated legislature have so far mostly been on the same page in committing to the big push to EVs. But the failure of Proposition 30 is a reminder that voters aren't ready to give politicians and regulators unlimited funds to realize their EV goals—and that even climate-change leaders like Newsom are prone to bow to political expediency. The state's track record in meeting its own environmental goals is uneven; a report put together by the state last year found.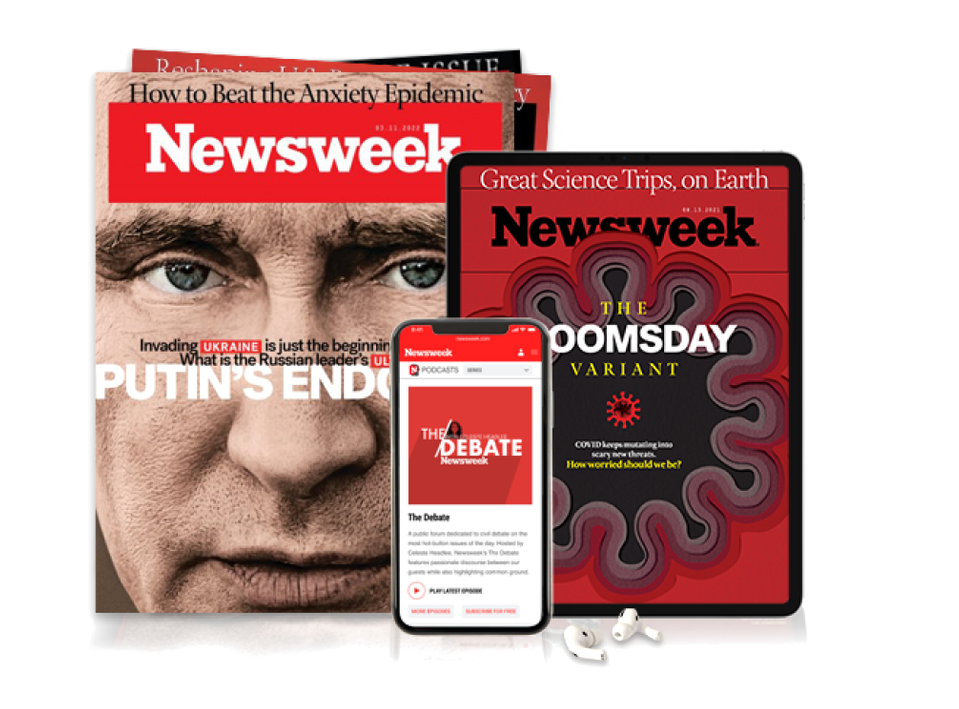 Premium Subscription
Newsweek magazine delivered to your door

Unlimited access to Newsweek.com

Ad free Newsweek.com experience

iOS and Android app access

All newsletters + podcasts
Yearly $99