Manchester United: Jose Mourinho Makes Surprise Dedication After Victory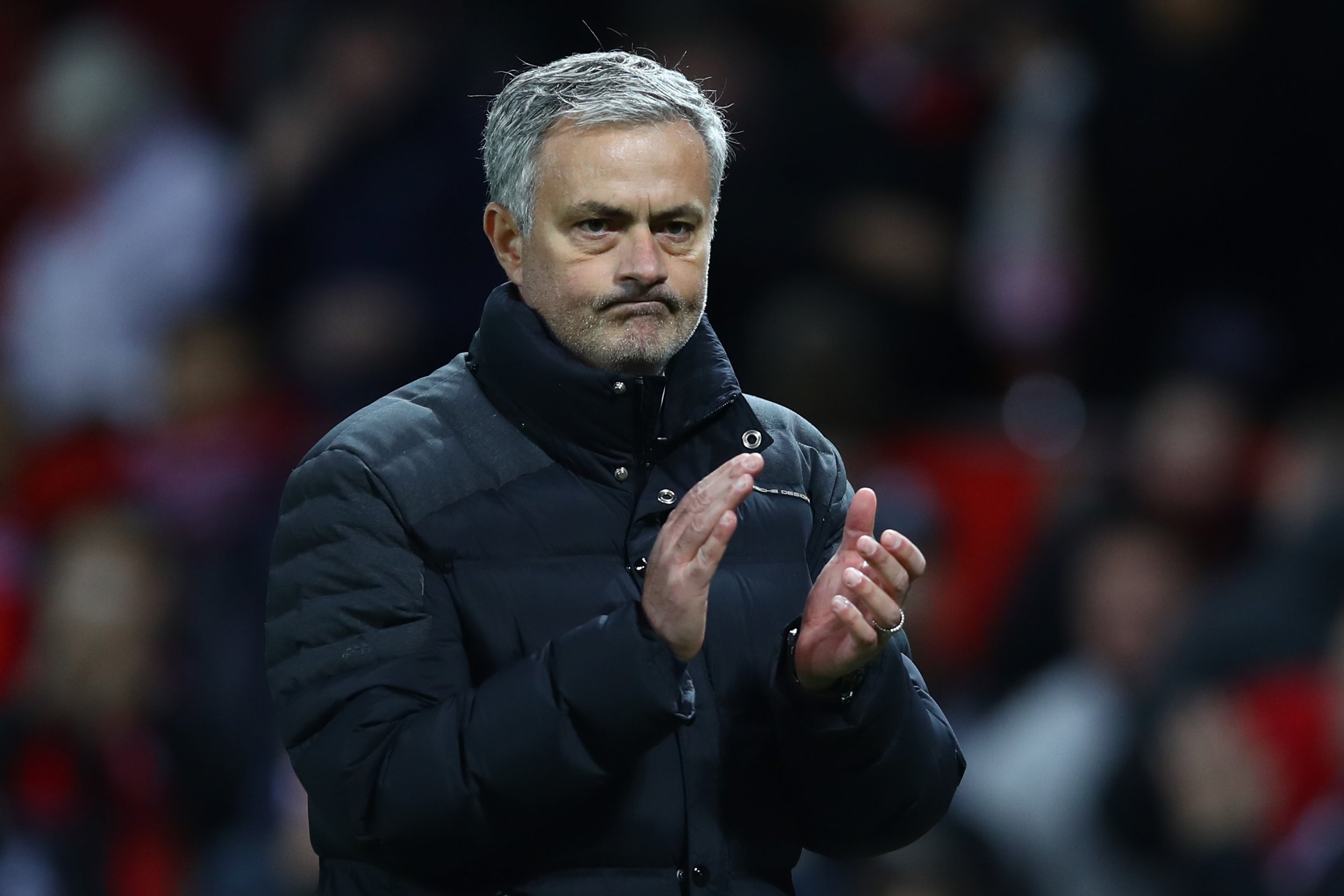 Jose Mourinho dedicated Manchester United's 1-0 win over Tottenham Hotspur on Sunday to substitute Marouane Fellaini after he was booed by home fans.
Fellaini was at fault for the late penalty Manchester United conceded against Everton last weekend when Mourinho's team dropped points in a 1-1 draw.
While warming up on the touchline at Old Trafford on Sunday, some quarters of the ground began booing the Belgian midfielder but Mourinho stood by his player in post-match comments.
"I want to dedicate this victory to Fellaini because he deserves it," the United manager told Sky Sports.
"The fans can do what they want and they have been phenomenal with us. I just have to thank them for everything they are giving us, especially in the period where we are not giving them too much so I am really happy with them.
"They have in their mind the mistake that Marouane did at Everton and no more than that. He is a player and a person I like and the person is more important. He will always have my protection and trust."
Victory over fifth place Tottenham takes Mourinho's team three points off their north London rivals Arsenal but still 13 off league leaders Chelsea.
United travels to south London on Wednesday to take on Alan Pardew's Crystal Palace