U.S. Accused of Trying to Destroy Chinese Companies As Beijing Lashes Out Against Huawei Charges
China has lashed out at the United States, accusing Washington of attempting to destroy Chinese companies after the Justice Department laid out criminal charges against telecom giant Huawei.
The Justice Department announced two indictments with a total of almost two dozen charges Monday that accuse Huawei of stealing trade secrets, violating sanctions on Iran and obstruction of justice related to the investigation. Also charged are two of the company's affiliates and its chief financial officer, Meng Wangzhou. The charges came just before Canada received the official U.S. extradition request for Meng, who has been detained in Vancouver since December at the request of U.S. authorities.
Geng Shuang, a spokesperson for the Chinese Foreign Ministry, called on the U.S. to halt its actions.
"The United States has been using state power to smear and attack specific Chinese enterprises, destroying the legitimate operations of the companies," Geng said, according to the South China Morning Post. "There is strong political motivation and manipulation behind [Washington's actions]. China is determined to protect legitimate rights of Chinese companies."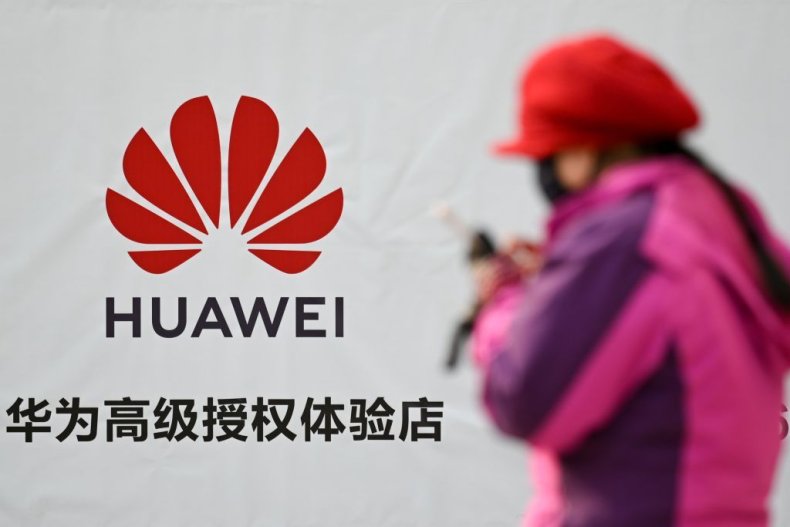 Top U.S. law enforcement officials, including acting Attorney General Matthew Whitaker and FBI Director Christopher Wray, announced the charges Monday in a news conference in Washington, D.C. In a move that could escalate trade tensions between the two countries, the United States is targeting Huawei and Meng, one of China's most prominent executives, in its investigation into illegal attempts to support Beijing's global ambitions in the technology sector.
The indictments include the accusation that Huawei tried to steal trade secrets from T-Mobile and offered bonuses to employees who tracked down confidential information at competing companies, as well as the allegation that Meng and Huawei misled banks about the company's work with Iran in an effort to circumvent international sanctions.
Huawei has denied the charges, responding with a statement saying it was "disappointed to learn of the charges brought against the company." The company insisted that it did not commit "any of the asserted violations" and that it "is not aware of any wrongdoing by Ms. Meng."
As the second largest telecommunications equipment and service provider in the world, after South Korea's Samsung, Huawei has been working throughout the world to build 5G networks. The United States has pushed back, warning that the company is linked directly to Beijing and arguing that its networks and technology could be used for espionage. Huawei has consistently denied such allegations, with founder Ren Zhengfei, who is also Meng's father, rejecting the assertion that his company would simply hand over user information to the Chinese government.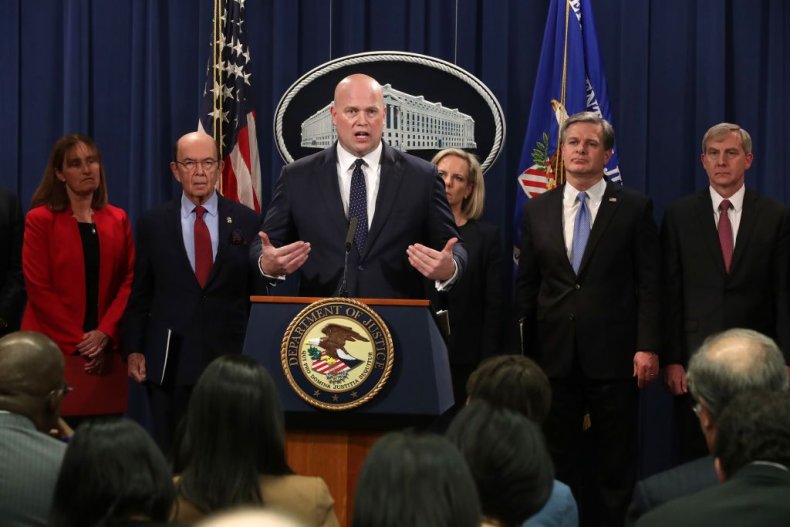 The charges against Meng and Huawei came as negotiations continue between Beijing and Washington over trade tensions. President Donald Trump targeted hundreds of billions of dollars of Chinese imports last year with tariffs. Beijing responded by implementing similar levies. The tensions between the world's two largest economies had a global ripple effect and led to financial losses for China and the U.S.
At the beginning of December, Trump and China's President Xi Jinping met in Argentina, agreeing to a truce as negotiators worked toward a mutual agreement.
Trump said publicly in December that he would be willing to use Meng as a bargaining chip in the dispute. However, his administration has since distanced itself from the suggestion. Whether Canada complies with the extradition request remains to be seen, but Meng has retained Reid Weingarten, a leading white-collar lawyer at Steptoe & Johnson in Washington, D.C., as she faces the possibility of extradition. Weingarten told The New York Times that his client "should not be a pawn or hostage" of the U.S. tensions with China.
"Ms. Meng is an ethical and honorable businesswoman who has never spent a second of her life plotting to violate any U.S. law, including the Iranian sanctions," Weingarten said. "We are confident that justice will be done."