Who is South Africa's New Public Protector and What's on Her Plate?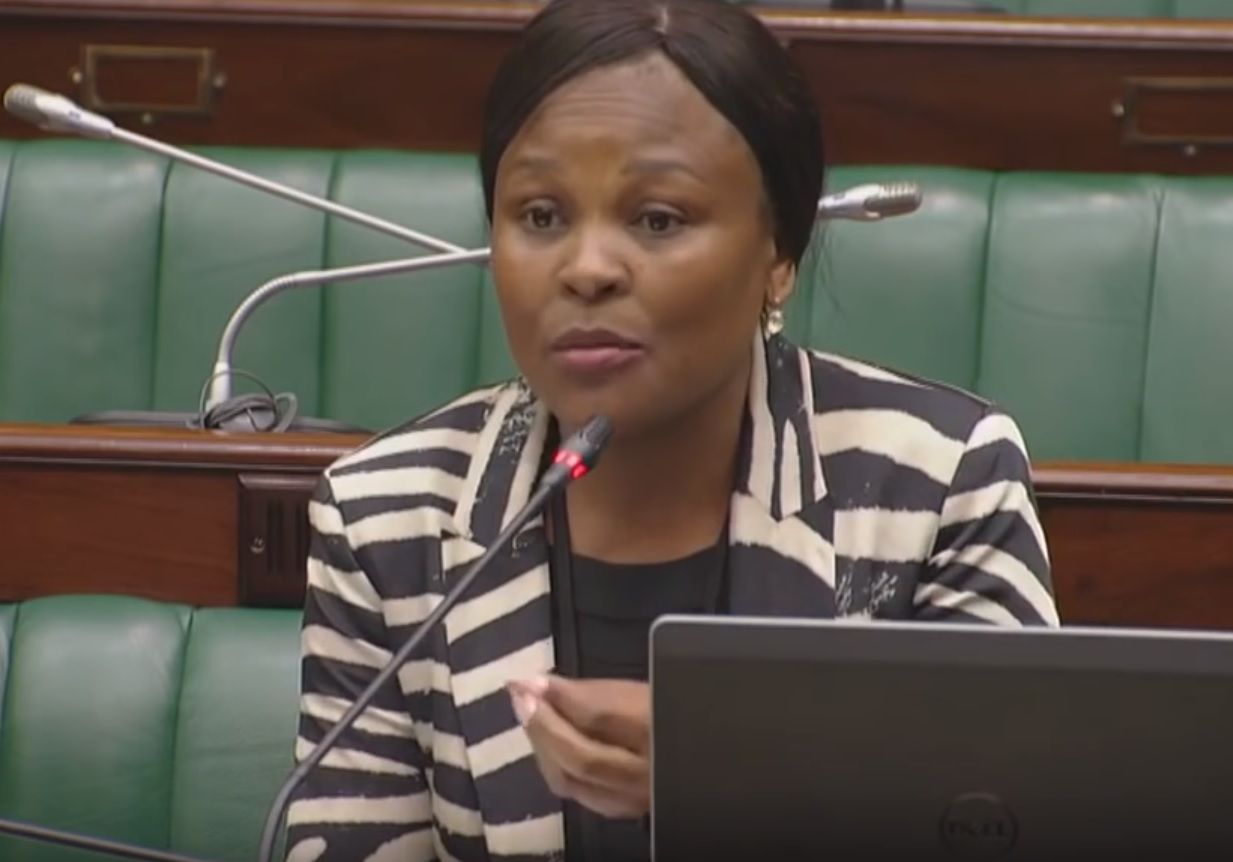 Perhaps with an air of trepidation, South African President Jacob Zuma has appointed a new public protector.
The institution, which serves as a watchdog for government corruption, has been a thorn in Zuma's side for several years thanks to the work of the outgoing Thulisile Madonsela, who has pursued the president relentlessly over state-funded upgrades to his home.
And the heat on Zuma is not likely to subside soon. One of the first jobs for the newly-appointed Busisiwe Mkhwebane will be to probe links between the president and the Guptas, a wealthy business family accused of wielding undue political influence.
The nomination of Mkhwebane was approved by the South African parliament in September, despite criticism from the Democratic Alliance (DA), the main opposition party. Mkhwebane has worked in several government roles previously, including in the home affairs department and as an immigration official at the South African embassy in China.
But the DA claimed that Mkhwebane had in fact served as a spy for the country's intelligence unit, the State Security Agency (SSA), during her four-year spell in China. The shady SSA is seen as functioning above the law in South Africa and the opposition has criticized it as being in need of reform.
Mkhwebane herself has denied the DA's allegation, while the governing African National Congress (ANC)—which has been broadly supportive of her nomination—said the accusation was "baseless" and "politically motivated."
Mkhwebane's seven-year term will begin on October 15, and one of her first tasks will be dealing with the aftermath of a preliminary report by her predecessor into the relationship between Zuma and the Guptas. The business family moved to South Africa from India after apartheid fell in 1994 and have developed close ties with the Zuma family—three members of the president's immediate family have worked for Gupta-owned businesses, which include mining and IT.
But in March, South Africa's deputy finance minister Mcebisi Jonas said that the Guptas had offered him a promotion to the position of finance minister while former incumbent, Nhlanhla Nene, was still in post. The accusation—denied by the Guptas—led to opposition parties uniting in their condemnation of the alleged attempt by the family to capture the state and manipulate political power through their relationship with Zuma.
Madonsela's preliminary inquiry—which will include an interview with Zuma—is set to be released on October 14, meaning that she will have to decide whether the results warrant a deeper investigation.
Mkhwebane has indicated she wishes to pursue a "friendly relationship" with the government, but such an inclination is likely to be put to the test when dealing with high-profile corruption allegations, says Thorne Godinho, sub-Saharan Africa analyst at Cape Town-based risk consultants S-RM.
"It is possible that more 'friendly' relations with government could lead to more resources for the PP [public protector]," says Godinho. "However, it remains to be seen how an oversight and investigative ombudsman can both maintain collegial relations with state officials and politicians accused of impropriety and corruption, while also pursuing potentially tricky anti-corruption investigations."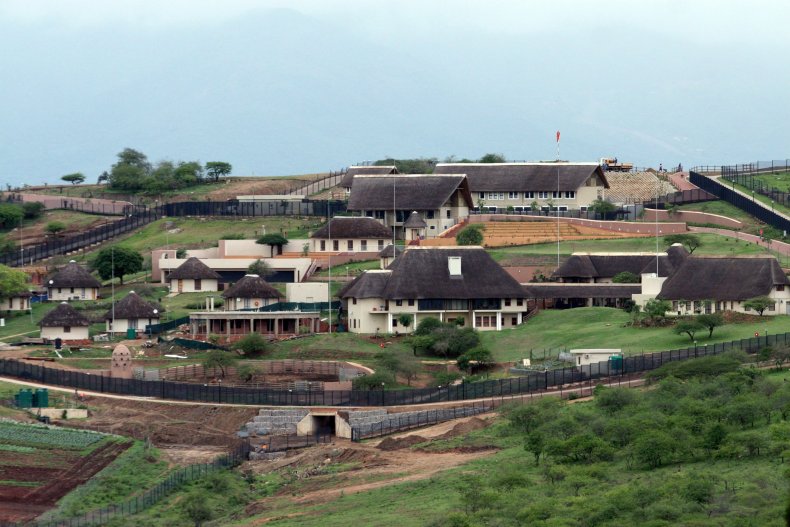 Madonsela's departure is arguably bigger news than Mkhwebane's appointment. Among her achievements, Madonsela's probe into Zuma's use of millions of dollars in state funds to improve his homestead at Nkandla—including by adding a swimming pool and cattle ranch—has been publicly vindicated in 2016.
While Zuma ignored the publicprotector's original 2014 report—and ANC members accused Madonsela of being a CIA spy—South Africa's highest court ruled in March that the president had "failed to uphold the constitution" by not following Madonsela's directive to pay back the money. Zuma has since paid back the 7.8 million rand ($540,000) he was ruled to owe by the treasury.
With the aftermath of the Nkandla affair still fresh in South Africa's public psyche, Mkhwebane is likely to face greater scrutiny with the shadow of Madonsela hanging over her, according to Gareth Newham, a governance expert at the Institute for Security Studies, a South African research organization.
"It's going to be very, very difficult for her to fill Madonsela's shoes because Madonsela really set a very high standard," he says.