Are Trump Aides H.R. McMaster and John Kelly About to Quit?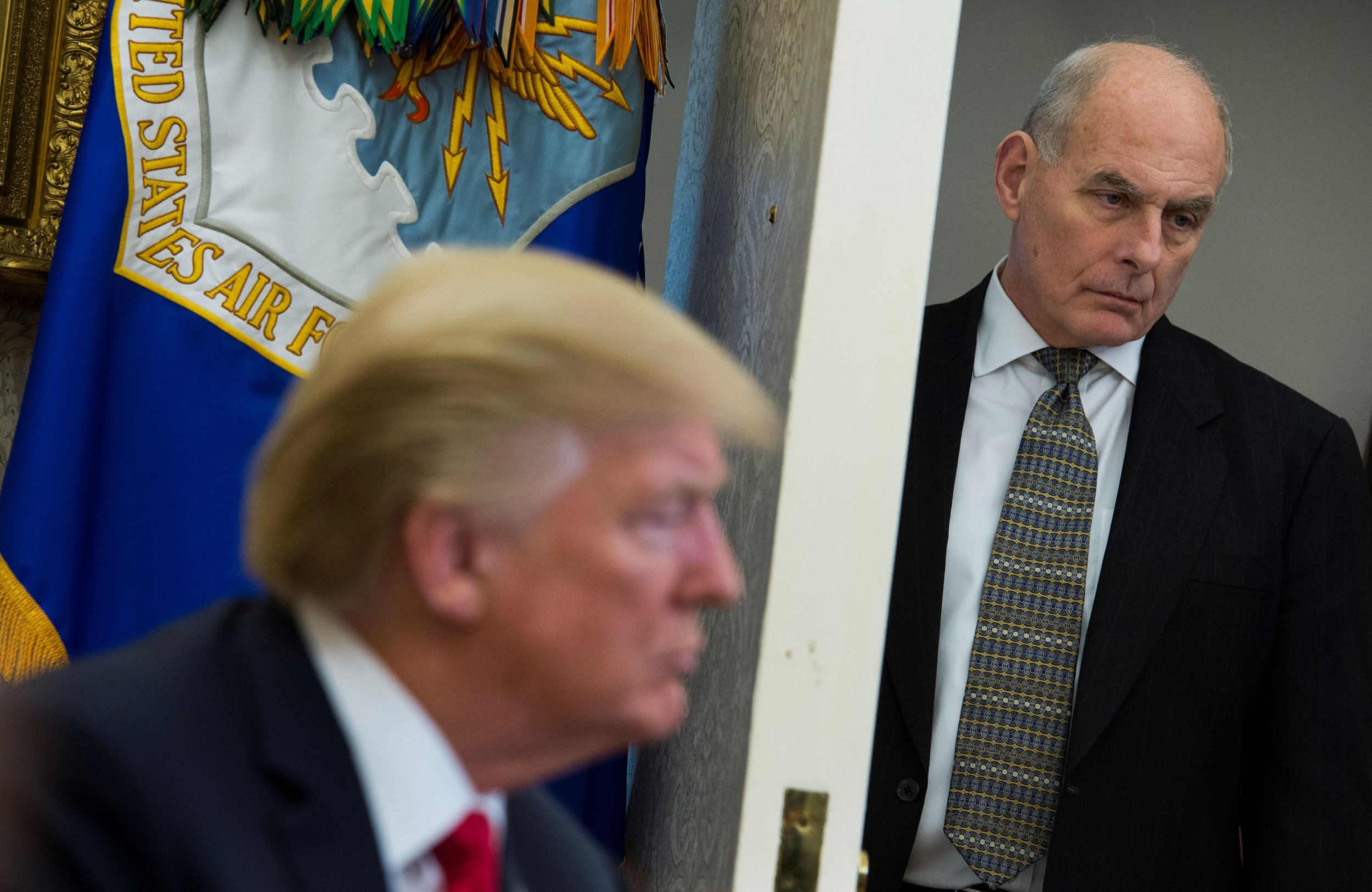 The Trump White House may be about to lose two of its most important moderating influences: national security adviser H.R. McMaster and chief of staff John Kelly.
After recent tensions between President Donald Trump and the two men, Reuters quoted four senior administration officials as saying they might resign at any time. The sources spoke on condition of anonymity.
Both former military men, Kelly and McMaster are widely considered to be tempering influences on the president and figures capable of organizing the White House. They have reportedly worked with Secretary of Defense Jim Mattis to establish what has been called the "axis of adults" to rein in Trump's chaotic administration.
The two men have brought a semblance of normality to Trump's insurgent politics. They have been especially influential in foreign affairs, impressing on Trump the need to maintain international alliances and continue support for NATO.
All the officials quoted added that, as in the case of Secretary of State Rex Tillerson and Attorney General Jeff Sessions, whose departures were rumored to be imminent at one point, the tensions could still blow over.
On Thursday, White House spokesman Raj Shah evaded questions on McMaster's and Kelly's futures, telling reporters, "The president has full confidence in each member of the team." Earlier this week, press secretary Sarah Huckabee Sanders said the president "still has confidence in General McMaster," Reuters reported.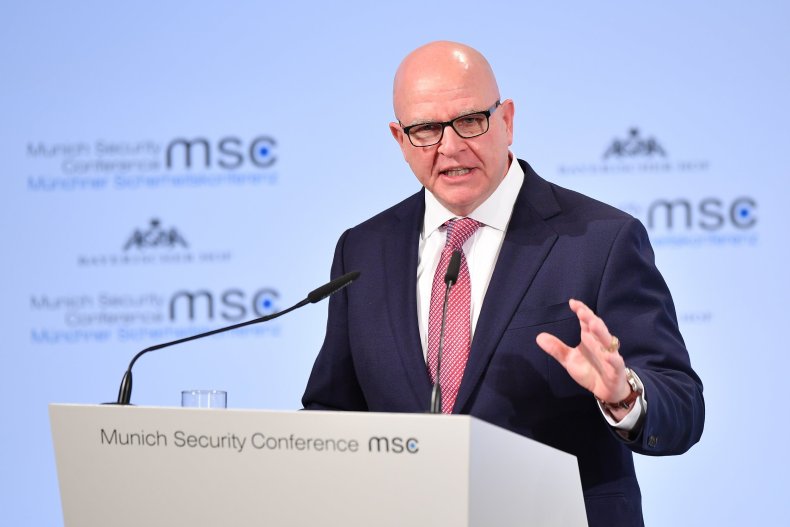 Order Out of Chaos
Both men have fallen afoul of Trump's impetuous management style and grown frustrated at his public insults, the officials told Reuters.
On February 17, McMaster spoke at a European security conference and, in a break from Trump's view, acknowledged that Russia had meddled in the 2016 US presidential elections. Trump, who has largely avoided discussing the meddling, quickly went on the defensive, tweeting that McMaster forgot to mention that "the only collusion was between Russia and Crooked H, the DNC and the Dems."
Kelly's addition to the Trump's team was a victory for the moderates, and he quickly went about establishing a chain of command in the White House, positioning himself as a gatekeeper to the Oval Office.
It was Kelly who sacked Anthony Scaramucci after his tumultuous 10 days as communications director. Kelly also removed chief strategist Steve Bannon, an "alt-right" proponent and one of the most influential voices in defining "Trumpism," from the White House.
Special Rules for Family Members
In response to a domestic violence scandal involving former Trump aide Rob Porter, Kelly—supported by McMaster—is trying to limit the number of staffers with high-level security clearances and re-establish his control of the White House.
Kelly has proposed revoking security clearances for any staff whose status has been pending since June 2017. This would include Trump's son-in-law, Jared Kushner, who has been operating on a temporary clearance due to FBI concerns over issues raised by his background check.
The proposal would block Kushner from reading Trump's daily intelligence brief, which contains information on covert operations and intelligence collected by U.S. networks.
"There have been running battles between Trump and his generals," one of the officials told Reuters. "But the clearance business is personal, and if Trump sets special rules for family members, I'm not sure if Kelly and McMaster would salute," the official said.